Update: Covid Isolation Housing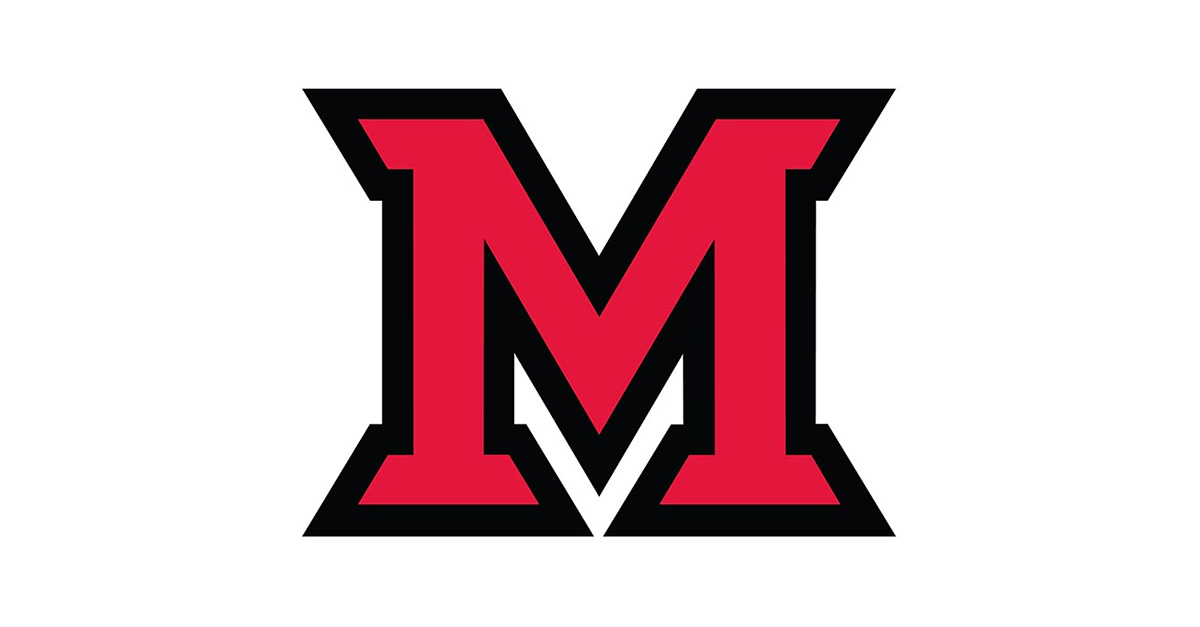 Aug 30, 2022
Hello Miami on-campus students,
As we have shared in previous campus updates, the CDC community risk level for Butler County, Ohio remains high. We have dozens of known cases on campus, and on-campus isolation space is filling up.
While we will do our best to accommodate isolation needs for our students, on-campus isolation housing is not guaranteed. Please plan ahead and be prepared to leave campus if space is not available on campus and consider isolating at an off-campus location of your choice, such as with a friend or family member or a hotel. 
To preserve isolation housing for those who do not have nearby options, we ask students who test positive for COVID and who live within 2 hours of campus to spend their isolation period at home if it is safe to do so.
We will continue to periodically share updates with you and we encourage you to visit our webpage to learn more about COVID-19 on campus. 
We hope your semester is off to a smooth start. 
COVID Response Team