Teaching and Learning Analytics Community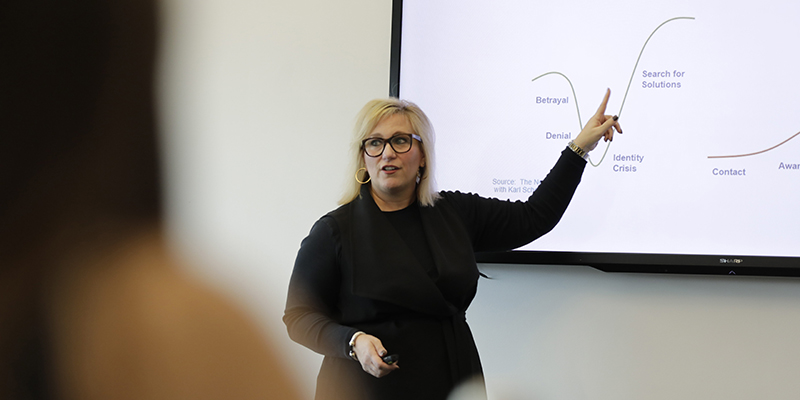 Sponsored by the Center for Teaching Excellence and eLearning Miami University
Fall 2021
Goal: To encourage faculty to collect learning analytics data to make strategic decisions about how to help their students learn best.
Who: tenure-track, tenured, and TCPL faculty from across the University
How to Participate: Application date will be announced
Successful proposals will (1) identify a teaching and learning problem or challenge regarding students' learning; (2) identify a data source to address the problem and solution; and (3) describe how the data analysis has the potential to solve the problem or overcome the challenge. 
Community Facilitators: Ellen Yezierski, Ryan Baltrip, and Gregg Wentzell
Benefits to T-LAC Fellows:
Improve the effectiveness of your teaching methods.
More fully support your students' learning.
Engage with other faculty across disciplines and divisions.
Earn professional development funds totaling $1,000 ($500 per semester).
Present your work at the Lilly Conference on College Teaching and other venues.
Access a wealth of helpful resources.
2021 Meetings:
September 14
September 28
October 12
October 26
November 9
November 30
December 7