Group Work and International Students: Getting Everyone Involved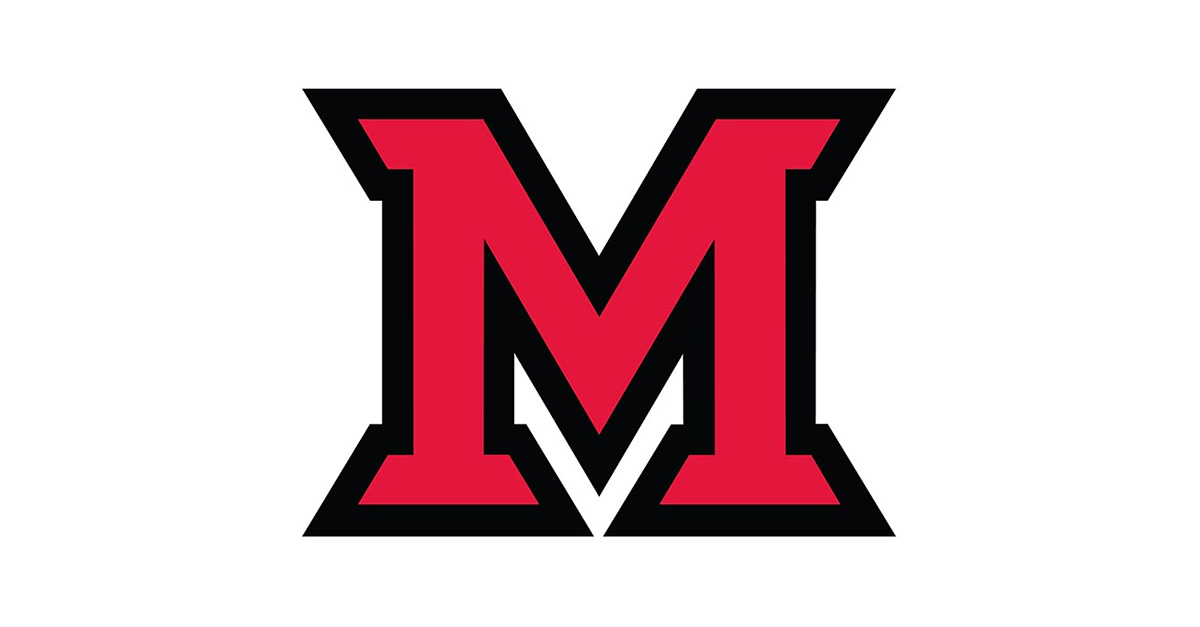 Aug 12, 2016
Work in small student groups has become an important approach to learning in classes across the university curriculum. Just as group work provides opportunities for academic, social, cultural, and linguistic development, international students encounter challenges in all of these areas as do the inexperienced domestic students working with them. This workshop will explore participants' experiences with international students in group work, discuss the array of difficulties that international students, domestic students, and instructors encounter in these situations, review basic guiding principles, and construct strategies for improving group work activities and projects. At the end of the workshop, participants will be better equipped to facilitate group work in ways that benefit all participants.
Presented by: Tony Cimasko, English
Tony Cimasko has been serving as the ESL Composition coordinator, teaching ESL writing for undergraduate and graduate students, and helping to build a full ESL writing program. His research interests include, but are not limited to, the writing of professionals in second languages, and connections between the writing classroom and the work of international students across university disciplines.