Copyright: Protecting Your Own, Fair Use of Others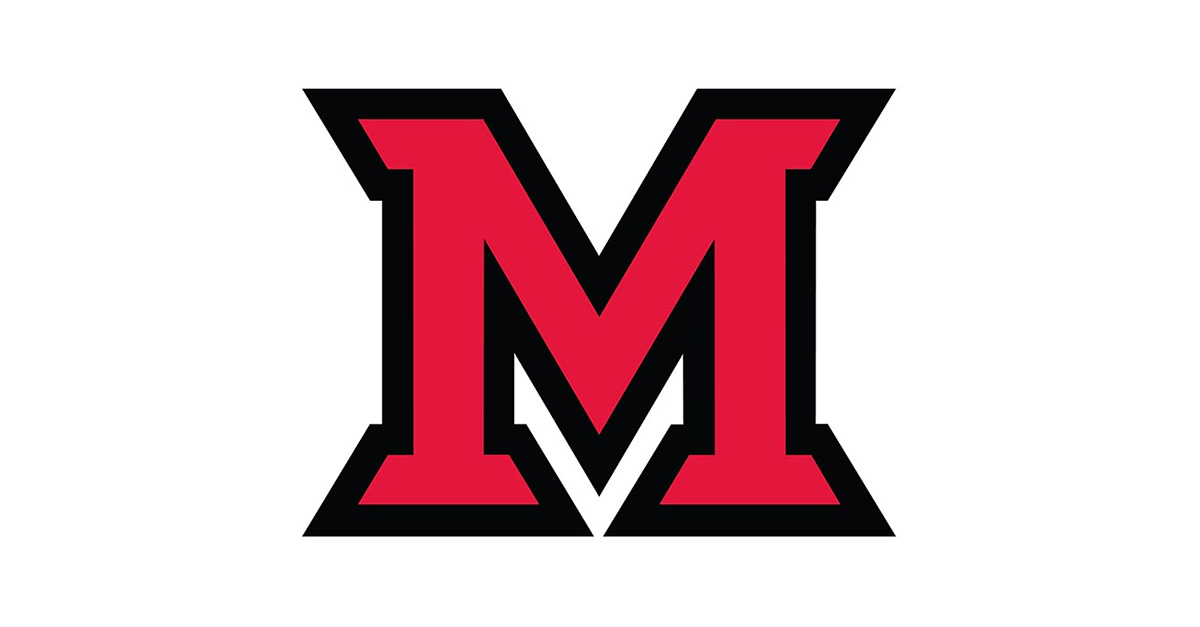 Aug 15, 2016
Confused about copyright? Do you know if you hold copyrights to your own work or wondering how to use copyrighted materials in your teaching? Copyright is a valuable asset for academic authors, so it benefits faculty and grad students to have a basic understanding of copyright and an awareness of their options for publishing, posting, and distributing their scholarship. When properly managed, copyright provides a powerful mechanism for ensuring the greatest possible impact for your scholarship.
The first part of this workshop will focus on reviewing published contracts and discuss a widely used tool to help ensure the broadest reach for your work. The second part of this workshop will focus on how to use copyrighted material in your classroom by reviewing the Fair Use guidelines for educational settings. The third part of this workshop will allow participants to engage in a checklist activity to determine if materials can be used in the classroom and how to do so. Feel free to bring examples of materials with you to the workshop.
Presented by: Jen Waller, Interdisciplinary Librarian and Brenda R. Quaye, Coordinator for Academic Integrity
Jen Waller, Interdisciplinary Librarian and co-facilitates Miami's Faculty Learning Community on Scholarly Communication, serves as the chair of the Libraries' Scholarly Communication Working Group and a member of the Association of College and Research Libraries' Research and the Scholarly Environment Committee. Her research interests include open access issues and information behavior.
Brenda R. Quaye, PhD, Coordinator for Academic Integrity, joined Miami University in August 2012. She is responsible for providing faculty development and student education around issues of academic integrity as well as maintaining academic integrity records and consulting on policy questions and review. Before joining Miami University, she served as the Director of Academic Integrity at George Mason University and as the Assistant Director of Student Conduct at the University of Maryland. She has extensive knowledge of and experience with academic dishonesty adjudication, policy, and education. Her research focuses on how students understand and make decisions about academic dishonesty.