Tips and Tricks for Improving Efficiency - Google Apps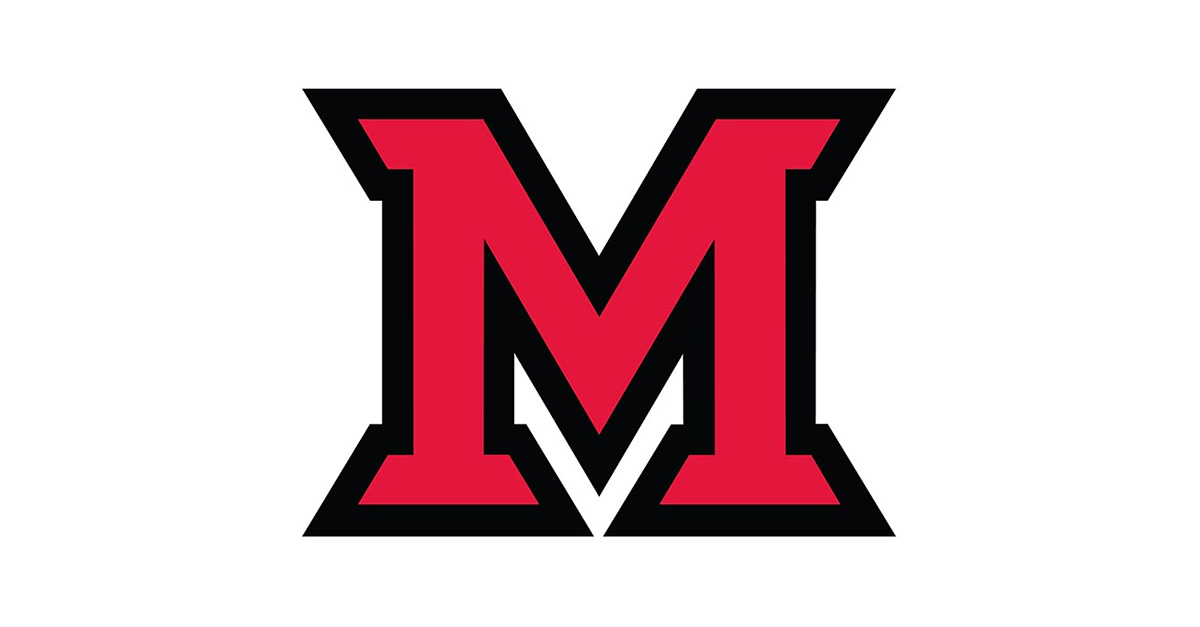 Aug 15, 2016
Google Apps is a relatively new productivity package for Miami faculty and staff. While you may have had some experience with the basic tasks involved in the Gmail and Google Calendar systems, there are a variety of tools and best practices available to increase your productivity. The first hour of this seminar will demonstrate an array of tips and tricks that you can implement within your Google Apps account. During this hour we'll briefly review the broad array of tools now available to you through your Miami Google account. For tips and tricks, we'll dig deeper into Google Mail, Calendar, and Google Drive to show you how to leverage some of the more unique features. The second hour will allow participants to have hands-on experience using these tools in a open-lab format. Instructional Designers will be available at this time to answer any questions that you may have. Participants are not required to attend both hours. Attendees who participate in the second hour of the workshop are encouraged (but not required) to bring a laptop.
Presented by Jason Cardoso and Matthew Evins, Advanced Learning Technologies (ALT)
Jason Cardoso, Instructional Designer, is a Google Apps Qualified trainer. Jason currently supports collaborative efforts between ALT and Lifelong Learning to assist faculty in developing online and hybrid courses. Prior to joining Miami, Jason developed technical training and e-learning for the U.S. Air Force, Eli Lilly & Co., Booz Allen Hamilton, and SkillSoft. If you're interested in integrating Google Apps into your blended, hybrid, or online courses, talk to Jason during the hands-on session.
Matthew Evins, Instructional Design & Technology Specialist, specialties include social media in the classroom and integrating technology into face-to-face environments. His expertise stems from working in university and community college settings, partnering with other institutions, and participating in professional instructional design communities around the country. For discussions on enhancing face-to-face learning environments, talk to Matt during the hands-on session.