Academic Motherhood: Pathways on the Journey for Professional and Personal Fulfillment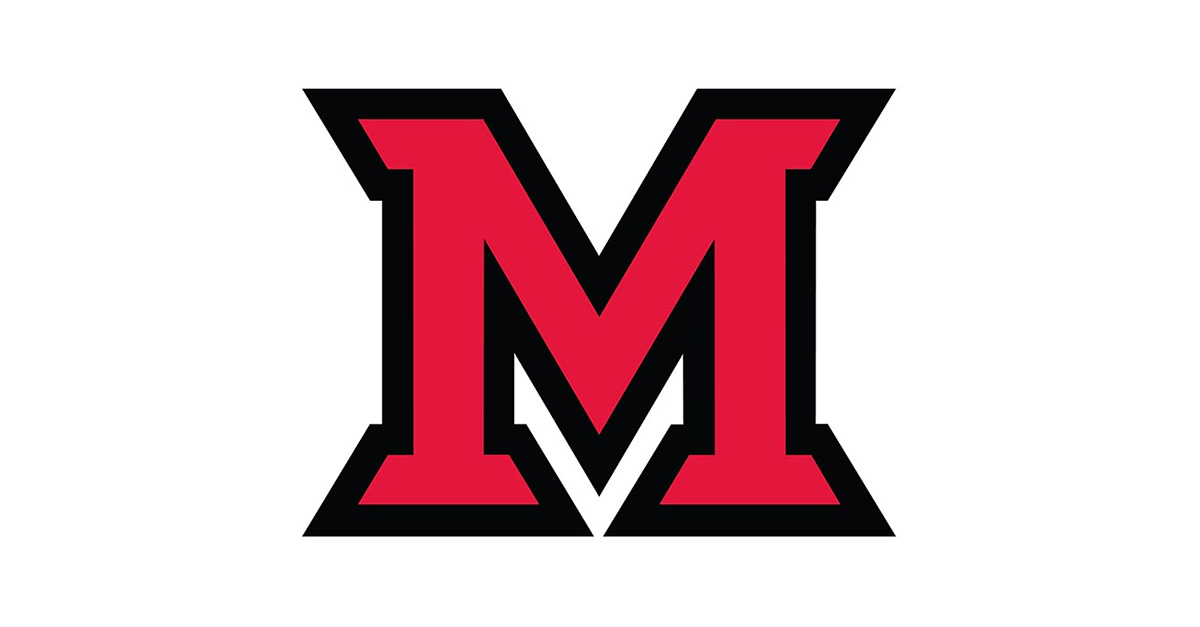 Aug 17, 2016
Being both a professor and a mother provide some unique challenges and opportunities. Come hear different perspectives on how to navigate the journey. This session will be a group conversation led by faculty members concerning their pathway through academic motherhood and some advice gained through the experience.
Presented by Amity Noltemeyer, Educational Psychology; and Rose Marie Ward, Kinesiology and Health
Amity Noltemeyer is the Robert H. and Nancy J. Blayney Assistant Professor in the School Psychology program at Miami University. Her research interests include youth resilience, multi-tiered systems of support (MTSS), Positive Behavior Interventions and Supports (PBIS), and disproportionality in school discipline. In addition to teaching and advising responsibilities, Amity serves as the School Psychology Program Coordinator, Past President of the Ohio School Psychologists Association, Senior Associate Editor of School Psychology International journal, and co-PI on external grants. She is the mother of two boys, ages 18 months and 7 years.
Rose Marie Ward, Director of CELTUA, Associate Professor of Kinesiology and Health, joined Miami University in August 2002. While at Miami, she has taught courses as small as 4 students and as large as over 300 individuals. She tends to teach courses that students bring preconceived notions about (i.e., statistics and research methods). She believes that every course and every class is an opportunity. She is the mother of two boys (Elijah, 11; Joshua, 8) and has baby #3 on the way.