Building a Culture of Integrity in the Classroom, Part 1: How to Approach Academic Integrity Early in the Semester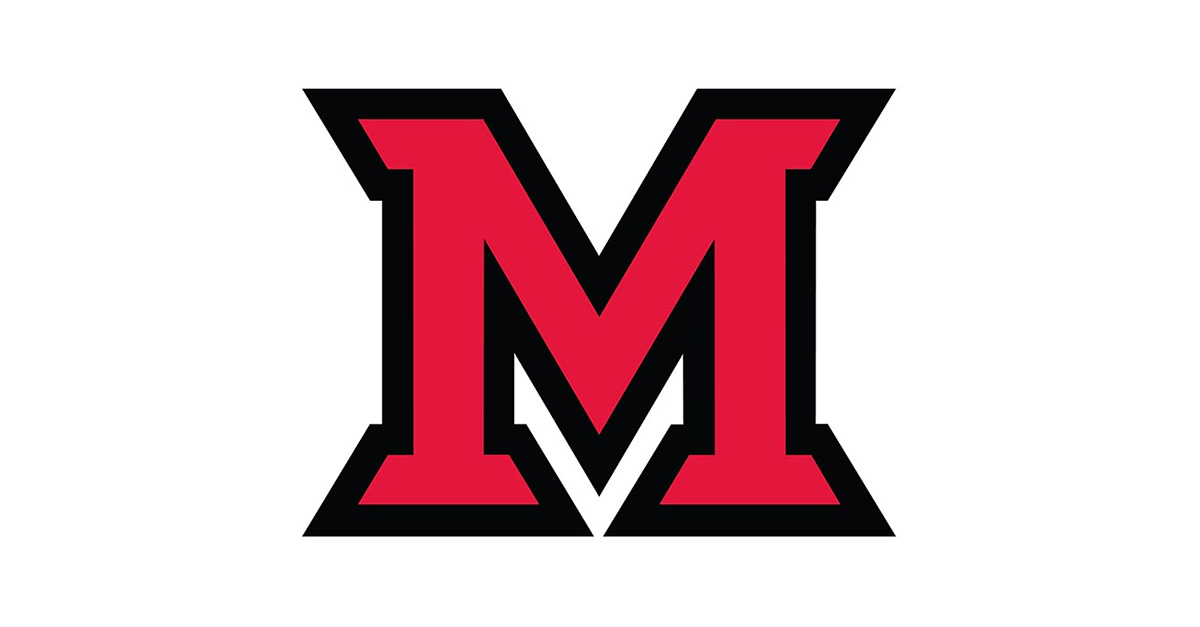 Aug 17, 2016
Faculty often find themselves in the position of having to police students' academic behavior or to become plagiarism and cheating detectives. This is both time consuming and frustrating. In seminars 2 and 3 of this series, participants will learn about strategies to enhance student integrity and honesty through a "whole course" approach, including such means as class discussion, academic integrity quizzes, classroom contracts, pedagogy, and assignment creation. Seminar 3 will focus on addressing academic integrity in the syllabus and within the first 2 weeks of the semester. This seminar builds on the previous seminar, "Cheating Undefined." You do not need to have attended the previous workshop, but it may be helpful to view the video of it prior to attending this workshop. Feel free to bring your syllabus with you to use in the discussion.
Presented by Brenda R. Quaye, Coordinator for Academic Integrity
Brenda R. Quaye, Ph.D., Coordinator for Academic Integrity, joined Miami University in August 2012. She is responsible for providing faculty development and student education around issues of academic integrity as well as maintaining academic integrity records and consulting on policy questions and review. Before joining Miami University, she served as the Director of Academic Integrity at George Mason University and as the Assistant Director of Student Conduct at the University of Maryland. She has extensive knowledge of and experience with academic dishonesty adjudication, policy, and education. Her research focuses on how students understand and make decisions about academic dishonesty.