Common Academic Concerns of International Students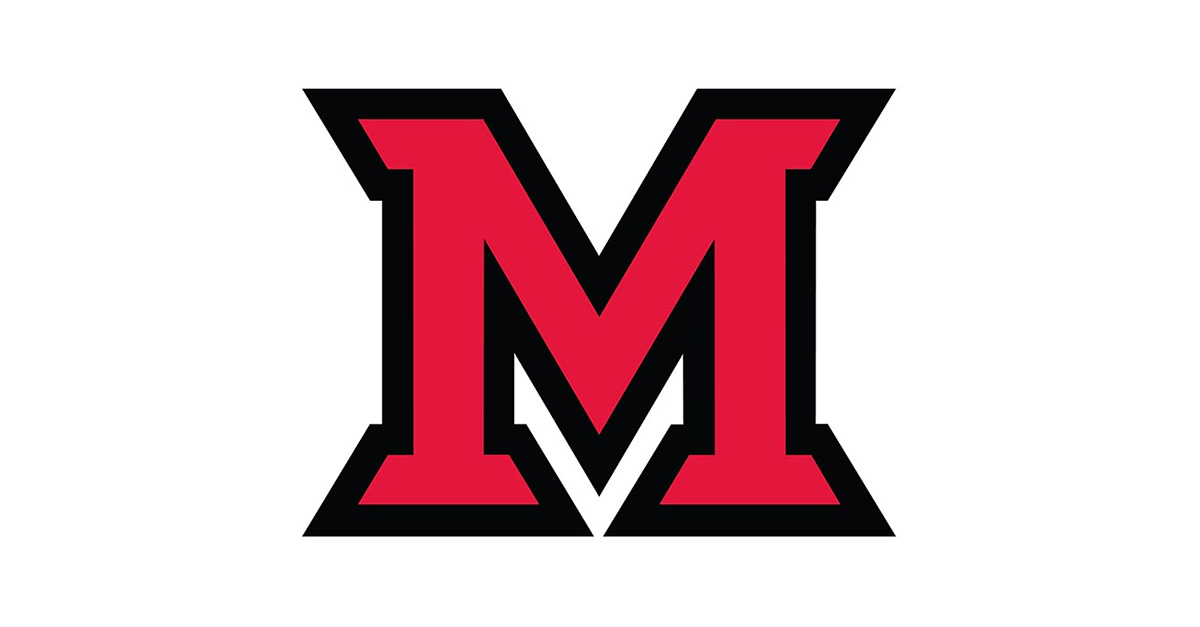 Aug 17, 2016
In this second workshop in the international student workshop series, presenters will discuss the primary academic concerns of international students. Issues to be discussed include English proficiency, participation in class activities and group work, test-taking concerns, use of translation software or devices, grading, academic integrity and plagiarism, and attendance issues. This workshop will serve as an introduction to these issues, and future workshops will be held to cover many of these concerns in more depth. Resources and recommendations for how to address the concerns and foster student success will be offered; however, the focus of the workshop is to introduce participants to the concerns and the underlying reasons for them.
Please consider joining us for a light lunch after the workshop to continue to discuss these issues and specific situations you have encountered in your classes or work with students.
Presented by Amy Cockrell, International Student Advisor, International Student and Scholar Services; Lei Song, Student Affairs in Higher Education Doctoral Student and CELTUA GA; Christina Carrubba-Whetstine, Associate Director for Student Support and Learning Center Services, Rinella Learning Center; Brenda Quaye, Coordinator for Academic Integrity, CELTUA; and John M. Jeep, Professor of German, Director of Linguistics.
Amy Cockrell, M.S., International Student Advisor, joined Miami University in July 2012. She is responsible for advising international students and scholars, providing counsel regarding immigration, academic, cultural, or personal issues. She supports university retention efforts by working with international students identified as at-risk academically due to academic standing and through faculty and staff referrals.
Lei Song is a CELTUA Graduate Assistant and a doctoral student in Student Affairs in Higher Education program (SAHE). She received her bachelor and master's degrees at Peking University, Beijing. She taught Chinese to international students at Tsinghua University for four years, and later worked as the international program coordinator and student adviser at Harbin Institute of Technology before she came to the U.S. Her research interests include international comparative education, student development theories, and student-centered pedagogy. Currently, she is working toward completion of her dissertation about international students' adaptive changes in multiple aspects of self-concept.
Associate Director for the Rinella Learning Center, Christina Carrubba-Whetstine, has provided academic support services to the Miami University undergraduate and graduate student community for 11 years. She supervises the instruction of Miami's study strategies course, coordinates university-wide academic interventions, and coordinates a robust academic coaching program. Prior to working for Miami University, Ms. Carrubba-Whetstine earned graduate degrees focusing on modern Chinese intellectual history and engaged in research exploring Chinese international student intellectual development. Currently, she is finishing her doctorate in Educational Leadership. For the past two years, she has worked with ISSS to develop support initiatives and interventions for Miami's international student population.
Brenda Quaye, Ph.D., Coordinator for Academic Integrity, joined Miami University in August 2012. She is responsible for providing faculty development and student education around issues of academic integrity as well as maintaining academic integrity records and consulting on policy questions and review. Before joining Miami University, she served as the Director of Academic Integrity at George Mason University and as the Assistant Director of Student Conduct at the University of Maryland. She has extensive knowledge of and experience with academic dishonesty adjudication, policy, and education. Her research focuses on how students understand and make decisions about academic dishonesty.
A Professor of German and Chief Departmental Advisor in GREAL, John M. Jeep directs Miami's Interdisciplinary Linguistics Program. He leads the seven-week Intensive German Summer Program (in Europe). He teaches the popular 300-level Introduction to Linguistics, a Global Miami Plan Foundation V course, and mentors first-generation students. Jeep has served as Associate Director of Liberal Education and as Interim Director of International Studies. Currently, he co-chairs the University Summer Reading Program. Jeep's research focus is in Medieval German rhetoric. He has also published on women's issues, legal rhetoric, and Old Saxon. He is a Distinguished Modern Language Association of America Field Bibliographer.