Facilitating Intercultural Communication and Teamwork Among International and Domestic Students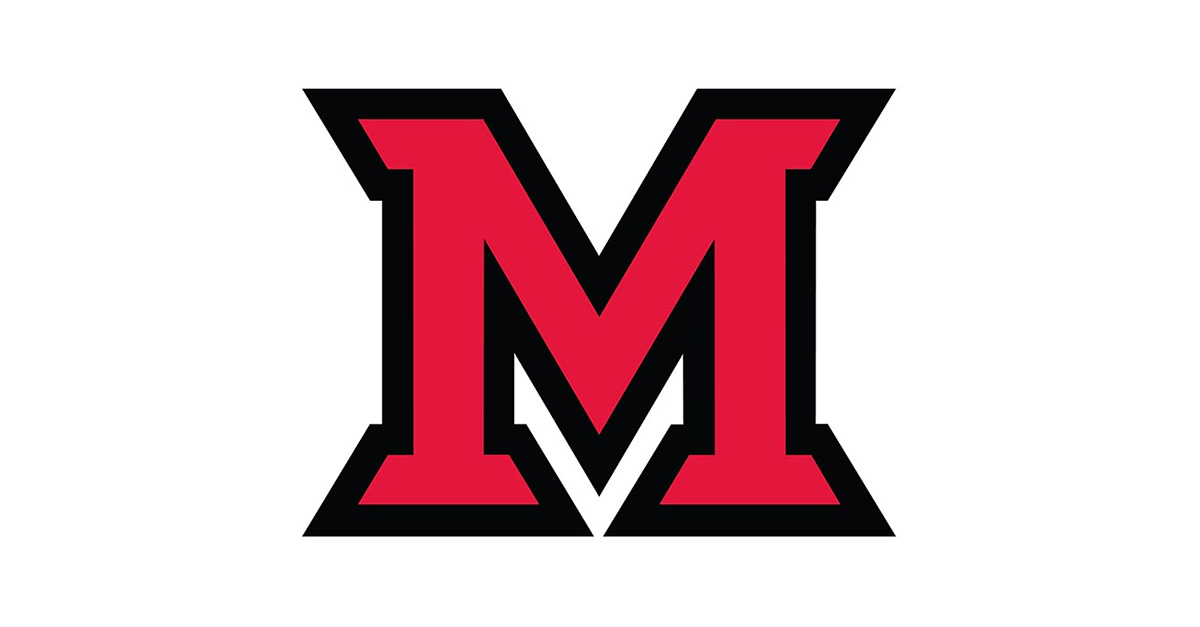 Aug 17, 2016
With the increase of international students at Miami, we have tremendous opportunities creating class environments, projects, and group activities that foster new academic, social, cultural, and linguistic insights for domestic and international students. But balancing the abilities and interests of both populations can be especially challenging for instructors and administrators alike. This workshop will first draw from research on student learning at Miami to discuss the opportunities and difficulties that international students, domestic students, instructors, and program administrators encounter in intercultural classrooms and then propose strategies, including universal design, for planning curricula, assignments, and classroom interactions that promote learning for all students.
Presented by Jim Porter, Heidi McKee, Tony Cimasko, and Jonathan Rylander, English.
Jim Porter directs the American Culture & English (ACE) program at Miami University, and he holds a joint appointment in the Department of English and in AIMS. His field is rhetoric/composition and professional communication, and his research focuses on matters related to digital rhetoric, interactive media, ethics, and research methodology. He has been involved in developing and directing writing and professional communication programs for over 30 years at several different universities, including Purdue University, Case Western Reserve University, and Michigan State University.
Heidi McKee is Associate Professor of English, Director of Professional Writing, and Interim Director of the Howe Writing Initiative in the Farmer School of Business.
Tony Cimasko is a lecturer in the English Department of Miami University, where he has been serving as the ESL Composition coordinator, teaching ESL writing for undergraduate and graduate students, and helping to expand the department's ESL writing program. His research interests include, but are not limited to, the writing of professionals in second languages and connections between the writing classroom and the work of international students across university disciplines.
Jonathan Rylander is a PhD student in English and an assistant director in the Howe Writing Initiative.