How to Be Understood By Everyone in the Classroom: Adapting Instruction For International Learners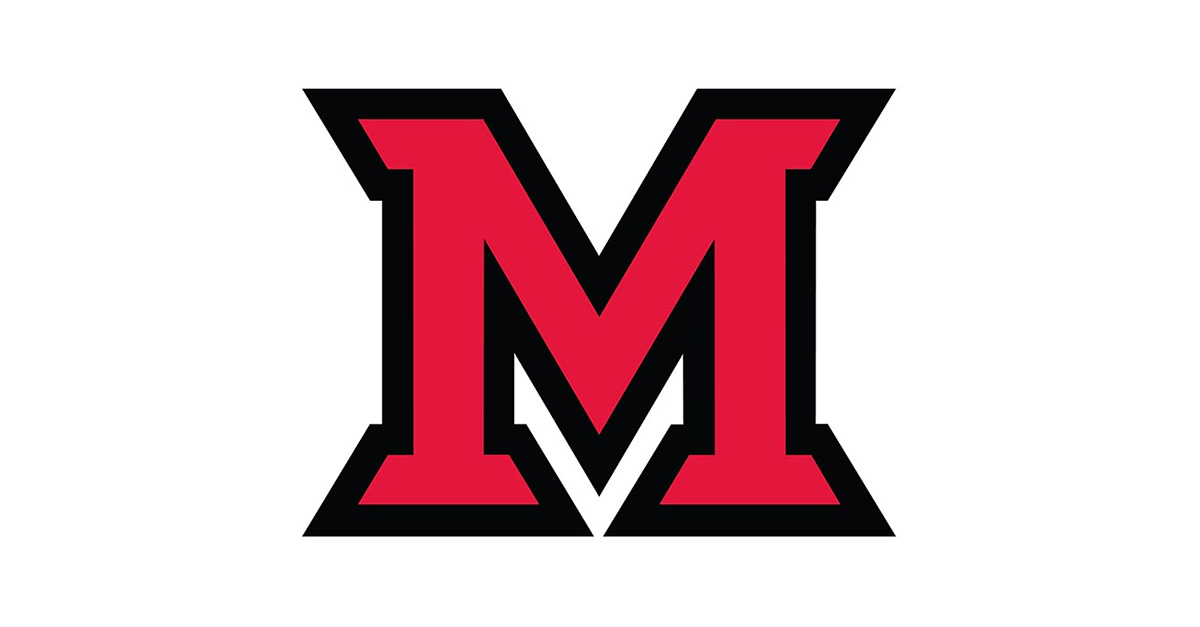 Aug 17, 2016
Do you ever sense that the international students in your classrooms bring with them a different set of educational expectations? Do you find yourself wondering if these students are actually "getting it?" Do you struggle to find ways to increase their participation in the class and their engagement with the material? In this 90-minute workshop, we will look at the cultural expectations we implicitly share in the American classroom, examine strategies by which we can make our instruction more readily comprehensible to all of our students, and consider approaches to designing activities that allow international students to be full participants.
Presented by Jeannie Ducher, Teacher Education; Jessica Downey and Dale Ehrlich, English.
Jeannie Ducher is Clinical Faculty of Foreign Language/ESOL education in the College of Education, Health & Society. Jeannie teaches ESOL methodologies in the Teaching English Language Learners (TELLs) certificate as well as an acculturation to Miami and college studies course for first-year international students. She has also taught communication strategies and reading/writing development to international students in the ACE program. Jeannie's passion is to help all agents in the teaching/learning process to better understand one another across linguistic and cultural communication styles.
Jessica Downey is a lecturer in the American Culture and English Program, and she teaches English as a Second Language to both undergraduate and graduate students at Miami. She also collaborates closely with the Department of Psychology in order to bring American and international students together for increased intercultural awareness. Jessica is fluent in German and Spanish, and her research interests lie in bilingual bicultural frame switching and World Englishes.
Dale Ehrlich is a lecturer in the American Culture and English Program, and he specializes in teaching pronunciation and TESL teacher training. New to Miami, he has taught in intensive English programs in several American universities as well as foreign language programs in universities in the Czech Republic, South Korea, Cambodia, and Guatemala.