Mentoring Graduate Students in Teaching and Research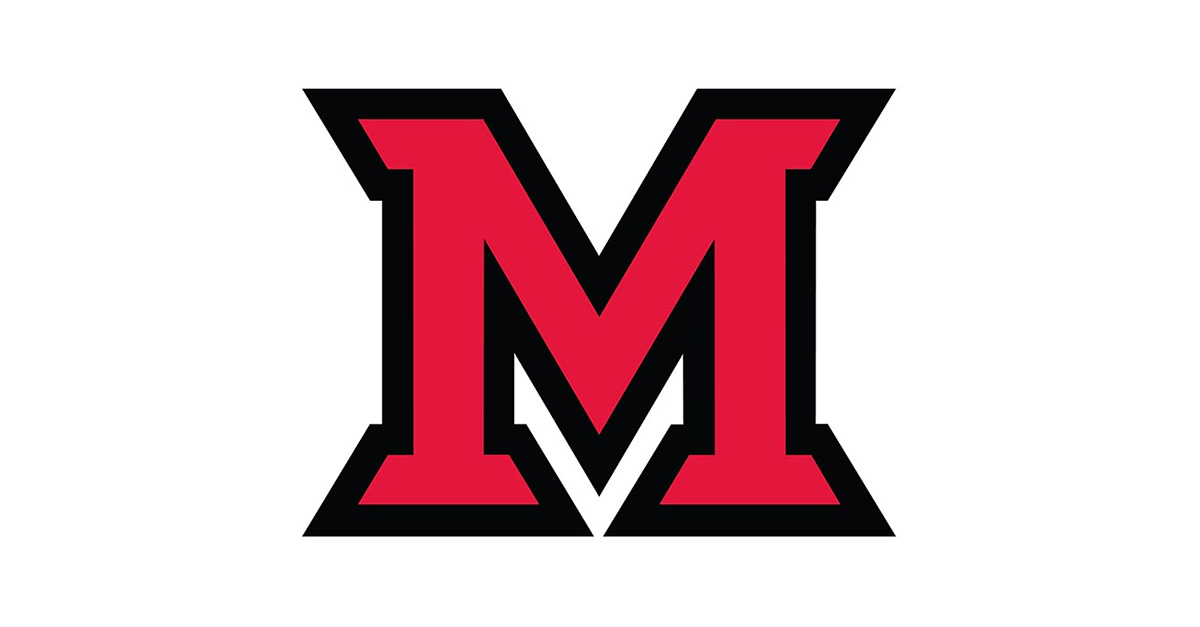 Aug 17, 2016
While there are undoubtedly common elements to good mentoring regardless of who is being mentored, we can be just as sure that there are some unique aspects to mentoring graduate students. This session will be a group conversation led by two faculty on how we might all improve the mentoring of our graduate students in all areas that faculty are generally asked to provide support, but with a particular focus on mentoring graduate students in research and teaching.
Presented by Stacey Lowery Bretz, Chemistry and Biochemistry and Richard Quantz, Educational Leadership
Stacey Lowery Bretz is the Volwiler Distinguished Research Professor of Chemistry at Miami University. She earned her B.A. in chemistry from Cornell University in 1989 and an M.S. in chemistry from Penn State in 1992. She earned her Ph.D. in chemistry education research (CER) at Cornell University in 1994 and completed a post-doc in CER in the Department of Chemistry at UC Berkeley. Dr. Bretz's research expertise includes the development of assessments to characterize chemistry misconceptions and learning in the chemistry laboratory. Dr. Bretz is a Fellow of the American Association for the Advancement of Science and a Fellow of the American Chemical Society. She served on the National Academy of Science National Research Council Committee on Discipline-Based Education Research. She was honored with both of Miami University's highest awards for teaching the E. Phillips Knox Award for undergraduate teaching in 2009 and the Distinguished Teaching Award for Excellence in Graduate Instruction and Mentoring in 2013.
Richard A. Quantz is beginning his 36th year in the Department of Educational Leadership at Miami University. He has directed over 40 dissertations and coordinates an undergraduate class that is made up of more than 20 sections on three campuses and, on the Oxford campus, is primarily taught by graduate Teaching Associates. His book Rituals and Student Identity in Education: Ritual Critique for a New Pedagogy (Palgrave Macmillan) won the 2011 American Educational Studies Association Critics Choice Award, and his latest book, Sociocultural Studies in Education: Critical Thinking for Democracy (Paradigm), has just been published. He was the recipient of The Graduate School's Distinguished Teaching Award for Excellence in Graduate Instruction and Mentoring for 2011-2012.