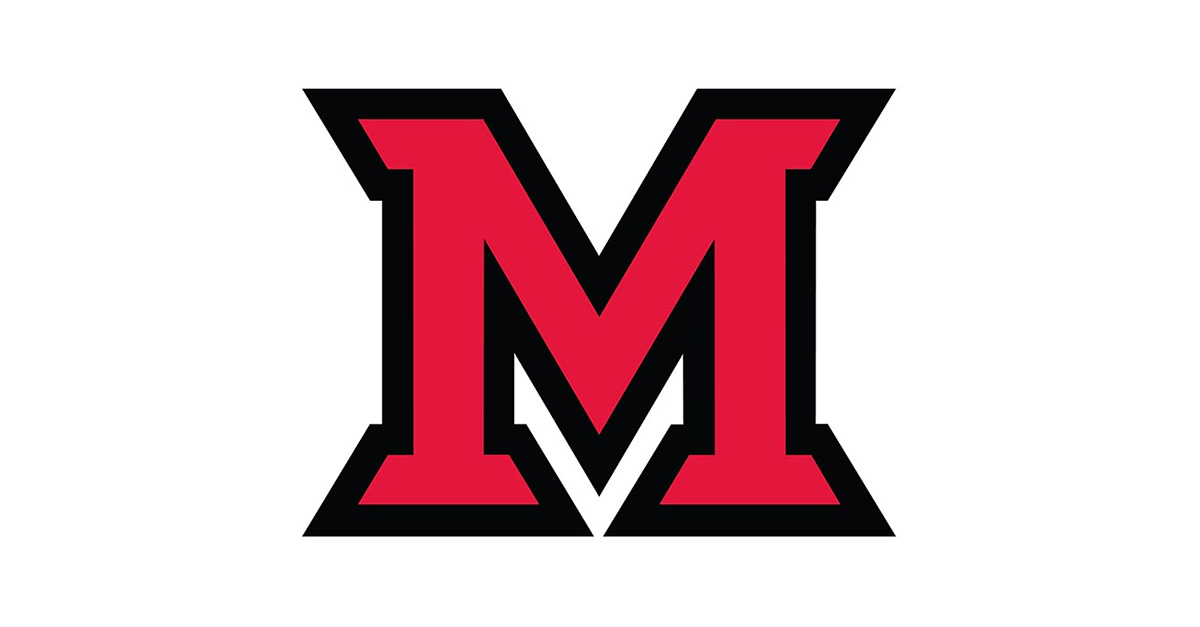 Aug 17, 2016
Presented by George Ironstrack, Myaamia Center and Luis I. Pradanos, Spanish
eeweentiiyankwi: A Pedagogy of Family.
George Ironstack Family sits at the center of most of the educational programming developed by the staff of the Myaamia Center on behalf of the Miami Tribe of Oklahoma. Oftentimes, family forms both a topic of education and the means by which knowledge is transmitted within Myaamia educational programs. This presentation will focus on describing a Myaamia sense of family and how it informs educational programming for children, young adults, and older adults within the Miami Tribe of Oklahoma.
A Pedagogy of Degrowth
Luis I. Pradanos In the current context of climate change and ecological collapse, we cannot continue teaching as if we were not losing from 40 to 200 species a day. This presentation elaborates on three aspects of my teaching method to promote eco-literacy (the pedagogy of degrowth): (1) a strategy that I call "unlearning by reversed critical pedagogy"; (2) a meta-pedagogical critique of existing teaching materials and contents within the traditional curriculum, since they focus mostly on symptoms rather than root causes and, thus, perpetuate learned ignorance; and (3) the incorporation of indigenous pedagogies from the Andes.
George Ironstrack has participated in Myaamia language renewal projects as both a student and a teacher since the mid-1990s. George is a citizen of the Miami Tribe of Oklahoma and has assisted in the organization and administration of the Tribe's Eewansaapita Summer Educational Experience since its inception in 2005. As both a tribal educator and a former public school teacher, George is also interested in the study of indigenous pedagogical practices and specifically Myaamia Neepwaantiinki (Miami Education).
Luis I. Pradanos (Inaki) is an Assistant Professor of Spanish at Miami University. His research focusses on ecocritical theory and environmental humanities in relation to Contemporary Spanish culture. He is currently working on a book project on Postgrowth Imaginaries, Environmental Humanities and Spanish Culture.