Everyone is Creative: Putting Innovation to Work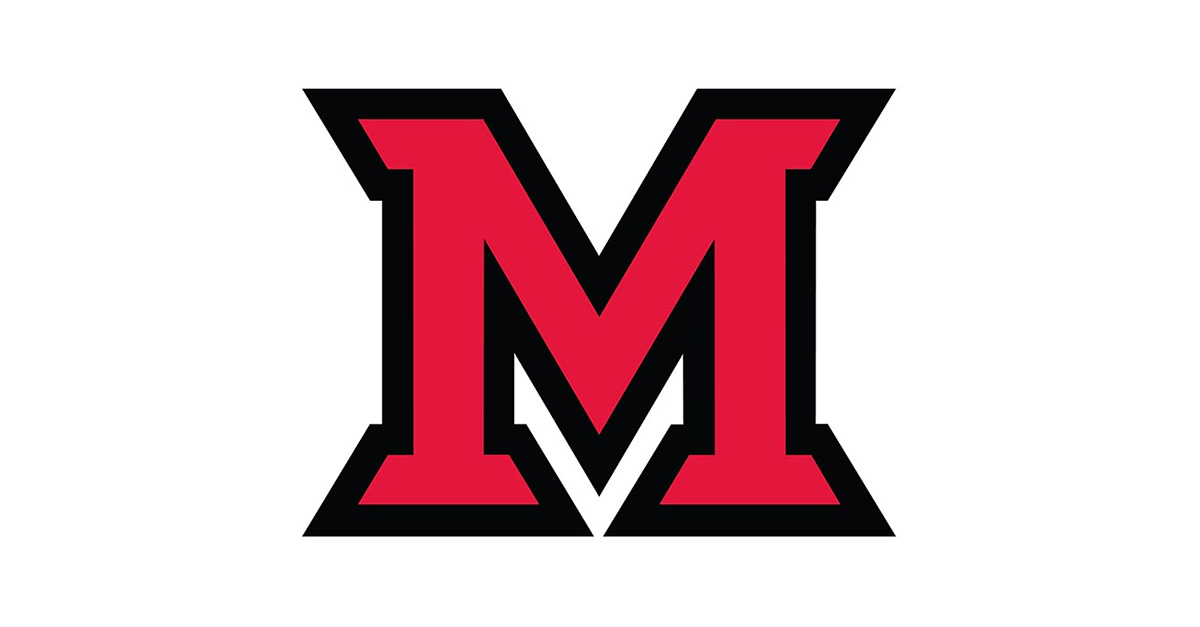 Aug 17, 2016
Glenn Platt and Peg Faimon, co-chairs of Miamideas, will host this session. Along with an interdisciplinary panel of experts, they will discuss how creativity is defined, operationalized, assessed, and rewarded/encouraged within their unique disciplinary/organizational positions. The panelists will reflect on the different forms of creativity and on how to enhance innovation by working both inside and outside of one's area of expertise/discipline.
Presented by Glenn Platt, Interactive Media Studies; and Peg Faimon, Art
Glenn Platt, Ph.D., is currently the C. Michael Armstrong Chair, Professor of Marketing and has been Director of the Interactive Media Studies Program (AIMS) since 2000. Glenn is President Emeritus of the International Digital Media and Arts Association. Glenn, along with his colleague Prof. Lage, coined the phrase "inverted classroom" with a 2000 seminal work outlining the benefits of using technology to move active learning into the classroom and lecture outside of class. He has won the School of Business Teaching Effectiveness Award, the Associated Student Government Effective Educator Award, and the University's Knox Award for Teaching. Besides directing AIMS, Glenn teaches the Social Media Marketing, Internet/Digital Marketing, and the IMS/AI capstone consulting course. He consults in areas of Social Media, Internet Marketing and eCommerce.
Peg Faimon is the Chair of the Department of Art. Previously, she was Co-Director of the Armstrong Institute for Interactive Media Studies, Lead Faculty of the Graphic Design program, and Director of the Miami Design Collaborative. Her teaching responsibilities have included a wide variety of undergraduate courses in design and interdisciplinary coursework. She was named the Miami University School of Creative Arts Crossan Hayes Curry Distinguished Educator in 2000 and the Naus Family Faculty Scholar in 2008. In addition to teaching, Ms Faimon maintains a design consultancy. She has received national and international recognition for her design work.