Listening to Our Students: What We Have Learned From Doing Small-Group Instructional Diagnosis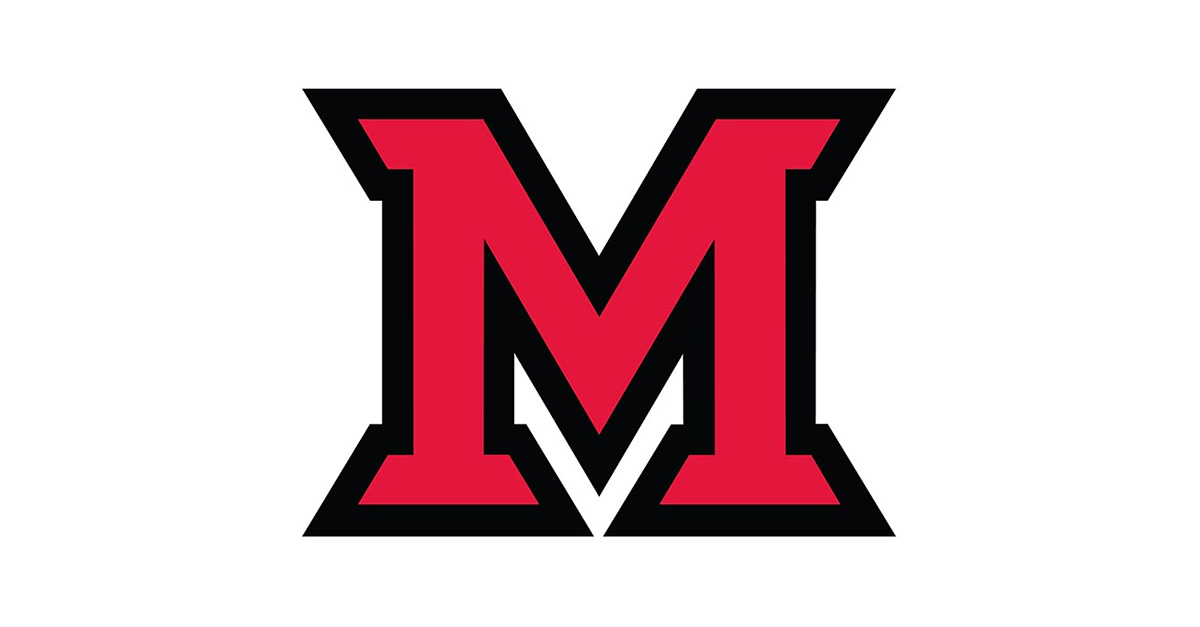 Aug 17, 2016
Small Group Instructional Diagnoses (SGIDs), voluntary, informal, mid-semester student focus groups, have been conducted for many years at Miami University. After many years of doing SGIDs at Miami, we felt it would be useful to look at the results as a whole to see what trends or common themes emerge from student comments. Indeed, in follow-up satisfaction surveys, a number of instructors have asked us to do just that. In this session we will present our findings and engage participants in a conversation about what we can learn from SGIDs in order to improve teaching and learning in our classrooms. After this session, participants will be able to: - Describe the SGID process - State common themes in student feedback that have emerged over time - Engage in discussion about how these findings can help improve teaching and learning.
Presented by Jennifer Blue, Physics, Gregg Wentzell, CELTUA, and Matthew Evins, Mevins Consulting
Jennifer Blue, Ph.D., Center for Teaching Excellence Faculty Teaching Associate, Physics, teaches physics and astronomy to science majors and non-scientists alike. She also works with the graduate students as they teach laboratory courses. Her research is in physics education, in the areas of student skill and concept acquisition, laboratory courses, underrepresented students, and K-12 science education.
Gregg Wentzell, Assistant to the Director of the Center for Teaching Excellence, earned his Ph.D. in English at Miami in 1993 and was awarded the Sinclair Fellowship. He has over 20 years of college teaching experience and teaches part-time in the English Department.
Matthew Evins is the Founder and Consultant of Mevins Consulting, LLC, where he provides instructional design, website design & consulting, and conference logistics and technology services to individuals and organizations (including the Lilly Conference series). He earned degrees in Instructional Design and Technology (M.A.) and Music Education (B.M.) at Miami University. Matthew also has instructional design experience at both university and community college levels.