What Have We Learned About Promoting Creativity and Innovation in the Last 35 Years? and How Might We Apply That Knowledge?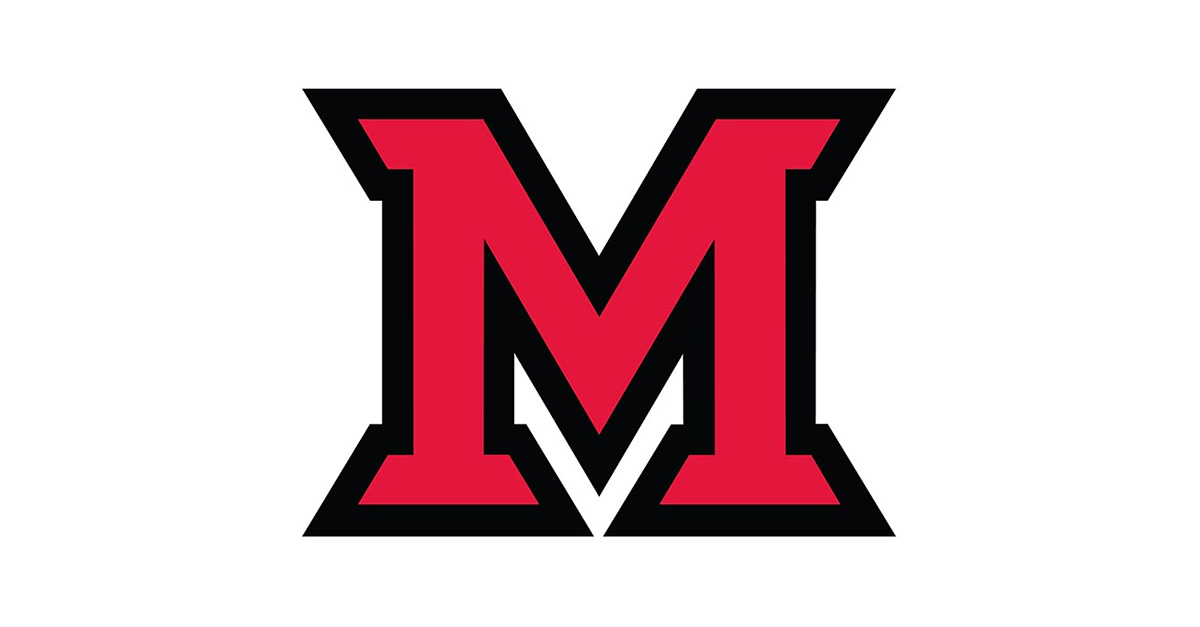 Aug 17, 2016
Since the first Lilly Conference in 1981, applied research on creativity and innovation has advanced dramatically. During that same time, higher education's espoused interest in promoting these learning outcomes has grown exponentially. In 2015, given our nation's and humanity's pressing need for these skills, how well-grounded are most college and university efforts to teach and assess them? In this highly interactive session, we'll consider potentially transformative, research-based "lessons" learned since 1981 on promoting expertise, creativity, and innovation.
Tom Angelo is Clinical Professor of Educational Research and Innovation and Director of Educator Development in The Academy at the University of North Carolina Eshelman School of Pharmacy in Chapel Hill, NC. Over the past 30 years, Tom has served as faculty member, researcher, faculty developer, and academic administrator in the United States, New Zealand, and Australia. He has also consulted-in all 50 states and 18 countries-on teaching and learning improvement, assessment, and curriculum design for more than 250 educational institutions and 65 associations and organizations. He has given more than 90 higher education conference keynotes, and authored or co-authored five books and more than 35 articles and chapters. Tom earned his Bachelor of Arts in Government, with Honors, from California State University, Sacramento, a Master of Arts and a Master of Education from Boston University, and a Doctorate from Harvard University's Graduate School of Education.