It's On Us: Title IX Reporting and Supporting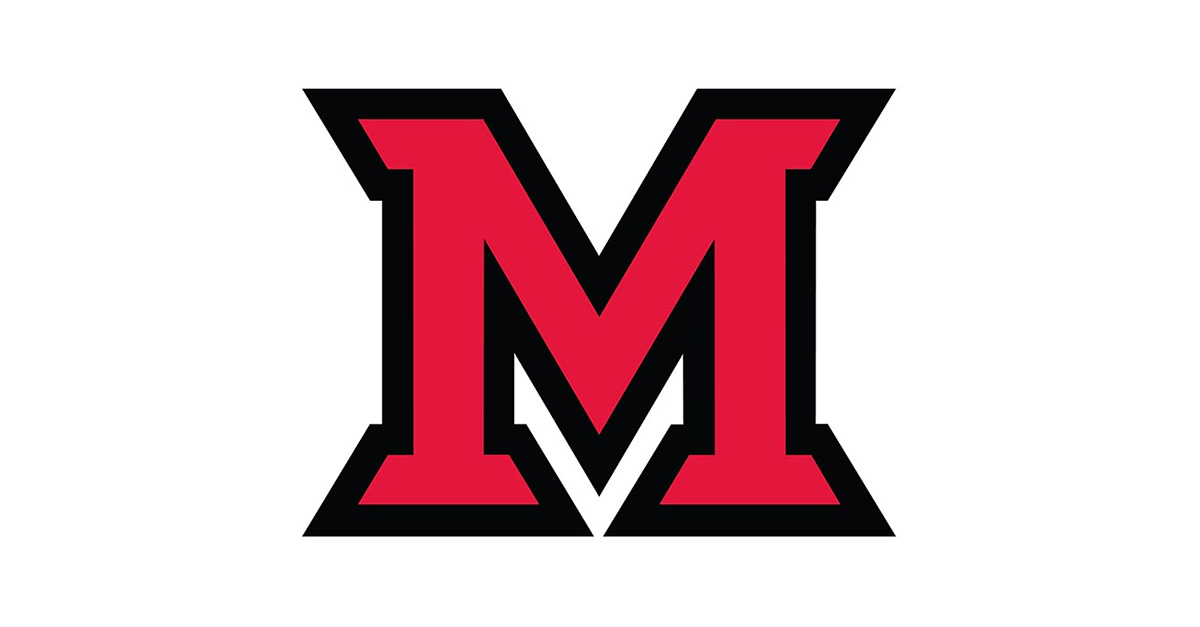 Sep 27, 2016
The Center for Teaching Excellence presents a Seminar by Becca Getson, Sexual Assault Prevention Coordinator.
Sexual and interpersonal violence is an unfortunate reality on every campus and in every community. In a shifting landscape of laws, policies, and guidance, the realities of sexual and interpersonal violence can be confusing and lost among the regulations.  This seminar will provide an overview of relevant laws and policies for reporting, information for supporting victim/survivors, and available resources.  Title IX, Clery, and MUPIM will be discussed, with an emphasis on faculty and staff requirements, options, and involvement.  A focus onvictim/survivors will provide information and resources for how we can support and assist individuals.  It's on usto understand and support those individuals affected by violence.
Becca Getson is the Sexual Assault Response Coordinator for Miami University. She implements, oversees, and advises Miami's sexual and interpersonal violence prevention and response efforts, including partnering with various entities across campus on the "It's On Us" initiative. Becca joined the Miami University staff in April 2013, after completing an undergraduate degree from Miami University, obtaining a Juris Doctorate from the University of Toledo, and earning the status of Registered Advocate with Advance Standing in Ohio. Becca also serves as Miami's Deputy Title IX Coordinator for Students.