Best Intercultural Classroom Practices: Top Issues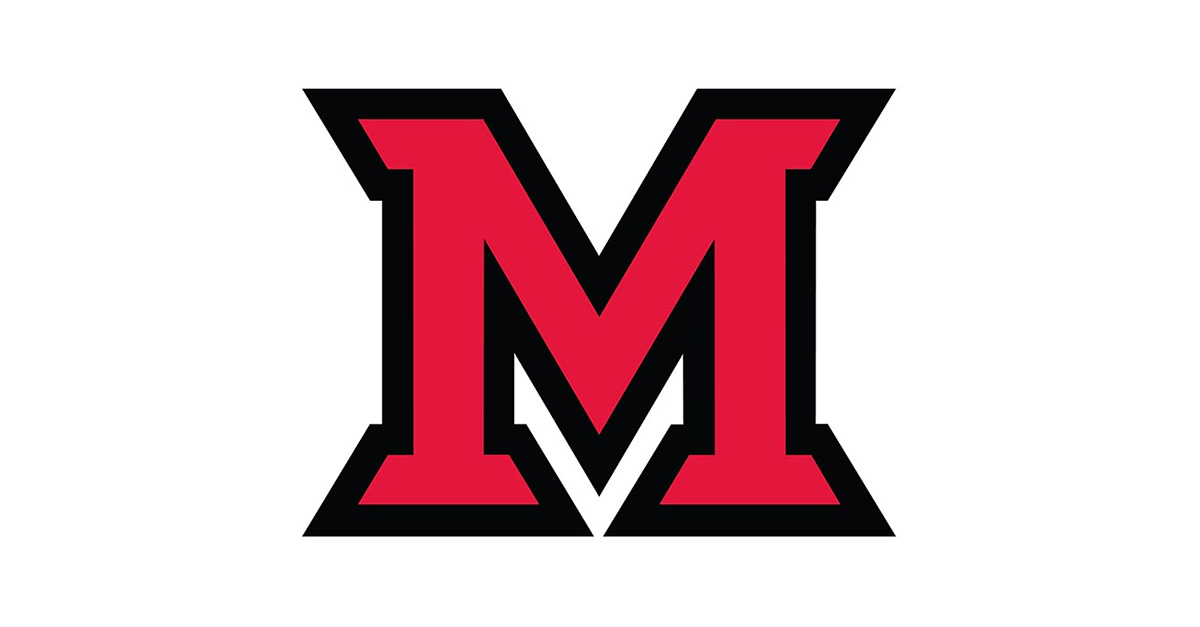 Aug 17, 2016
Our joint presentation will address several of the common issues that instructors encounter when working with students from different cultural and linguistic backgrounds. Participants will discuss, reflect on, and share experiences regarding best classroom practices with an increasingly diverse student population. Jeannie Ducher will discuss the cultural expectations of U.S. universities and provide specific strategies that instructors can use to make their instruction more comprehensible to all students. Dale Ehrlich will address ways that classroom language can sail over the heads of students whose native language is not English and specific strategies to mitigate this problem. Tony Cimasko will look at the difficulties international and domestic students have working together and ways to make those interactions more positive and rewarding for everyone involved.
Presented by Jeannie Ducher, Teacher Education; Dale Ehrlich, American Culture and English; and Tony Cimasko, English
Jeannie Ducher is Clinical Faculty of Foreign Language/ESOL education in the College of Education, Health & Society. Jeannie teaches ESOL methodologies in the Teaching English Language Learners (TELLs) certificate as well as an acculturation to Miami and college studies course for first-year international students. She has also taught communication strategies and reading/writing development to international students in the ACE program. Jeannie's passion is to help all agents in the teaching/learning process to better understand one another across linguistic and cultural communication styles.
Dale Ehrlich is a lecturer in the American Culture and English Program, and he specializes in teaching pronunciation and TESL teacher training. New to Miami, he has taught in intensive English programs in several American universities as well as foreign language programs in universities in the Czech Republic, South Korea, Cambodia, and Guatemala.
Tony Cimasko is a lecturer in the English Department of Miami University, where he has been serving as the ESL Composition coordinator, teaching ESL writing for undergraduate and graduate students, and helping to expand the department's ESL writing program. His research interests include, but are not limited to, the writing of professionals in second languages and connections between the writing classroom and the work of international students across university disciplines.