Seven Ways of Learning: Matching Your Learning Goals With the Most Effective Methods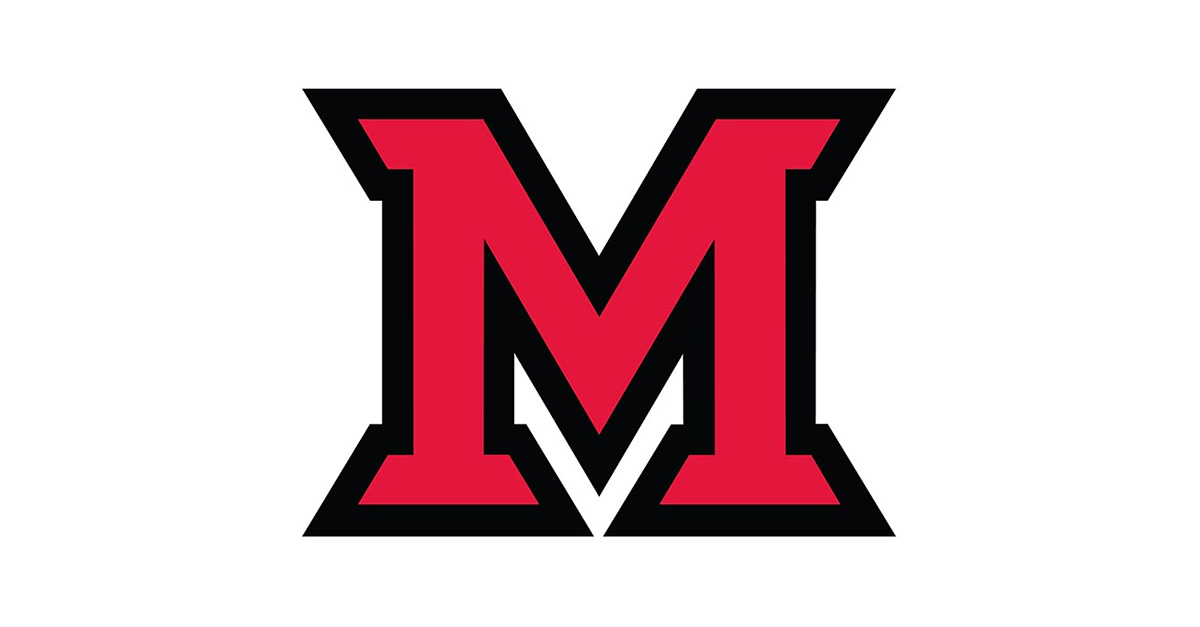 Nov 16, 2018
Video of Lilly Plenary Session presented by Bridget Arend.
As higher education continues to challenge the lecture paradigm, we know we need to use active learning methods and engaging teaching strategies in our classrooms. Yet how do we sort through the multitude of options and thoughtfully choose the best methods for our needs? In this session, we will explore a framework for organizing and choosing among seven ways of learning in higher education. We will go beyond discussing tips and techniques to explore the underlying purpose, rationale, and best use of each method. Participants will analyze their own courses to find the most effective teaching methods.
BRIDGET AREND is the Executive Director of the Office of Teaching and Learning at the University of Denver, where she has been consulting with faculty members about teaching and learning, facilitating and overseeing professional development events, and organizing teaching-related initiatives for 15 years. She teaches courses related to teaching, educational evaluation, and curriculum development in the Morgridge College of Education. She received her Ph.D. in Higher Education and Adult Learning, and her research interests include teaching strategies in higher education, encouraging critical thinking in discussions. and alternative ways to evaluate teaching. She is co-author of a comprehensive book about instructional practices in higher education, Facilitating Seven Ways of Learning: A Resource for More Purposeful, Effective and Enjoyable College Teaching.