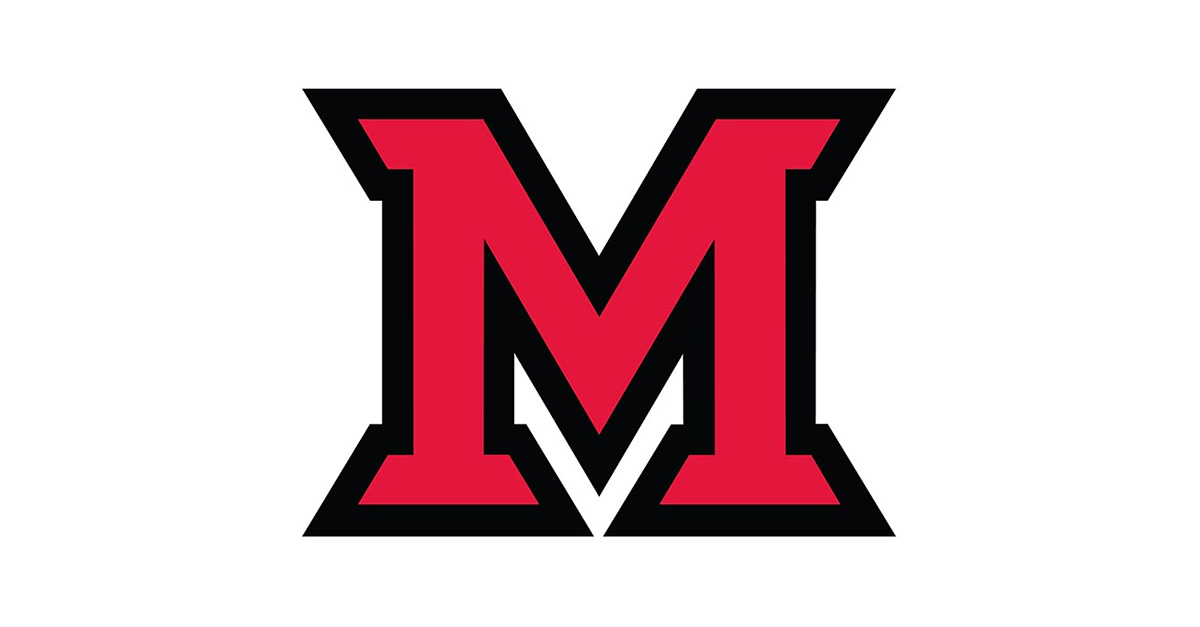 Nov 17, 2018
Video of Lilly Plenary presented by Alex Fancy.
As teachers, we observe and experience broken links—with connections in time, a sense of place, sensory memory, the natural world, capacity for wonderment, access to empowerment, and agency through language. At best, our disconnections provoke nostalgia, perhaps for a time and place we do not remember having inhabited, or even known. At worst, we and our students experience loss of empathy. Erosion of empathy can work against dialogue and personal development, but the problem can also be exacerbated by the very nature of the academy. Drawing on a career in the classroom and in the theatre, Alex will aim to create an interactive space for reflection on how we can help students to acknowledge our disconnections, restore some of the broken links, and perhaps even celebrate empathy as a route to happiness and citizenship. The session will aim to counter this crisis in three stages: (1) sharing with students our concern for the erosion of empathy (attitudinal); (2) modeling empathy to encourage engaged and respectful classroom and course communities and, we hope, future communities (strategic); and (3) building empathy into our curriculum (intentional).
ALEX FANCY is Professor Emeritus (French & Drama) at Mount Allison University (NB, Canada), and has taught at Middlebury College (VT). He founded Tintamarre, a bilingual university theatre troupe that he still directs. The company has staged more than 125 productions: works from the French and Canadian repertoires, original satires of teaching and learning, dramatic celebrations for special occasions, and activist comedies for which Tintamarre is particularly well known. While Alex writes the bilingual scripts, they emerge from a unique method that involves very close collaboration with students who are story-tellers, cultural informants and co-managers. These plays tour to schools in Eastern Canada where the actor-students communicate the goals of Tintamarre: to celebrate our differences, as well as the role of drama and theatre in a changing world. Alex has played just about every role on the university scene, from residence don to Vice-President (Academic), and he strives to be creative in everything he does. As founding chair of the Council of 3M National Teaching Fellows (Canada), he guided the creation and publication of two books on university teaching:Making a Difference and Silences in Teaching and Learning. He was awarded the Lieutenant-Governor's Dialogue Award (NB), was named to the Arts Wall in the town where he lives, and, most recently, Mount Allison's new state-of-the-art Motyer-Fancy Theatre was named to honor Alex and the university's first Director of Drama.