Knox Award Showcase: A Transformative Journey of Learning to "Let Go" in Order to Learn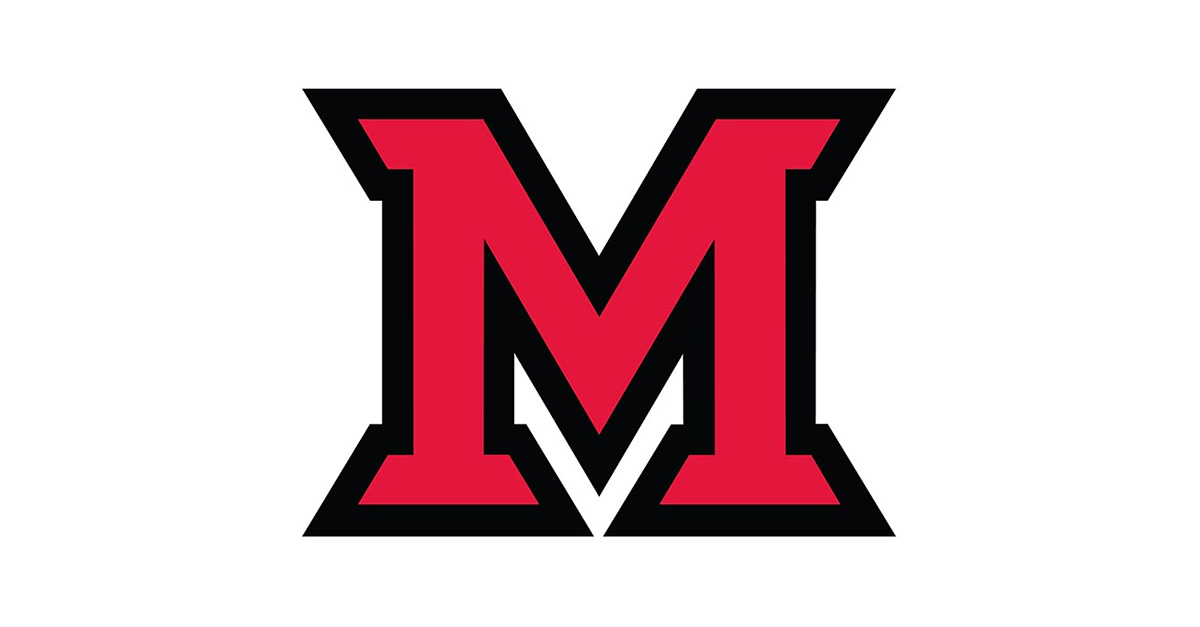 May 01, 2017
The Center for Teaching Excellence presents a Seminar by Kristen Budd, 2019 E. Philip Knox Award Winner and Ellen Yezierski, Center for Teaching Excellence Director
I recently read, "As a teacher, letting go of control is hard." In my teaching journey, I could not agree more. Looking back on my pedagogical transformation over time (primarily a lecturer to a full-fledged team-based learning enthusiast), learning to let go of control is ultimately how I became a better teacher and also a better learner with my students. Changing the way you teach can be scary. It can be messy. But, it can also be transformative. It can be inspirational. Most of all, it has the power not only to change your (professional) life but also the (academic) life of your students. In this informal discussion and Q & A session, 2019 E. Phillips Knox Teaching Award winner Kristen M. Budd will talk about her transitions in teaching pedagogy, overcoming her fear of change in the classroom, and how she ultimately learned to let go.
Dr. Kristen M. Budd is an Associate Professor in the Department of Sociology and Gerontology and Acting Associate Dean of The Graduate School. She won the E. Phillips Knox Distinguished Teaching Award in Spring 2019 for her innovative use of Team-Based Learning (TBL) in her classes. To share her love of all things TBL, she has offered numerous opportunities for the Miami community to learn more about TBL including CTE book clubs, CTE workshops, and a Faculty Learning Community.
Ellen Yezierski is a Professor of Chemistry in the Department of Chemistry & Biochemistry and former Chair of the Center for Teaching Excellence Senate Committee. Newly appointed as CTE Director, Ellen is networking with faculty and programs across campus to fulfill the Center's mission and support student learning through faculty development and innovation in teaching. She recently was recognized with a 2015 Distinguished Teaching Award and has taught large undergraduate courses as well as graduate courses. Her research group focuses on improving conceptual understanding of chemistry by examining the dynamics of teaching and teacher change. The goal of their work is to markedly reform instruction and improve chemistry learning across a variety of grade levels (high school and college). Projects employ quasi-experimental designs as well as phenomenological methods to explore teacher beliefs and change, chemistry self-concept, use of animations, evaluating external representation use in inquiry instruction, and characterizing teaching and learning in chemistry outreach. Visit the Yezierski Research Group to learn more about their activities and outcomes.