Active and Accessible: Engaging Equitable Learning and Writing in the 21st Century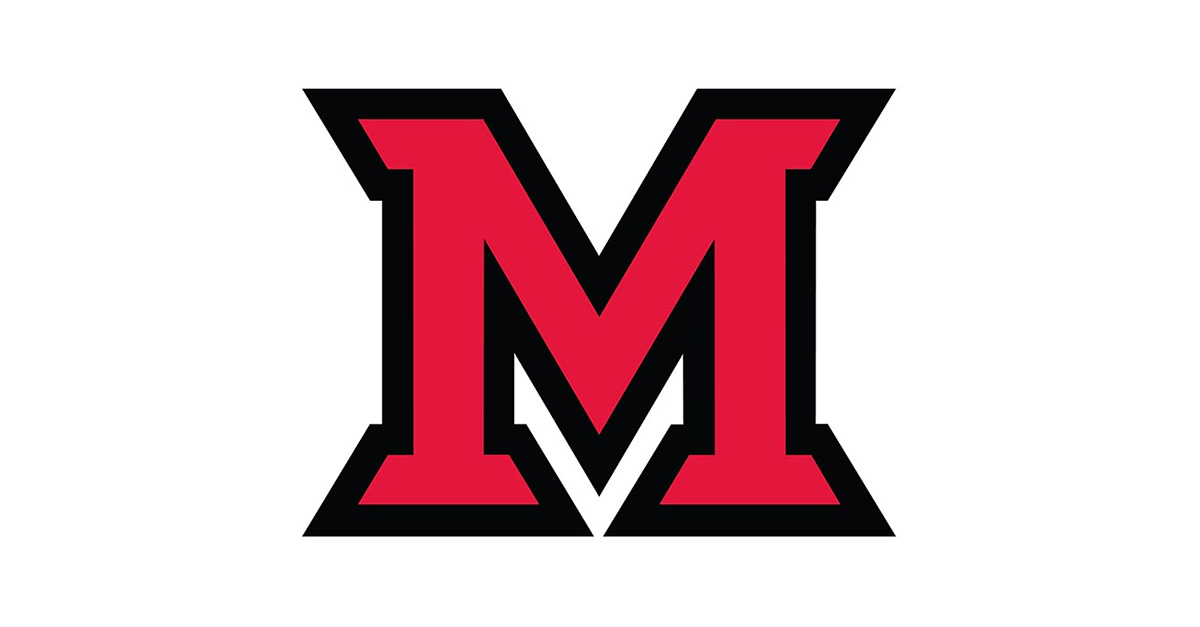 Nov 17, 2018
Video of Lilly Plenary presented by Brenda Jo Brueggemann.
In this presentation I ask how access can be imagined as active--and, conversely, how active learning can make space for access. As college instructors in the 21st century, we increasingly recognize the importance of active and accessible engagement in the classroom. We are paying attention to how students engage with learning and with writing as well as who is included in such engagement (see National Survey of Student Engagement, 2017). Several pedagogical movements--notably Universal Design for Learning (CAST, 2010) and Active Learning (Bonwell & Eison, 1991)--have also worked to define and advance student engagement. As exciting as these two pedagogies are, there is still much to learn about
how they function together--framed in equity and access--within the college classroom;
how they interact, or conflict, together as a tool for learning; and
in what ways they are, and are not, compatible with each other and the range of learning processes and practices they make possible.
Brenda Jo Brueggemann, Ph.D., is a Professor of English and the Aetna Endowed Chair of Writing at the University of Connecticut; she also teaches at the Bread Loaf School of English (Middlebury College, Vermont) during the summer months. She has been deaf (genetic) from birth and is also originally a midwestern United States farm girl. After college, she taught high school in her rural home community for 5 years before returning to graduate school to get her Ph.D. in the mid-1990s. Bolstered by the passage of the Americans with Disabilities Act, she helped conceptualize the new field of Disability Studies (focused in the Humanities), and since then she has written, co-written, edited, or co-edited 16 books, including 9 memoirs in the "Deaf Lives" series she created for Gallaudet University Press; and over 70 essays and articles at the intersections of Deaf/Disability Studies and writing/art. She initiated a Disability Studies major and minor--and a robust American Sign Language program--at The Ohio State University, where she worked for 21 years before recently coming to New England and the University of Connecticut. Her current research interests center on disability and deafness in the visual and literary arts. She is the current co-editor of Disability Studies Quarterly.