Just in Case: A Plan for Continuity of Education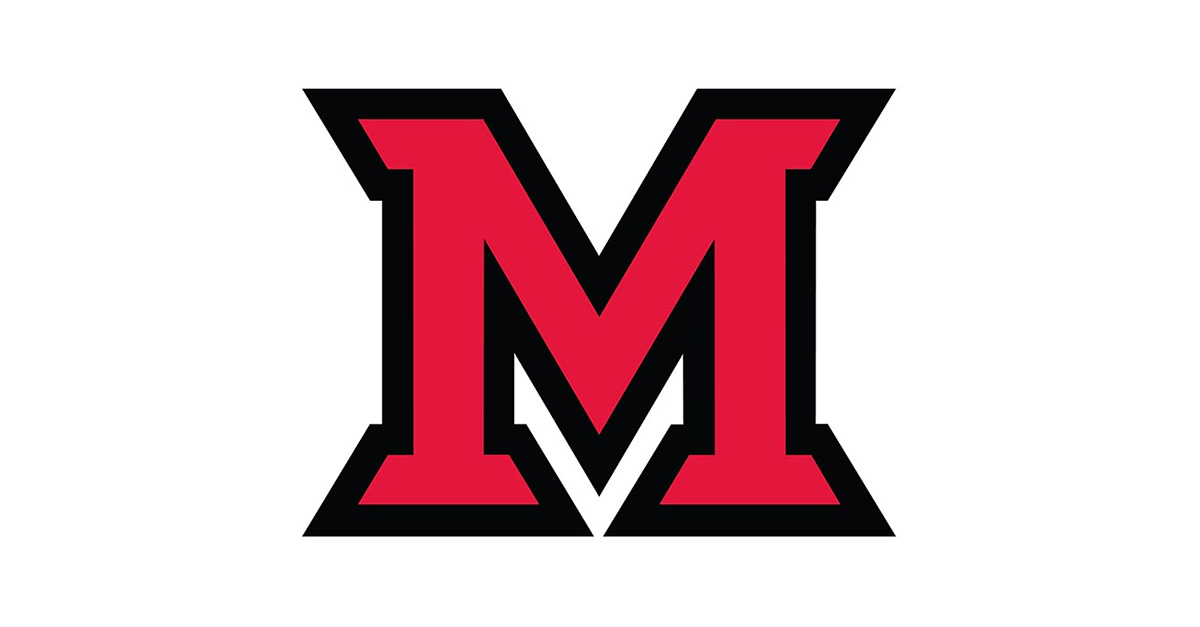 Jan 29, 2020
I

n a message to faculty and staff, Provost Jason Osborne urged faculty "
to provide as much accommodation as soon as possible for students who are unwell or who are wanting to avoid physically attending class
."

 
In the unlikely event of a disruption to normal operations on Miami University's campuses, including classroom instruction, we can take proactive steps to allow learning to continue. Short-term or long-term disruptions due to weather, instructor emergency, a campus evacuation, or widespread illness do not need to halt the learning process.

By preparing for a disruption to your typical face-to-face classroom sessions, you can still maintain some basic continuity of education. Explore the information in this guide to use online communication technologies, organize your course materials for student access, and consider alternative activities for instruction.