Shift from Surviving to Thriving in Remote Delivery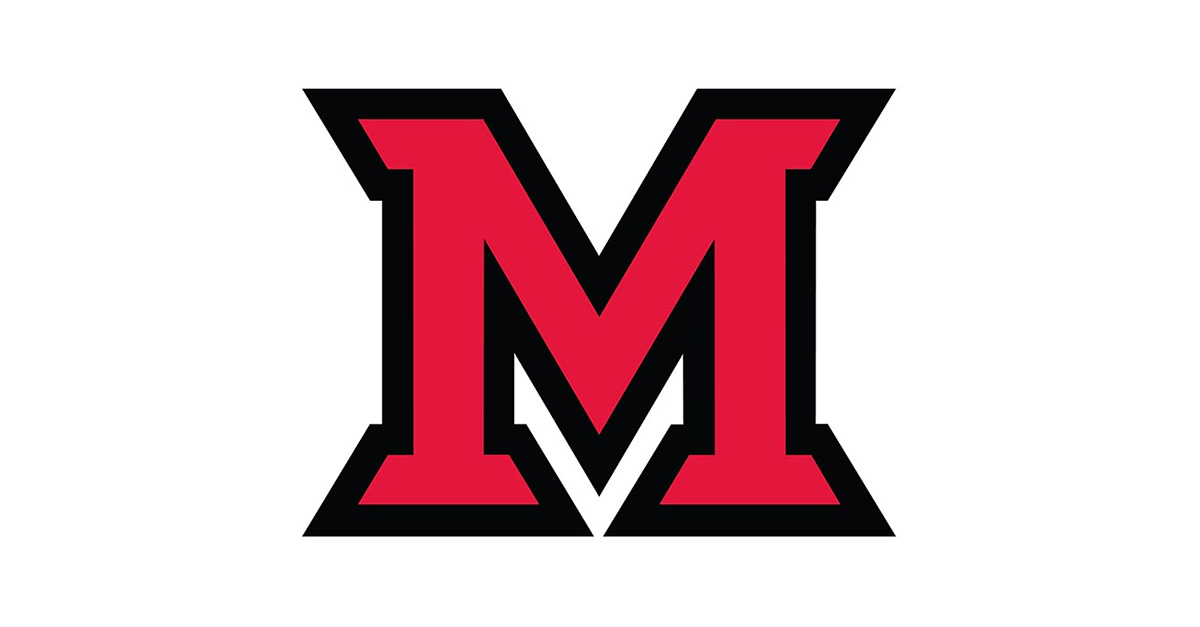 Mar 19, 2020
Spring Break training series announced
We hope you are able to take a bit of time to recover from the fast-paced changes we have all had to cope with in the last two weeks. Many faculty have begun the shift from figuring out the logistics of remote delivery to thinking through how to take their remote teaching to the next level. At Miami, we strive to uphold our strong academic reputation whether a course is face-to-face, online, or a hybrid of both. To further guide you through this process, we'll be offering a series of webinars and training opportunities next week called Shift from Surviving to Thriving in Remote Delivery. You can register for the entire series or individual sessions.
Monday
Organize Your Canvas Course for Student Success (10am)
Discover How to Create More Effective Instructional Videos (2pm)
Tuesday
Uphold Academic Integrity in Remote Delivery (10am)
Increase Student Engagement in Synchronous Sessions (2pm)
Wednesday
Enhance Learning through Better Feedback (10am)
Promote Student Collaboration in Your Course (2pm)
Thursday
Adjust Assessment Strategies for Remote Delivery (10am)
Overcome Hurdles to Move Materials Online (2pm)
Friday
Adapt Labs for Remote Delivery (10am)
Connect through Better Class Discussions (2pm)
A reminder about virtual conferencing
Just a reminder: Webex is the preferred university-supported tool for web conferencing (IT-supported, eLearning-supported, etc.). See the accessibility information below for information on using Google Meet as a backup. Faculty should contact IT Services for technical assistance. You can also point your colleagues to eLearning's remote consultations.
Accessibility
Consider accessibility when choosing web conference options. According to our good friends in AccessMU and Student Disability Services (SDS), Webex must be used whenever you have an enrolled student using deaf or hard of hearing accommodations (D/HoH), such as real-time captioning. Google Meet may be used as an alternative option for courses that do not require D/HoH accommodations. If a student needs real-time captions, they should contact SDS.
Uploading videos for students
Videos should be uploaded to My Media instead of Files (in Canvas). This allows for videos to exist in our cloud-based video repository (Kaltura), rather than taking up storage space in a Canvas course. Faculty with video-heavy PowerPoint lectures should also consider saving lectures as .mp4 files and uploading to My Media.
For students to see the video in your course, you will need to make sure the video is published and either embed the video on a page (see step 5) or add Media Gallery to your course navigation (watch this tutorial). Students cannot see your videos in My Media.
Midterm grades extension
To facilitate midterm grade submission, the deadline for grades is being extended from Friday, March 20, to Friday, April 3 at noon. Questions regarding midterm grade submission can be directed to the Office of the University Registrar at registrar@MiamiOH.edu or (513) 529-8703.
Trainings and consultations
All eLearning Miami training sessions, drop-in sessions, and consultations continue to be delivered remotely via Webex. A list of events can be found on our events page.