Preparing for next steps and gathering feedback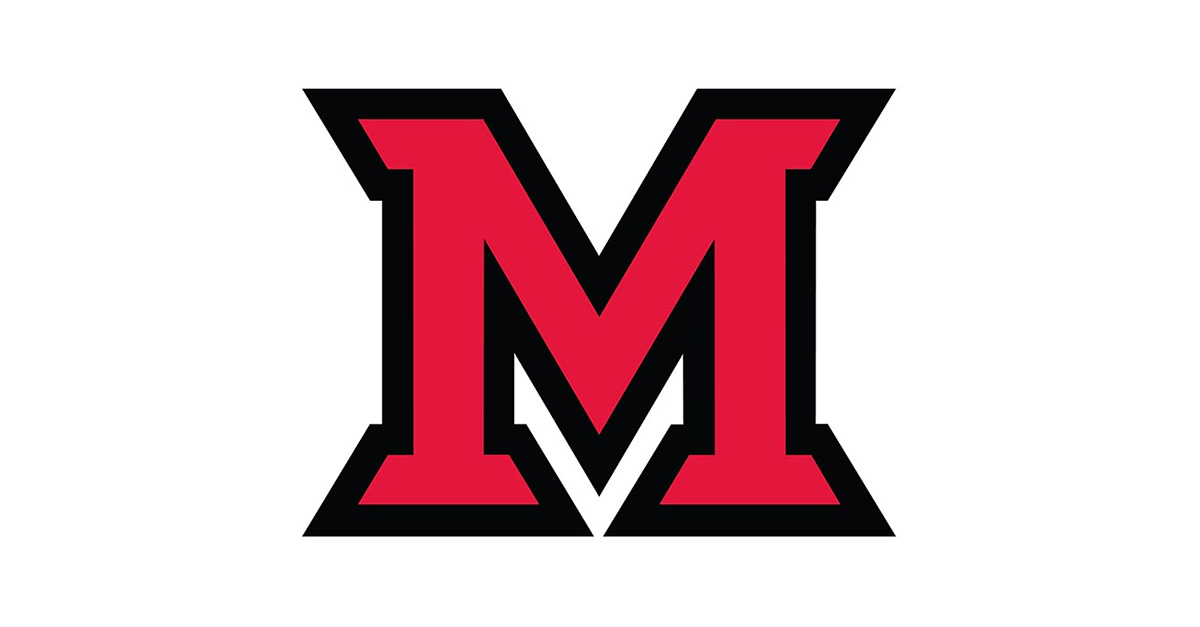 Jul 24, 2020
Greetings Miami Community,
We wanted to update you on what we have been working on.
We have met with various individuals/groups/offices about our work. This week we met with leaders of university advancement to discuss various ideas surrounding funding the advancement of DEI at Miami University. To that end, we would like to announce that an anonymous donor contributed $250K towards the advancement of DEI efforts at Miami. We are thankful to this person for their gift. This adds to the $25K we received earlier in the summer from Western College. One conversation in the meeting with advancement was that we are setting up a mechanism for individuals and corporations to give to the Advancing DEI fund at Miami University. These efforts will no doubt help sustain efforts related to this end and help us build a culture and community that honors and respects the dignity and humanity of members of our community.
Last week we had our week of town halls. We are thankful to the more than 1000 people that attended the 5 meetings. We are in the process of recording them and making them accessible so that we can make them available to the community. Currently, we are discussing a schedule to have our follow up town hall meetings (quarterly) over the next year so that we hold ourselves and others accountable to the recommendations we put forward.
Next, the task force is starting to distill down the many suggestions and ideas and refine the recommendations across the five pillars. Subcommittee team leaders will be meeting with their groups to develop their recommendations and then the larger task force will discuss each of them so that we put forward recommendations that are bold, feasible, and measurable.
We continue to accept general feedback for the task force via our website. Up to this point, we have analyzed each submission and shared them with respective subcommittee leaders so that we can distill down ideas to be considered for recommendation to President Crawford. Please continue to share your thoughts with us. We also want to acknowledge that we are aware of the frustrations expressed by students and community members present on our website and elsewhere. Should you believe that you have experienced harassment or discrimination, please contact the Office of Equity and Equal Opportunity at (513) 529-7157. More information about reporting incidents can be found on the One Miami: Diversity and Inclusion Resource page.
Love and Honor,
Vicka Bell-Robinson and Anthony James