Watch the DEI Town Hall recordings, 5:17 p.m.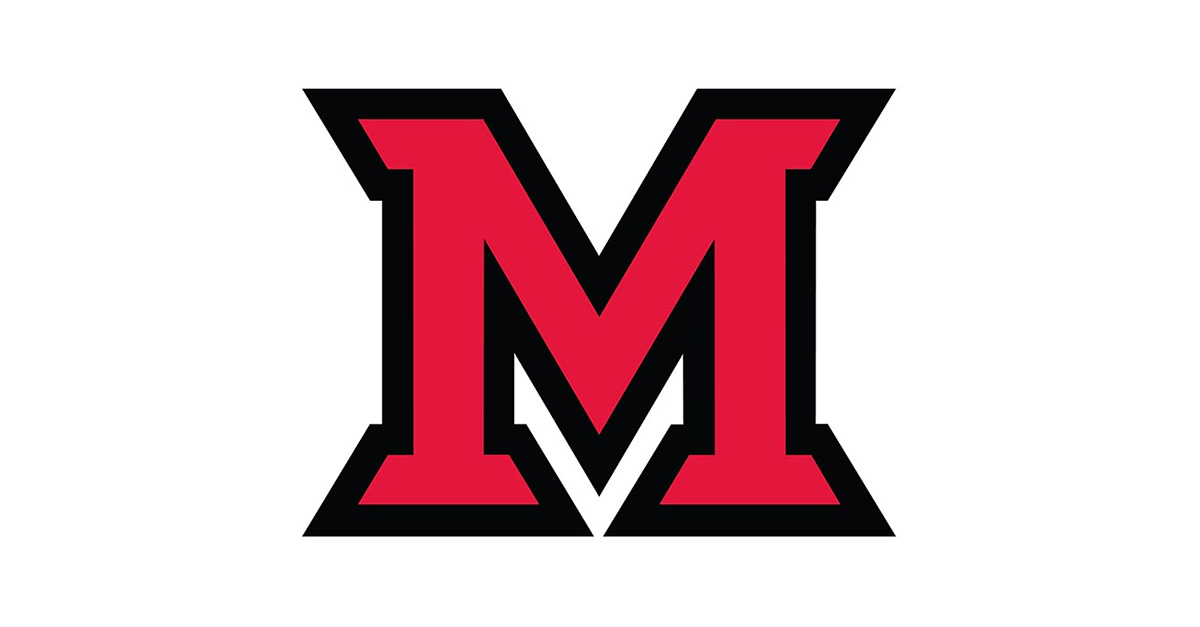 Jul 31, 2020
Greetings Miami Community,
We wanted to update you on what we have been working on.
We have met with various individuals/groups/offices about our work. Last week we met with other university leaders engaged in DEI related work in their units, evidencing the collaborative nature of this work. This week we met with the Miami University Alumni Association and Western College Alumnae Association. With both, we are excited about future collaborations with each. We are including in our recommendations specific language to ensure that we are inclusive of the alumni base as they not only are a critical element of the community but they have vast arrays of skills that help advance DEI. 
As promised, here is the link to all of the recorded videos of the town halls. These town halls will continue, quarterly, over the next year to follow up on the recommendations we put forward. We are also working to develop additional town halls with specific entities/individuals/offices (e.g., OEEO, General Counsel, Office of Admission) to help improve understanding of processes related to DEI at the university. If you have specific requests, please communicate that to us via the DEI website. 
Finally, we want to note the responsiveness of senior leadership to ideas presented to them from the task force. One such piece of advice concerns the Office of General Counsel's search for a Title IX attorney. Members of the task force asked if this could also include language that would potentially allow us to recruit a person that specializes in civil rights issues to assist with DEI related issues. To their credit, the position announcement was constructed in a way that would help to this end. Another recommendation from the task force was related to the need to have financial resources to fund DEI efforts. President Crawford recently announced the creation of the DEI Fund, which helps move the DEI needle to this end.  
We continue to accept general feedback for the task force via our website. Up to this point, we have analyzed each submission and shared them with respective subcommittee leaders so that we can distill down ideas to be considered for recommendation to President Crawford. Please continue to share your thoughts with us. We also want to acknowledge that we are aware of the frustrations expressed by students and community members present on our website and elsewhere. Should you believe that you have experienced harassment or discrimination, please contact the Office of Equity and Equal Opportunity at (513) 529-7157. More information about reporting incidents can be found on the One Miami: Diversity and Inclusion Resource Page. 
Love and Honor,
Vicka Bell-Robinson and Anthony James