DEI Task Force final recommendations progress and next steps, 9:59 a.m.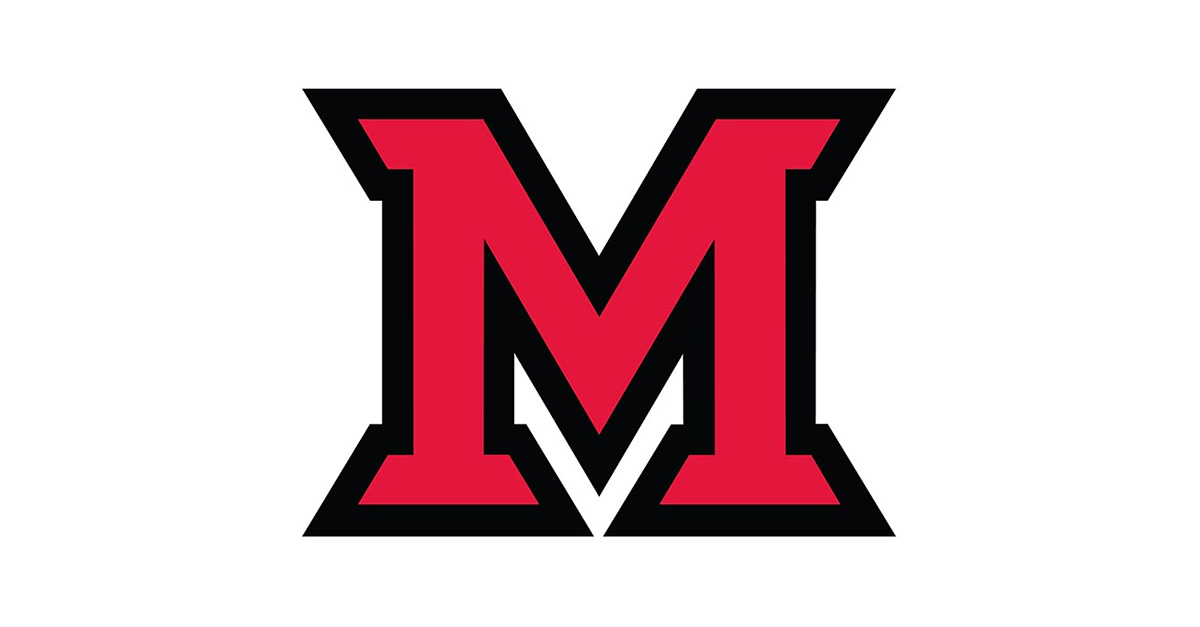 Aug 07, 2020
Greetings Miami Community,
We wanted to update you on what we have been working on.
The task force is finalizing our recommendations report that will be presented to the President and the President's Executive Committee within the next week. The current configuration of the task force will be meeting for the final time this week. Though we were aware of the responsibility we were being handed, we had no idea of exactly what to expect. We are immensely grateful for each and every member of our task force and especially our subcommittee leaders and the excellent job they did leading their teams. 
We are also grateful and thankful to the many of you who reached out and provided feedback to us. Your compassion and concern about advancing DEI here at Miami University is noticeable, essential, and welcomed. We have tried to incorporate many of the ideas and suggestions from Formstack, as well as the town halls, into the final recommendations. We are excited about sharing the final version of our recommendations with the university community soon. In the meantime, you can go to this website to view the Town Hall Series slide decks and videos on Youtube as a preview of things to come.  
Though this task force is ending and transitioning to an implementation group, the work associated with advancing efforts toward a more diverse, equitable, and inclusive community is never done. As such, we continue to accept solutions, suggestions, and ideas. Should you believe that you have experienced harassment or discrimination, please contact the Office of Equity and Equal Opportunity at (513) 529-7157. More information about reporting incidents can be found on the One Miami: Diversity and Inclusion Resource Page. 
Love and Honor,
Vicka Bell-Robinson and Anthony James