The OEEO Mission - August 2021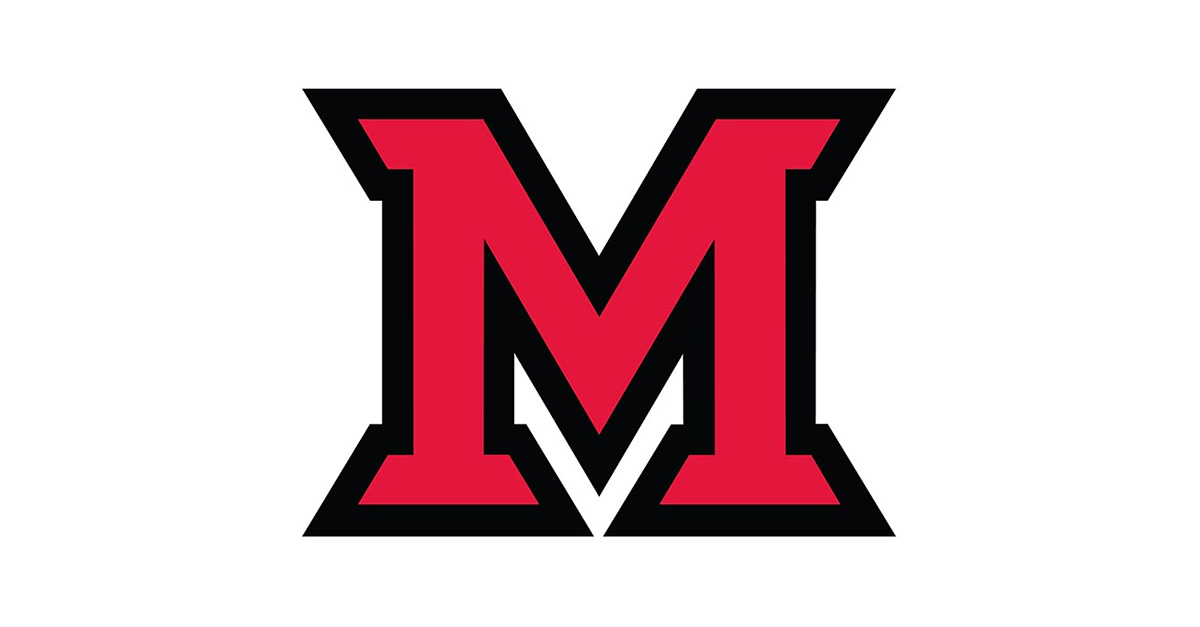 Aug 31, 2021

Welcome Back!
The Office of Equity and Equal Opportunity would like to welcome students, faculty, and staff back to campus and to the OEEO's new monthly newsletter, The OEEO Mission!

We hope everyone has had a wonderful summer break, and we wish all students the best of luck as you begin your fall semester!
---
About The OEEO Mission Newsletter
The OEEO plans to use this space to publish report data, communicate upcoming events, and introduce the Miami community to the OEEO staff members and the work that we do.
---
Training
The OEEO and the Office of Institutional Diversity and Inclusion conducted 12 faculty search committee, and 13 harassment and discrimination prevention, Title IX, and/or duty to report training sessions in July and August.

The OEEO, the Office of Institutional Diversity and Inclusion, Human Resources, and Academic Personnel will once again offer unclassified search committee training later this semester. Please stay tuned for dates and times.

Please contact (513) 529-7157 should you have any questions about the process for scheduling your faculty search committee training or wish to schedule Harassment and Discrimination Prevention and Duty to Report training for your department.
---
Staff Highlights
Meet OEEO's newest student workers:

Omar Elghazawi
Omar Elghazawi is a senior from Cleveland, OH. He is currently double majoring in political science and strategic communications. On-campus, he is involved in Miami's Associated Student Government as the Parliamentarian, as well as the President and Founder of the Middle Eastern Students Association.

Varun Vasudeva 
Hi! My name is Varun Vasudeva and I'm a double major in Mathematics and Data Science in my senior year here at Miami! I enjoy making music, coding, binge-watching good science fiction and/or thriller shows and learning about new tech. It's been a great first week back at school, and now at the OEEO, and hopefully will be a great year too!
---
OEEO Term of the Month
Groups of people protected by law (and University policy) from discrimination and retaliation based on common characteristics. "Race" and "Disability" are examples of protected classes.
---

Please remember that all University employees who become aware of alleged discrimination or harassment must REPORT IT in order to promote a University environment free from discrimination and harassment and to promote equal employment opportunity. Retaliation must also be reported.
---
*Miscellaneous reports are those that do not lead to a formal resolution procedure (investigation). The OEEO will meet with parties even when the reported behavior would not violate policy to see if an informal resolution would be appropriate. Additionally, the OEEO refers any report that is not based on a protected class issue to the appropriate office for response and resolution.