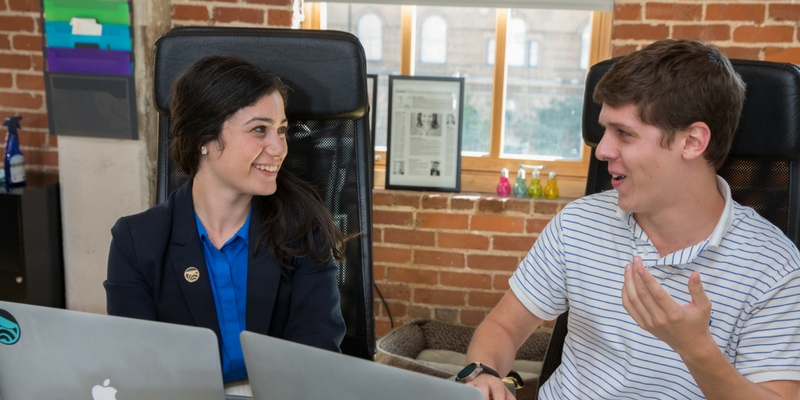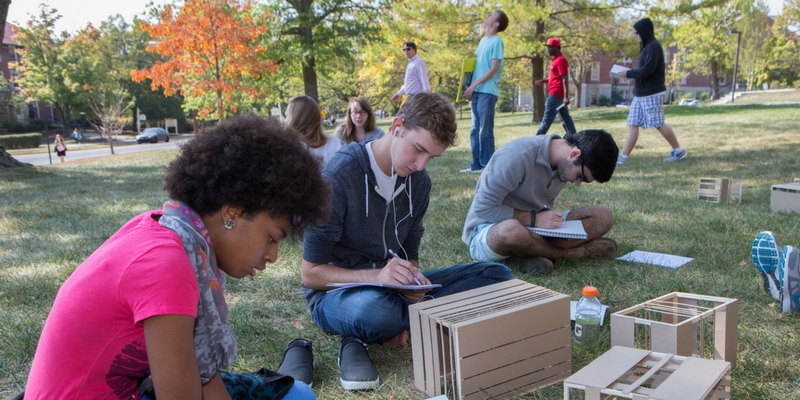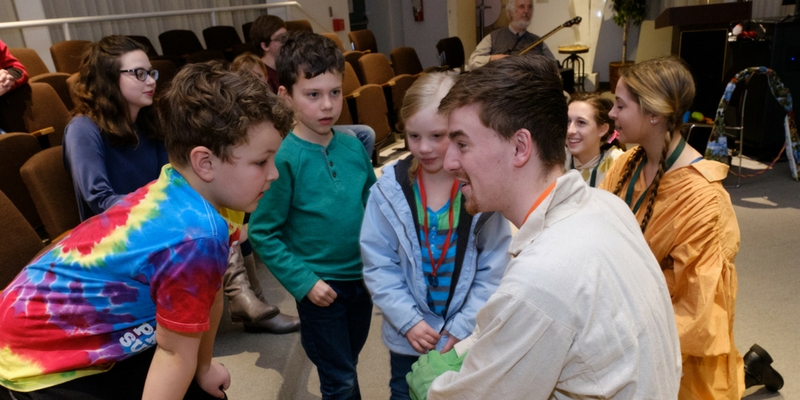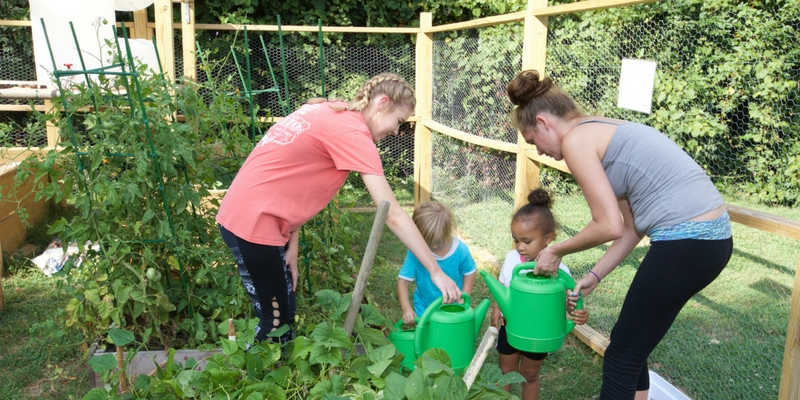 Not all learning takes place in schools.
The Bachelor of Science in Education Studies is designed for students who desire a career in education outside the classroom.  Since education studies is not tied to teacher certification students have the flexibility to explore a wide range of education topics.  The core curriculum provides students with a solid foundation in education including research and discussion of youth, families, health, wellness and justice issues.  Tailored to meet your interests, we offer the following concentration areas:  Creativity, Innovation & Learning; Disability Studies & Education; Sexuality, Education & Society; Equity & Educational Change; or Critical Youth Studies.
In addition, the program requires students to complete a capstone experience.
Careers for Education Studies Majors
Admissions Counselor
Chief Learning Officer
College Administrator
Community Organizer
Community Outreach Specialist
Community School Coordinator
Educational Policy Advocate
Education Entrepreneur
Grant Manager/Liaison
Homeless Liaison
Museum Educator
Partnership Coordinator
Recreation Worker
Research/Data Analyst
Volunteer Coordinator
Youth Services Program Director