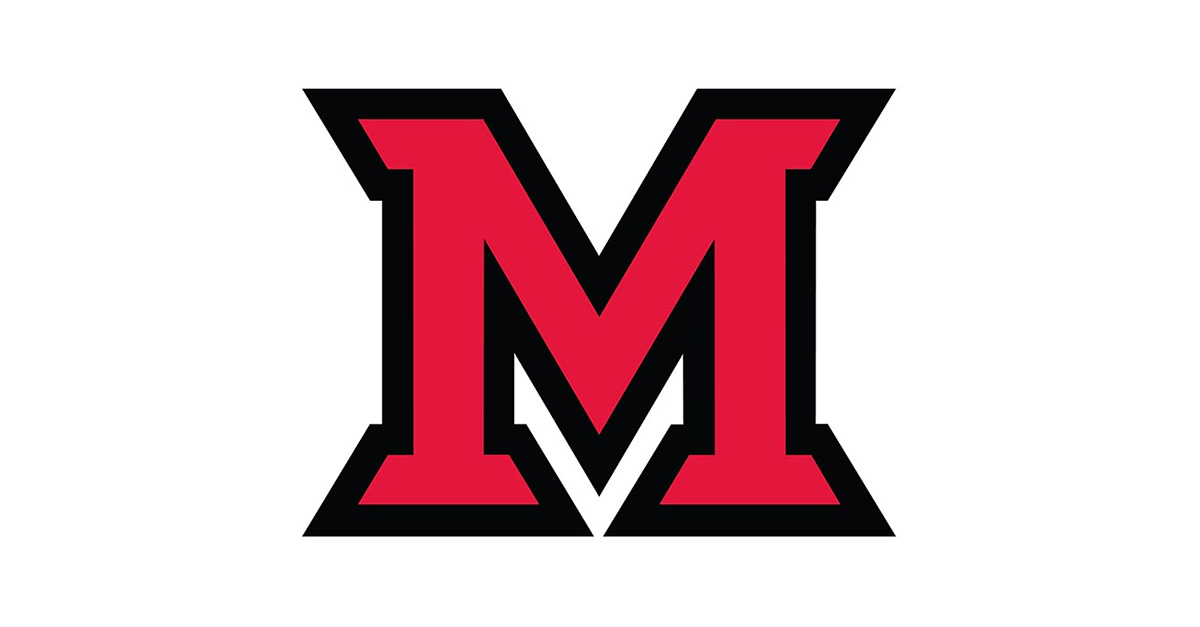 Oct 01, 2018
October Live Session
We look forward to seeing enrolled students at the next live session on October 27. There will be a sign-in sheet located in the VOA rooms where our courses meet. Please sign in upon arrival in each room you are taking classes. Future live session dates are posted online.
Future Term Registration
Registration for the winter term is available in BannerWeb. Students may web register through Friday, January 4, although we strongly recommend students register as soon as possible. The Spring 2019 course schedule should be available later this month. Registration for the spring semester will be available in early November. Contact the One Stop office for registration assistance.
M.Ed., Special Education Application
The M.Ed. program only requires 4 courses in addition to the licensure program coursework. If you were recently admitted as a license-only student and are now considering the M.Ed. degree, please submit a complete master's degree application by December 10. Students should select the Spring 2019 term on their M.Ed. applications.
It's important to not wait too long to apply for the M.Ed. Continuing graduate status students are allowed to count no more than 12 of the most recent graduate hours earned toward the degree. All 12 of those hours are subject to the university's 5-year time limitation for credit toward a degree.
December Graduation
Miami University's Fall 2018 December commencement ceremony is Friday, December 14, 2018. Any student who intends to graduate this fall must apply for graduation by November 2. Students graduating in January must apply for graduation by December 14.
Students graduating in either term must have their defense forms submitted to the department's administrative assistant Jennifer Turner. The deadline is noon on November 26 for December graduates. January graduates must submit their forms by noon on January 7.
2019-2020 Student Teachers
Students pursuing their initial teaching license will complete a 16-week, supervised field experience in their second year after successfully completing EDP 586 and EDP 591. Anyone intending to student teach in the fall 2019 or spring 2020 semesters must submit an application for student teaching by this November. Questions and completed applications may be emailed to Jan Benes in the Office of Student Teaching and Field Experiences. 
Tech Support
Please remember that there are many campus resources available to support students. If you have any issues regarding Canvas or other campus technologies, please contact IT Services. They offer a variety of information technology support and consultation services for students.
Academic Advising
Students wishing to set up phone or in-person advising appointments should contact the SEOH Program Manager, Lesley Sawhook. As the program advisor, she can assist students with any questions related to their plans of study or future course registration.
Job Opportunity
Monroe Elementary has reached out to us in hopes of helping it locate an Intervention Specialist in a long term substitute position for the remainder of this school year. Monroe is considering licensed and soon-to-be licensed students in our program. Interested parties may reach out to Monroe's principal Nancy Stratton for more information.