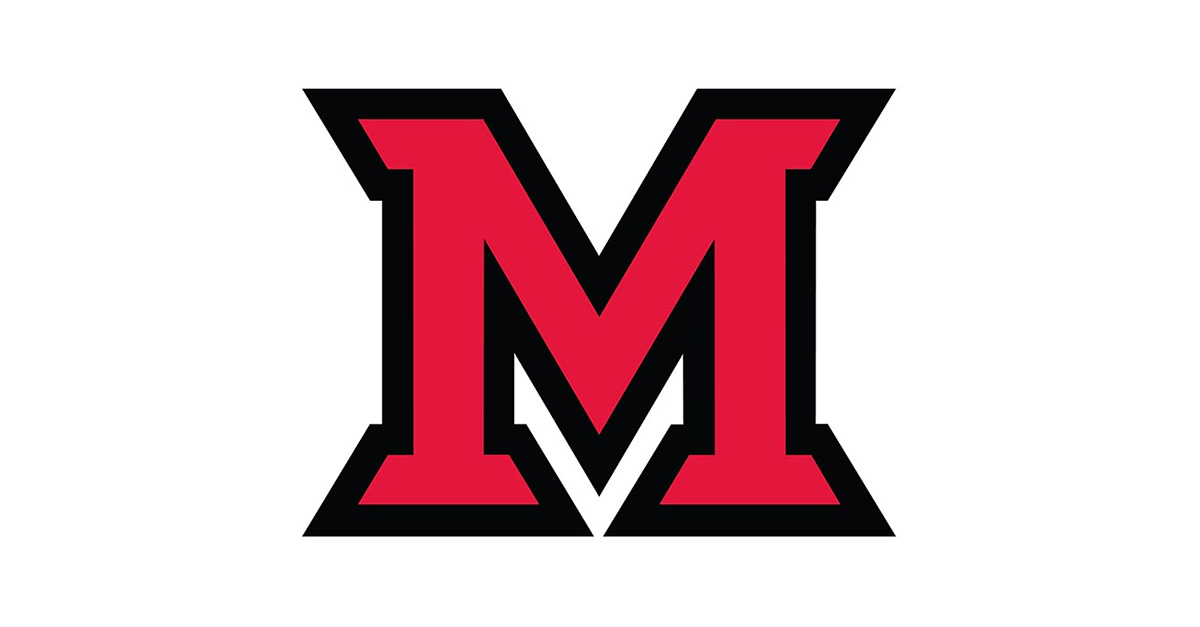 Jan 01, 2019
Sprint Terms
It's worth reminding students that the SEOH program utilizes semester "sprints" rather than traditional, full 16-week semester terms. Therefore, when considering matters related to course-related registration dates, it's important to reference the particular sprint term and not the more widely circulated dates for the full term. While the university's full spring term begins January 28, the spring SEOH program courses are taught within the final 8 weeks – what the university refers to as the W-sprint that officially beginning March 11.
Spring Registration and Financial Aid
Any student that hasn't yet registered for spring is encourage to do so as soon as possible in order to avoid issues with financial aid. New students beginning this spring who wish to receive aid should have their FAFSA submitted, and for students only pursuing licensure, the Alternative Programs form & plan of study on file with the One Stop office. Please contact the One Stop office regarding financial assistance and disbursement information. 
An elective reading course, EDT 642, is offered online in the W-sprint along with other SEOH courses. Consult your program plan of study and Lesley Sawhook to confirm which courses are required or otherwise eligible to satisfy your individual program requirements.
January Live Sessions
We look forward to seeing our students enrolled in VOA winter term this Saturday, January 5.
9:00AM–10:30PM, EDP 586
9:00AM–10:30PM, EDP 591
10:00AM–12:00PM, EDP 652
10:45AM–12:15PM, EDP 578
10:45AM–12:15PM, EDP 650B
12:30PM–2:00PM, EDP 601
There will be a sign-in sheet located in the VOA rooms where our courses meet. Please sign in upon arrival in each room you are taking classes. 
Attendance Policy
Please remember that attendance is required and in-class points may be at stake. Therefore, if you ever need to miss a live session for illness or another emergency, you have responsibilities regarding your absence per the SEOH Student Handbook attendance policy.
Basic Interviewing Skills Webinars
The Center for Career Information and Success is offering 3 Basic Interviewing Skills workshops this month. The webinar includes information about the Center for Career Exploration & Success, basic interviewing techniques, on-campus interviewing, and important dates and programs. Please note: anyone who intends to participate in on-campus interviewing and/or mock interviews must attend one Basic Interviewing Skills program before your interview or mock interview.

• Mon., January 7 (12:00 - 1:00 pm) Webinar*
• Tues., January 15 (3:00 - 4:00 pm) Webinar*
• Wed., January 23 (7:00 - 8:00 pm) Webinar*
*Please register for events at least 24 hours prior to the program.
January Dates to Remember
Winter term courses begin: 1/2
Last day to add/drop a winter course: 1/4
First winter term live session: 1/5
University closed for Martin Luther King Jr. holiday: 1/21
January graduation: 1/26