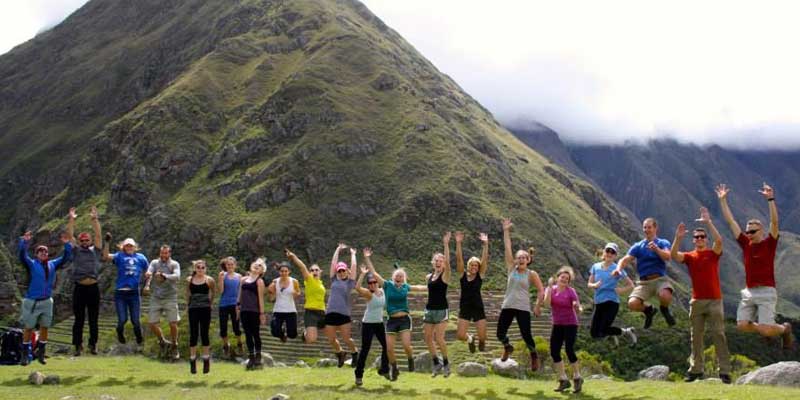 EHS Spring
The Management and Culture of English Soccer
When
March 19 - 27, 2022
Credits
SLM 448 OR SLM 414 (3 credit hours)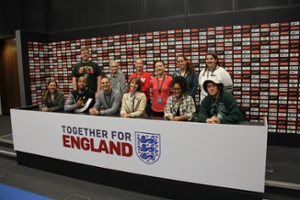 For the 3-credit course, students will travel to London over spring break to examine the management of soccer in British society. Students will be given the opportunity for first-hand experience in, and a thorough understand of, the rapidly expanding global sport marketplace.
While in London, students are fully immersed in the global and local complexities and relations of the UK soccer industry through:
Formal lectures delivered scholars from U.K. universities in the field of global soccer culture, management, marketing, and media.
Meetings with executives who outline the workings of the UK soccer industry.
Field visits to globally prominent UK soccer enterprises and facilities.
Participating in physical cultural experiences and social sport competitions.
Attending live sport and entertainment events.
The program is open to students of all majors and academic backgrounds. It's intended for those students with personal and professional interests in the area(s) of:
Sport Management
Sport Policy
Tourism and Event Management
Sport Sociology
Sport Coaching
Sport Science
Kinesiology
Public Health
Physical Activity
Physical Education
Students enrolled in the course will receive three (3) credits and fulfill their Global Miami Plan. Students will enroll in either SLM 448 (Global Sport Perspectives) or SLM 414 (Event and Facility Management in Sport).
The program fee $2,215.00, which includes:
Accommodation
Meals
Site Visits
Group Meetings
Activities
Sporting Event Tickets
Students will also be responsible for airfare which is in the range of $1000 and tuition per credit which for students is based on their in or out of state residency.
Scholarships are available through Global Initiatives, the College of EHS, and SLAM.

The Management and Culture of English Soccer
Contact Us for More Information