Career and Equity Drop-in Advising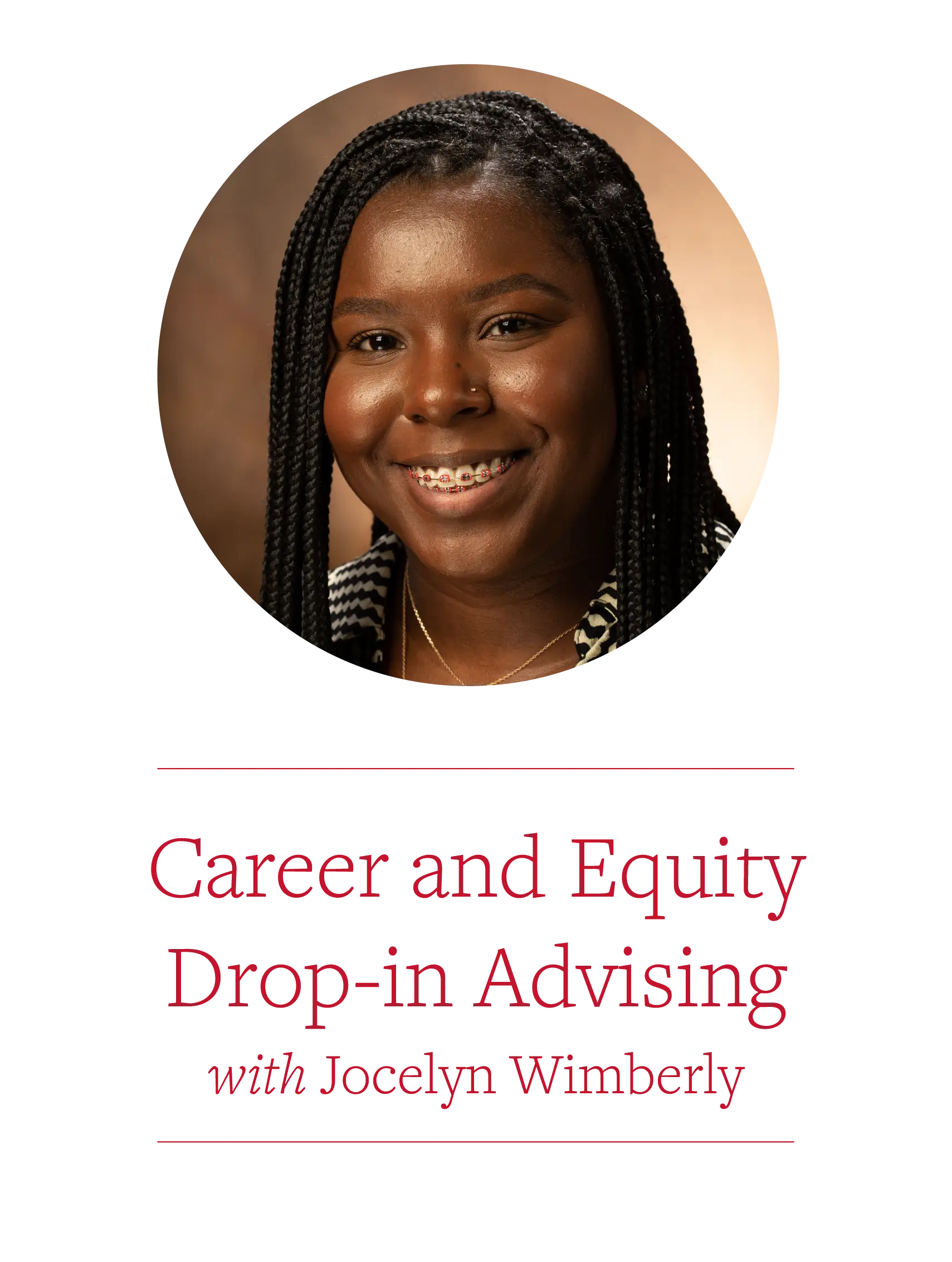 Wednesdays from 2 – 4 p.m. at Center for Student Diversity and Inclusion at 2030 Armstrong Student Center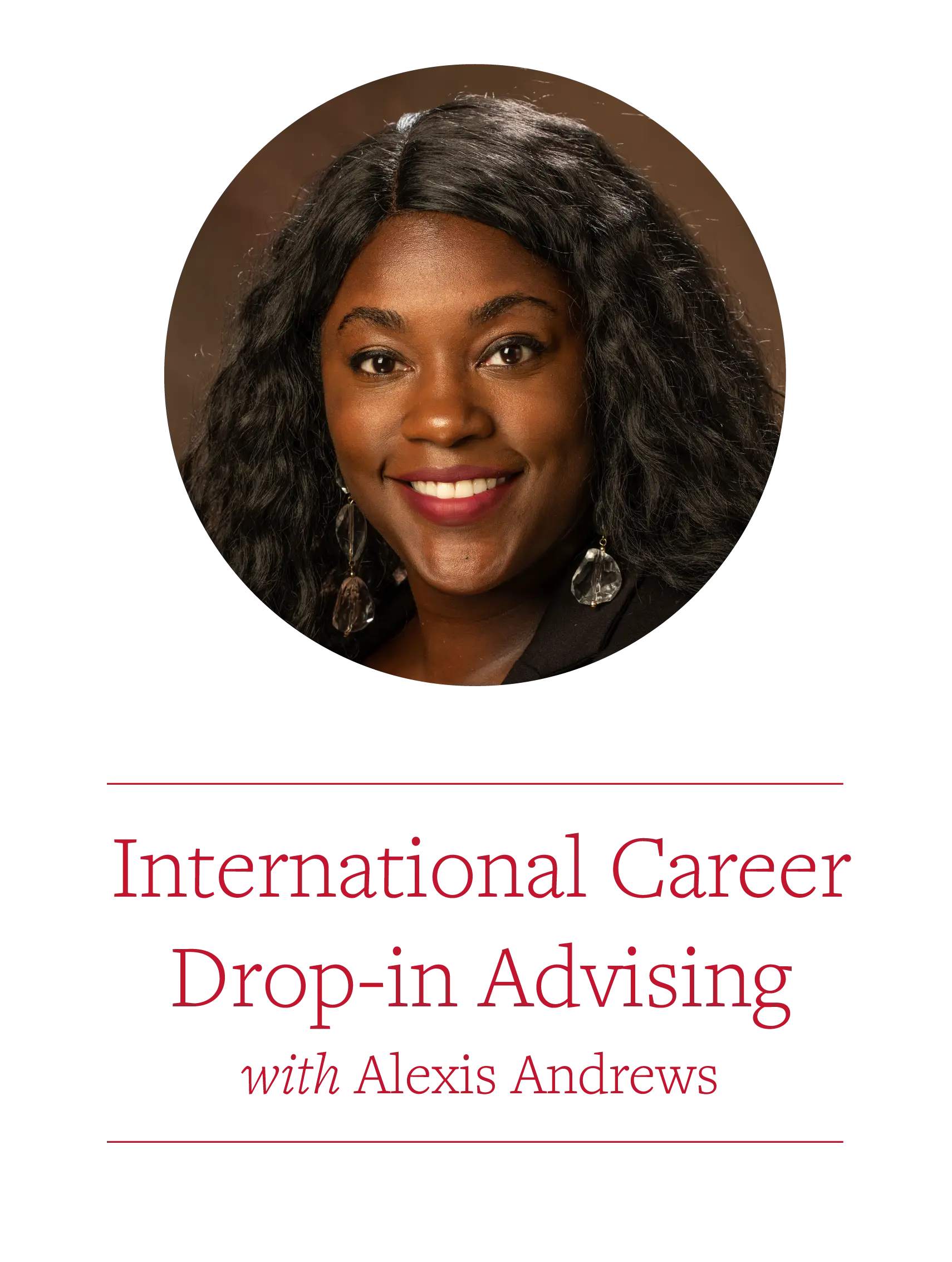 Mondays from 1:30 – 3:30 p.m. at International Student Center in 017 MacMillan Hall
Polish your resume to land the job interview.
Explore Handshake for job and internship opportunities.
Choose your major by exploring interests and passions.
Investigate how your major can relate to unforeseen job opportunities.
Research potential internships to get career experience.
Learn how to stand out from the crowd when you interview.
Construct a cover letter that identifies key points to get employers' attention.
Graduate School Preparation
Explore grad school options, goals, timelines and procedures.
---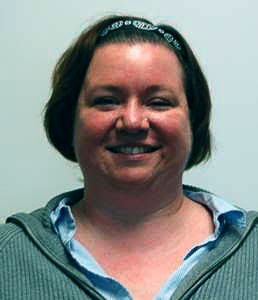 College2Careers & Ohioans with Disabilities (OOD)
Have questions about College2Careers or what OOD does? Are you trying to figure out how to get an internship or a career while managing your physical, learning, autism, sensory, or mental health condition? Join C2C Counselor Wendy Taylor in a virtual drop in hour!
Want to Schedule An Appointment?
Contact Wendy directly at TaylorW7@MiamiOh.edu or Wendy.Taylor@ood.Ohio.gov or 513-313-2111.