A movable capital asset is a piece of equipment with a useful life of one year or greater and has a cost of $5,000.00 or more. Also, included are fixed replacement parts, which exceed $5,000.00, and are not included in the cost of the building.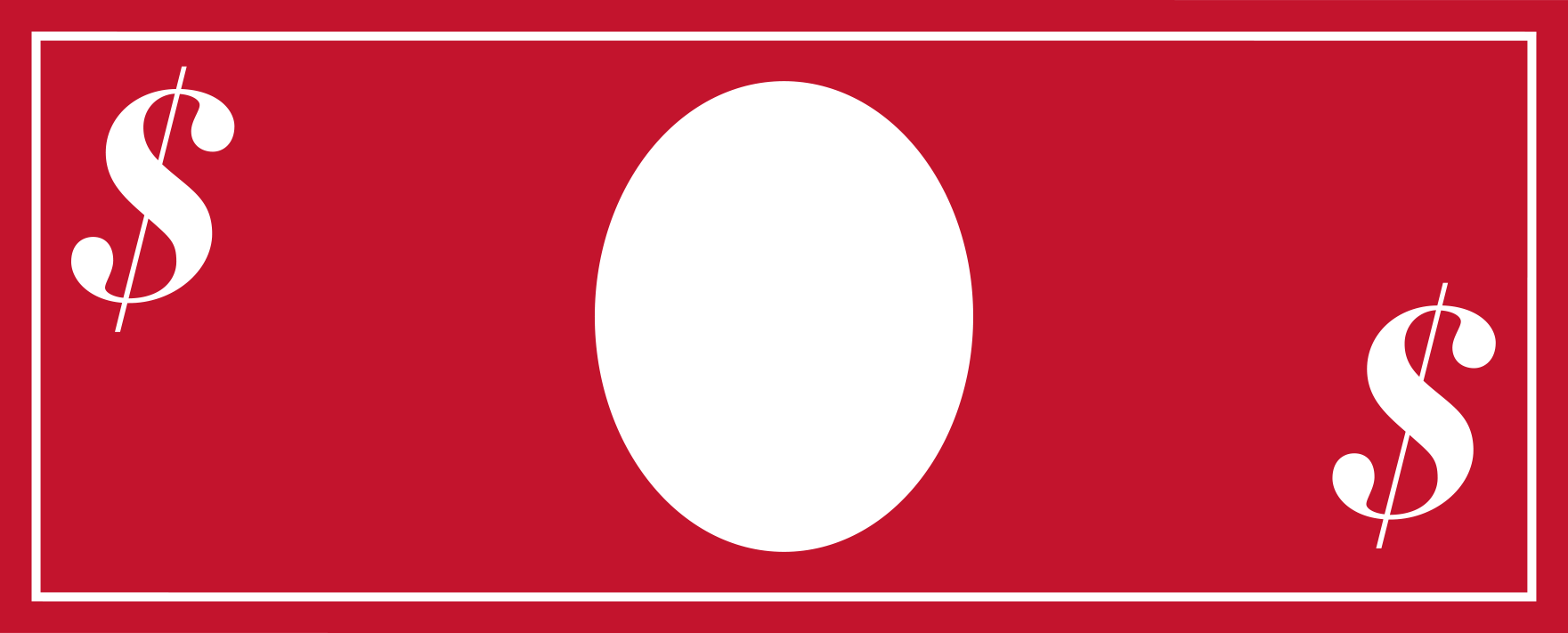 There is a cost threshold that assets must reach before they can be classified as capital.
Building an Asset
If you are planning on building a capital asset from purchasing parts which would be considered below threshold, please call our office to plan the tracking of the purchases. All of the purchase orders will need to be charged to the 185XXX account and the totals will be compiled together, forming the new capital asset, valued at a total exceeding the $5,000.00 threshold.