What Our Business Honors Graduates Have To Say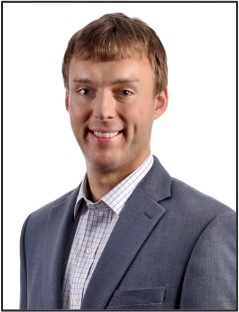 Shane Fitzgerald, Class of 2013, Director, Healthcare, Huron Consulting
Simply put, I don't think I would be where I am in my career without the Business Honors Program. Malcolm Gladwell put it best in his book David and Goliath – it's often better to be a big fish in a small pond than the other way around – and the Business Honors Program gave me a unique opportunity to be in that exact position. It gave me the ability to connect on Day 1 with phenomenal professors that challenged me to think critically and motivated me to pursue a career that best aligned with my skill set. It also gave me access to unique course offerings with individualized attention that allowed me to be a more well-rounded business mind. I still keep in touch with multiple professors from the Business Honors Program, lending credence to the impact of the program beyond the four years in Oxford.
---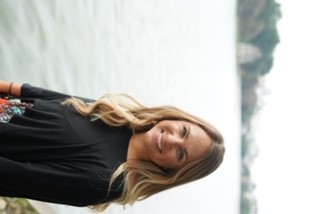 Cori Boyce, Class of 2013, Senior Product Manager, Amazon Prime Video (London, UK)
Miami's business honors program really helped me hit the ground running with my business education. As an automatic admit into FSB, you can start taking business courses sooner than your peers, which is useful to determine what concentrations you may be interested in. I also found the smaller class sizes, surrounded by like-minded peers, made the in-classroom learning experience more impactful. I was able to establish greater bonds with some of the honors faculty (shout out to Jan Taylor!) through the program. Jan even connected me with a fellow FSB alum in my sophomore year that lead to two incredible internships in market research. FSB, while great, can also feel overwhelming and intimidating - but the honors program allowed for a smaller community. The experiences I had in the honors program, including case competitions for American Eagle and Procter & Gamble, really helped me enhance my learning beyond textbooks to better understand real business scenarios – which ultimately better set me up for success in my career today.
---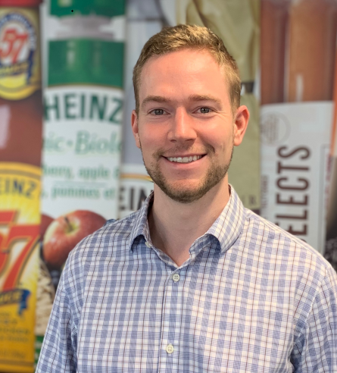 Ryan Morris, Class of 2013, Marketing Lead, Kraft Heinze
The Business Honors Program was a fantastic experience for me – in addition to all the other great experiences Miami and FSB offer, the Business Honors Program provided great classes with amazing peers, special courses on unique topics (in one of which, I met my wife!), and incredible extra exposure to great companies and alumni.
Farmer School of Business
800 East High Street
Suite 2053
Oxford, OH 45056