Your business skills needs are unique. So are our educational solutions. Custom-designed, custom-developed, custom-staffed and custom-delivered to satisfy your unique business challenges.
We start with your goals, then together, we will build the perfect program.
Content areas may include:
Leadership
Strategy
Growth & Innovation
Financial Management
Marketing & Sales
Business Execution
Talent Management
Organization Development
Contact Us: Phone: 529-6645 Email:homanbs@miamioh.edu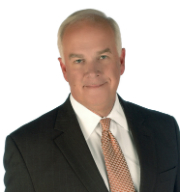 "Our associates learned practical business concepts and skills that they were immediately able to implement."
George E. Yund
Chief Executive Officer
Frost Brown Todd LLC