FSB London

Study abroad in London for a semester! A collaboration between the Farmer School of Business and IES Study Abroad will place you at the AACSB Accredited City University of London.  There you can complete the Miami Plan Global Requirement, fulfill business courses, and your Thematic Sequence, all while living in the heart of London.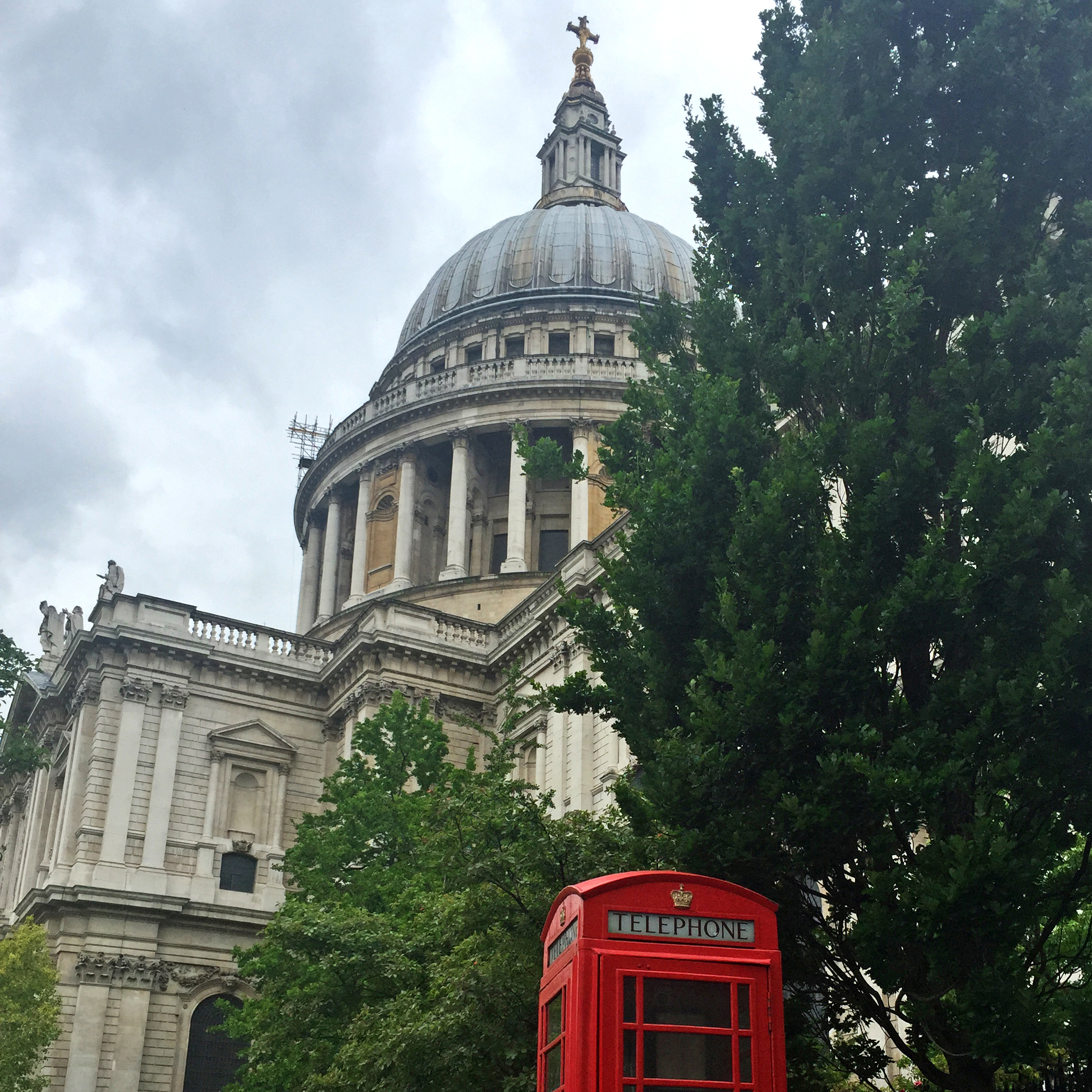 Program Dates: Offered fall and spring semesters from September 10th, 2019- December 21, 2019 in the fall and anuary 14, 2020 to April 25, 2020 in the spring semester.  Please do not book any flights until the FSB Global Studies office contacts you. 
Locations: London, UK
Credits: up to 17
Courses:  One pre-approved business course taught by City University of London, one pre-approved course taught at IES' academic center, and three non-business courses to complete a thematic sequence. This program fulfills the Miami Plan Global Requirement.
Eligibility: 3.0 GPA by December for a spring semester abroad or August for a fall semester, and 30 earned hours by the semester before your departure. 
Housing: Double rooms in a modern residence hall or shared apartments
Meals: Shared kitchen facilities
Program Cost:  Miami University tuition + $9,000 program fee
Included Items:
City tour + Orientation with a tour of the Tower of London
3 guest lectures from the London business community
2 business visits related to course content
Mandatory Pre-Departure Meetings: Thursday evenings from 6-8 PM on the following dates: 
Sep 26 in FSB 0033
Oct 24 in FSB 3052
Dec 5  in FSB 0033
Visa regulations are complicated, and they vary from country to country. Below are considerations as you prepare to study abroad:
Travel before and after a program: If you are studying in a location that requires a visa or travel permit, we advise students to avoid international travel 90 days prior to the start of the program. If you wish to add travel time before or after a program that requires a visa, we strongly recommend you consult the FSB Global Studies Office before planning your travel.
Applying for a passport: If you do not already have a passport, we recommend you apply for one immediately. If you are in Oxford, you can apply for a passport and purchase passport photos in 214 MacMillan Hall. 
Passport expiration date: Your passport must be valid for 6 months after the last date of your travel. If your passport expires within 6 months of the last day of your travel, you must apply to renew your passport immediately. If you do not comply with this regulation, you will not be permitted to enter the country. (Example: If you will be traveling from May 22 through June 16th, 2020, your passport must be valid through December 16th, 2020.)
Non-US passports: If you will travel with a non-US passport, please consult with the FSB Global Studies Office to learn more about the visa process. Traveling with a non-US passport may require a different process than traveling with a US passport.