FSB Asian Financial Markets

This workshop is designed to expose students to global financial markets by visiting four of the most dynamic financial centers in Asia; Singapore, Seoul, Shanghai, and Beijing. Students with an interest in finance will be able to observe how investment banking is done globally. Students will meet with and learn first-hand from business leaders at firms such as Brickworks Capital, Tofugear, Northern Trust, CITI, Tesla China, Faegre Baker Daniels, EY and PwC to name a few. The program offers six credit hours that will satisfy the Miami University Global Requirement. For students in the FSB China Business Program, this program counts as an approved FSB faculty led program and can be used toward meeting the Overseas Experience requirement.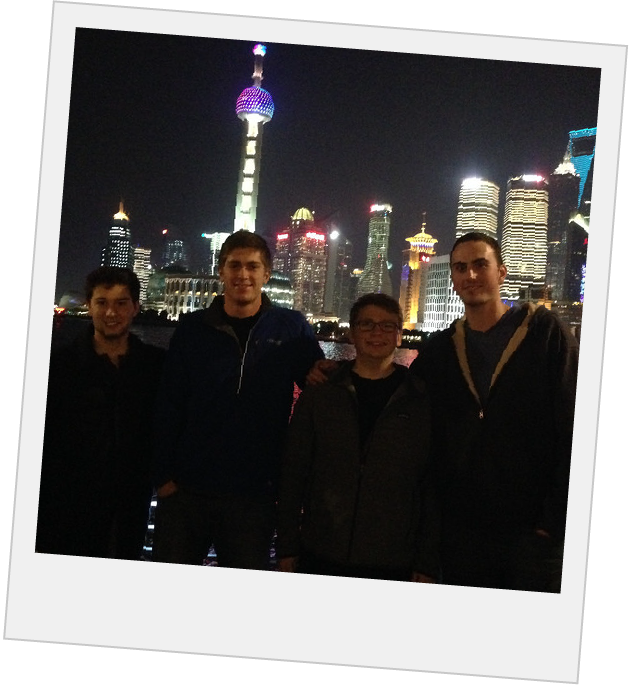 Details
Program Dates:

Winter 2021 programs will open shortly before spring registration begins April 22. All information on the winter pages is from the previous year. Please check back again later for updates.

Locations: Singapore, Hong Kong; Shanghai and Beijing, China
Credits: 6
Courses: FIN 417 and BUS 373
Pre-requisites: FIN 301 and 45 earned hours by December 2019; 2.50 min GPA by August 2019

   Priority given to FSB majors and seniors

Housing: Hotels
Meals: Some meals covered
Program Cost: $6,570 

(all airfare included),

plus tuition, tuition is subject to change - 6 credit hours
Pre-Departure Meetings: Monday evenings from 6:00 to 8:00 PM on the following dates: Sep 9, 23 & 30,  Oct 7, 14, 21, & 28; Nov, 4, 11 & 18 in FSB 1036

 
Visa regulations are complicated, and they vary from country to country. Below are considerations as you prepare to study abroad:
Travel before and after a program: If you are studying in a location that requires a visa or travel permit, we advise students to avoid international travel 90 days prior to the start of the program. If you wish to add travel time before or after a program that requires a visa, we strongly recommend you consult the FSB Global Studies Office before planning your travel.
Applying for a passport: If you do not already have a passport, we recommend you apply for one immediately. If you are in Oxford, you can apply for a passport and purchase passport photos in 214 MacMillan Hall. 
Passport expiration date: Your passport must be valid for 6 months after the last date of your travel. If your passport expires within 6 months of the last day of your travel, you must apply to renew your passport immediately. If you do not comply with this regulation, you will not be permitted to enter the country. (Example: If you will be traveling from May 22 through June 16th, 2020, your passport must be valid through December 16th, 2020.)
Non-US passports: If you will travel with a non-US passport, please consult with the FSB Global Studies Office to learn more about the visa process. Traveling with a non-US passport may require a different process than traveling with a US passport.