CAWC Ambassadors: Past and Present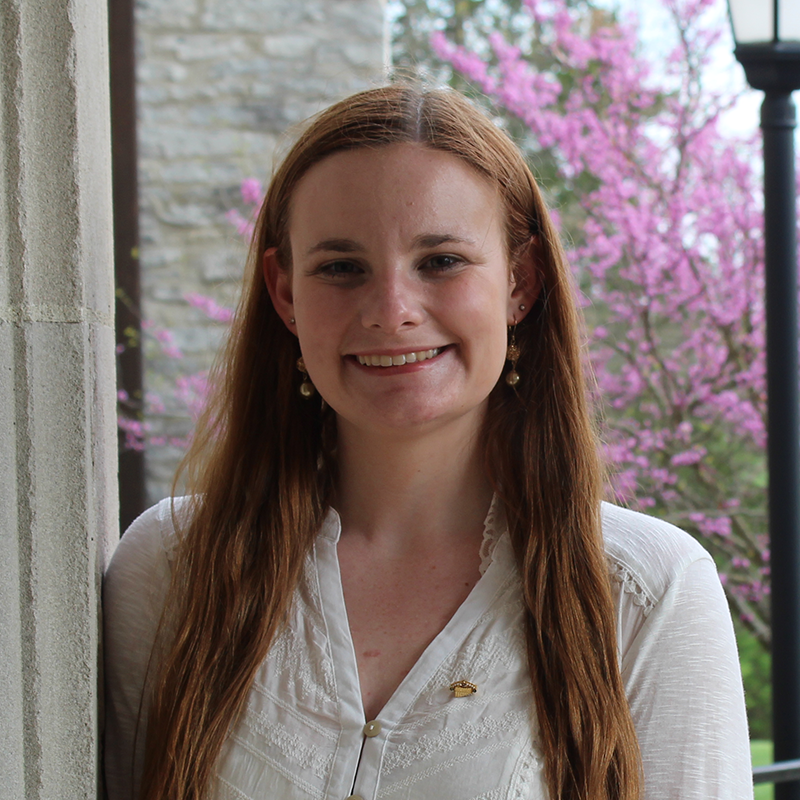 Hannah Sroka (Term: 2022-2023)
Class of 2023 | Majors: Professional Writing, Creative Writing | Hometown: Portland, CT
Hannah is a senior double majoring in Professional and Creative Writing and minoring in Education, Digital Marketing, and English Literature. She is a member of Sigma Alpha Iota, Sigma Tau Delta, and Miami Dance Corps. After graduation, she hopes to get a job in publishing as an editor or in marketing/PR, as well as continue working on and eventually publish her honors thesis about alcohol consumption in college. She also wants to visit six of the seven continents and adopt lots of cats. In her free time, Hannah enjoys watching too much Netflix and going on long walks.
---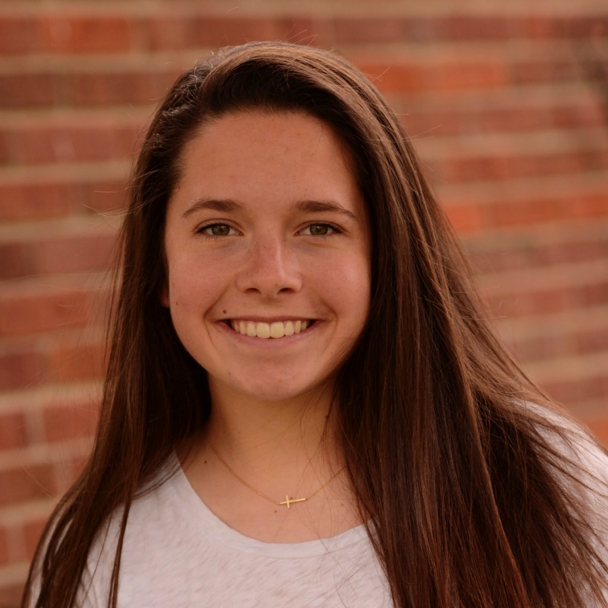 Kirby Heltman (Term: 2019-2022)
Class of 2022 | Major: Supply Chain & Operations Management | Hometown: Cincinnati, OH
Kirby is a sophomore at Miami University pursuing a degree in Supply Chain & Operations Management with a minor in Film Studies. Kirby hopes to practice sustainable supply chain at a sustainability-focused retail company such as Patagonia. Besides being a Global Student Ambassador, she is currently the secretary of Miami's Club Waterski team where she continues to enjoy a team atmosphere and a day on the lake. Kirby is passionate about film and people and hopes to continue to bridge the gap between diverse groups at Miami University and beyond.