Venice: Art Capital Past and Present
Experience Design Disney World
Experience Venice as your classroom and be immersed in the rich and unique culture of Venice from Renaissance to Modern Art.
---
How does Disney create unforgettable memories for guests and how can we apply these methods in our own work? Learn how Disney Imagineers create services, interactions, sounds, images, structures, and stories to make magic at Walt Disney World!
---
London Interactive Design
Cincinnati Summer Immersion Program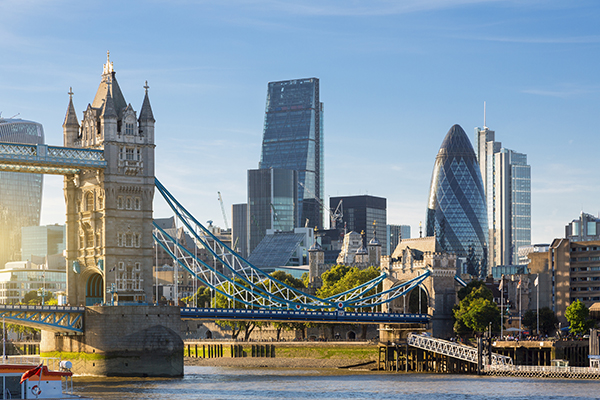 While working with a cross-functional team of students from Engineering, Business, Creative Art, or any other major, students will apply design thinking in a real-world setting, develop practical skills, and produce a product design for a UK client!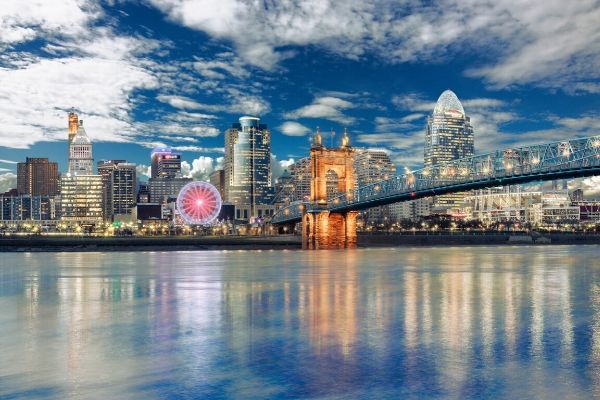 In this summer design build program in Over-the-Rhine, Cincinnati, students will work for real-world clients from concept to production for the benefit of the local community!