Humanities and Social Science
Inside Washington Summer Program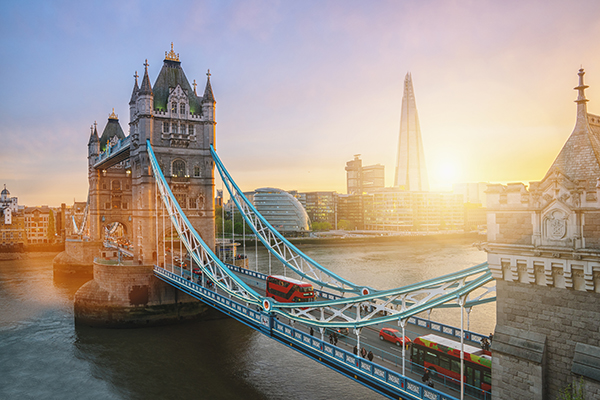 London is the classroom for 6 weeks as students dive into the life of a true Londoner by interning, studying English literature, and visiting cultural sites, theaters, museums, and special exhibitions.
---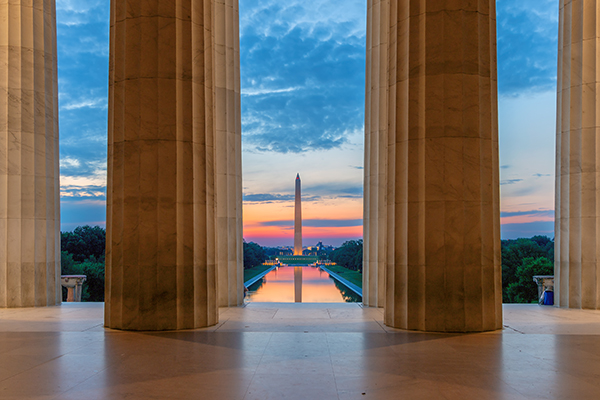 For 20 years, Inside Washington has been one of Miami's premier study away experiences. In this summer program, students engage with more than 65 D.C. movers and shakers and complete 7-week internships in the nation's capital!
---
Field Research: Urban Eco-Village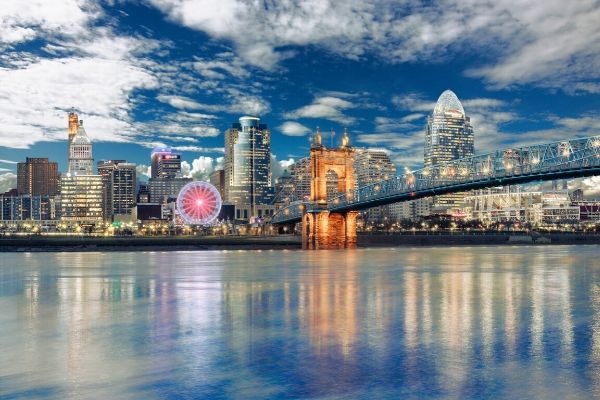 Students in this program gain significant experience conducting collaborative ethnographic fieldwork with a local focus on issues of urban sustainability in Cincinnati's East Price Hill neighborhood.