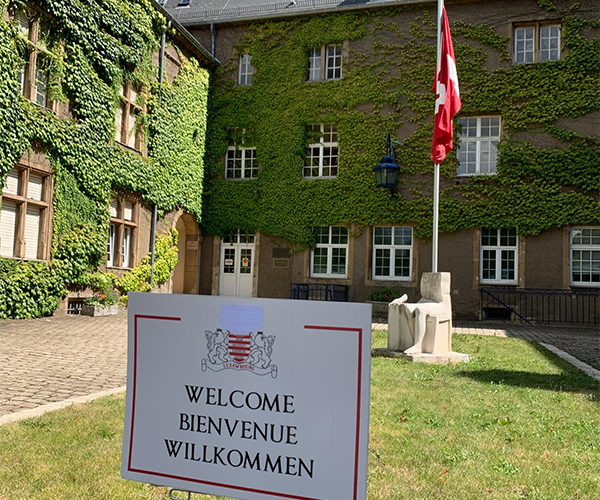 Miami University and the MUDEC program will take every step to ensure the health and safety of each student. The center will comply with Miami and Luxembourg policies surrounding the spread of COVID-19 and other health concerns. MUDEC has a duty of care to ensure that you are safe, secure and have access to adequate room and board. If your conditions worsen and you need medical attention, MUDEC will work with the local medical authorities to provide you with the healthcare that you require. If you must isolate after the program end date, MUDEC will make sure that you are well looked after, although you will be responsible for your additional expenses.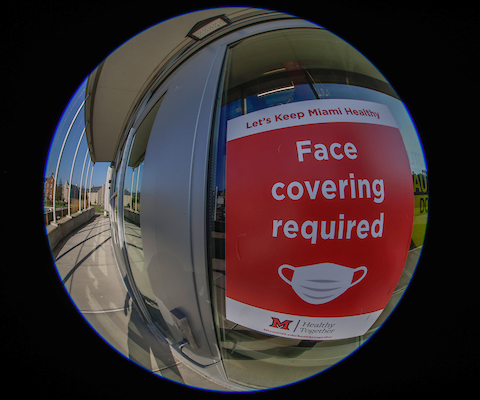 The world experienced quite a bit of turmoil and uncertainty with the spread of the COVID-19 virus. While many study abroad programs were forced to close down, Miami and the John E. Dolibois European Center based in Differdange, Luxembourg did not. We were able to consistently serve our students through all of the challenges that COVID-19 and other various health and safety concerns. You can feel confident that with Miami's unique situation, that study abroad opportunities will continue to exist despite very real challenges.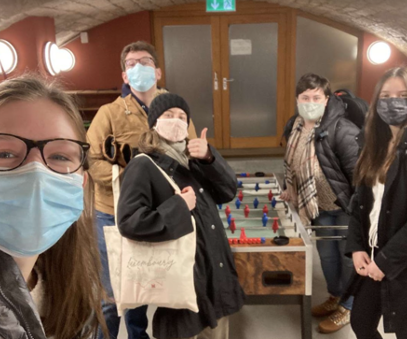 MUDEC is unique because Miami University has run the program in Luxembourg for over 50 years, developing many close local relationships over that time. Luxembourg has given Miami students special permission to study in the country, making it more conducive to facilitating many Miami students at once. MUDEC manages the Château, only allows Miami students and guests of MUDEC to enter, and can completely control the space, making it the ideal location to study abroad.
At Miami we strive to make all students and their family to feel safe and comfortable while traveling abroad. Please read through the resources provided below for additional answers to any questions regarding security or health and safety while abroad.