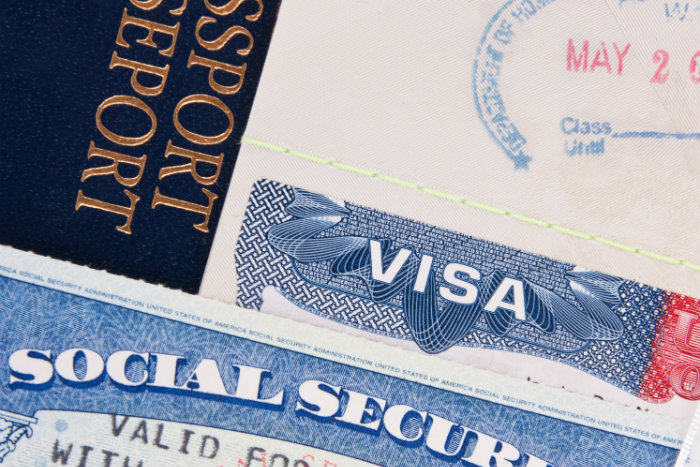 Financial Considerations for Graduate Students
Tuition and Fees
This includes the current amount of tuition and required fees for graduate-level study at Miami University. Note that the tuition estimates are based on 9 credits of study per semester, which is considered full-time. If you enroll in more than 9 credits, your fees will be higher. Also note that Graduate Assistantships do not cover the full amount of tuition and fees. If you were granted a Graduate Assistantship, check your contract to see what percentage is covered. Note that there are additional fees beyond those mentioned on your Graduate Assistantship contract.
Living Expenses
This includes an estimate of the total cost of rent, utilities, food, books, and other miscellaneous expenses for one year. Please note that it is only an estimate and will vary greatly depending on the apartment you choose as well as your lifestyle (how much you dine out versus cook at home, etc.).
Dependents
If you are bringing dependents (a spouse and/or children) with you to the United States, we have included an estimate of their living expenses as well. We estimate needing an additional $4000 per year for your first dependent and $2000 per year for each additional dependent. Note, again, that this is an estimate and will vary depending on your lifestyle.
Health Insurance
The amount listed is the current amount of the required university health insurance for students. Note that this amount changes from year to year. In addition, be aware that this cost will appear on your Miami bill in the fall semester and you will be required to pay the full amount during the fall semester. It cannot be divided into monthly payments throughout the year.
Please review your Graduate Assistantship contract to determine what is provided. On the I-20, we have listed the total amount of your Graduate Assistantship package – including the tuition and fee waiver as well as the stipend. The amount listed is NOT the amount you will receive in hand. You will only receive the amount (minus taxes) listed as a stipend on your Graduate Assistantship contract. This stipend will be divided into 10 monthly payments from August through May (for students beginning in Fall semester). Note, however, that the August and May payments will be partial payments. You will receive 1/9 of your stipend from September through April, but the ninth payment will be divided between August and May. Therefore, you will not receive your first full monthly stipend payment until September.
Be aware that taxes will be deducted from your paycheck each month, further reducing the amount you will receive.
All students should plan to have some personal funds available in August and September even if personal funds were not required for issuing the I-20. There will be several significant costs at the beginning of your program, such as a deposit on your apartment in addition to your first month's rent, as well as your health insurance. You must be prepared to pay for these expenses, even if you hold a Graduate Assistantship, since you will not begin receiving your full Graduate Assistantship stipend payment until the end of September.
International Students and Scholars
Social Media
Sign-Up for Email Updates
Use the link below to sign up to receive emails from ISSS. Please note that if you are currently enrolled in Miami University courses as an international student or scholar, you will automatically be added to this list.