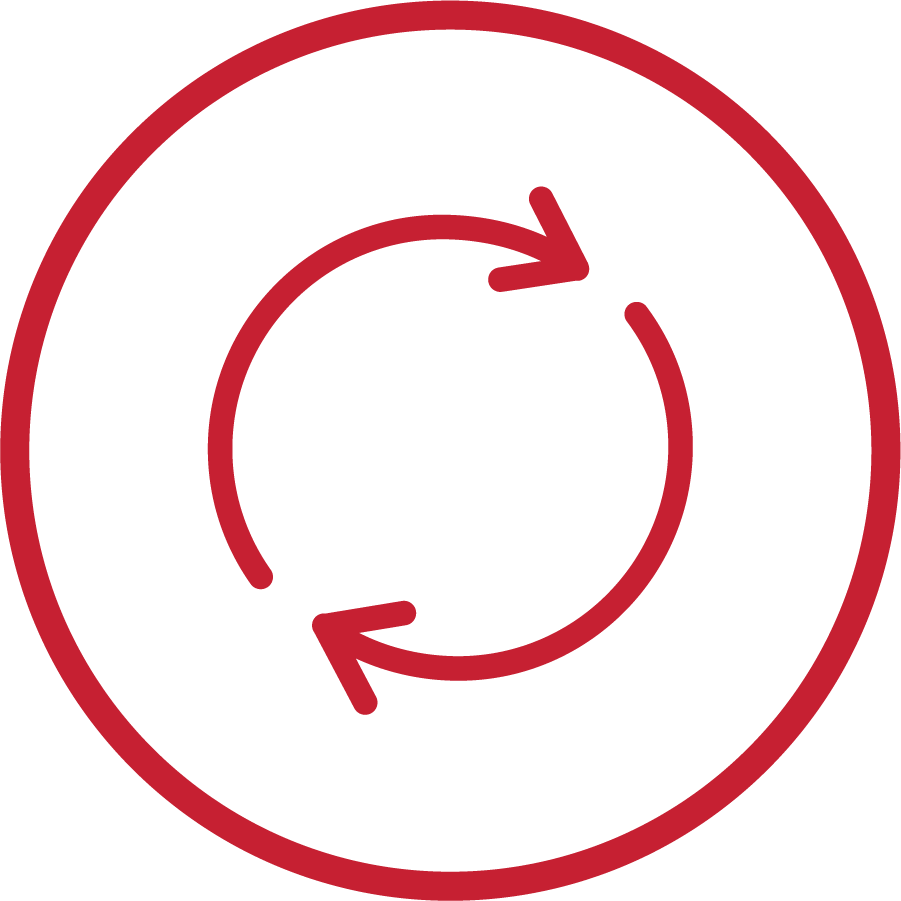 Read the plans for faculty, students, and staff to return to campus.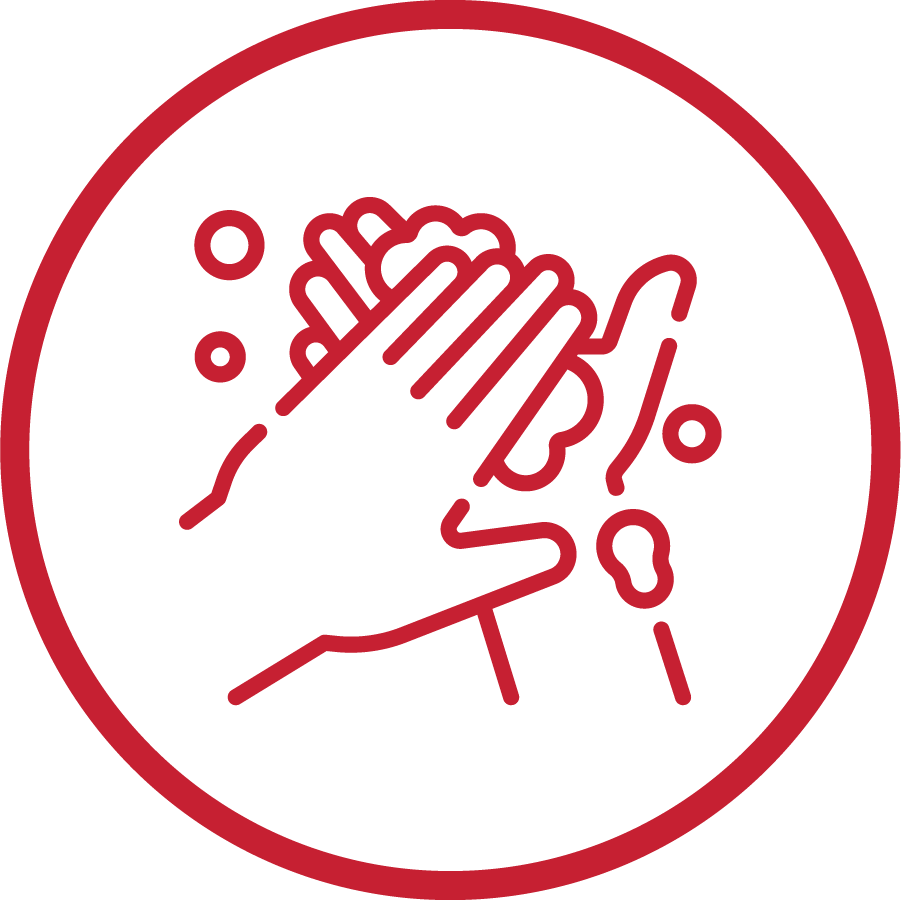 Steps to protect yourself and those around you.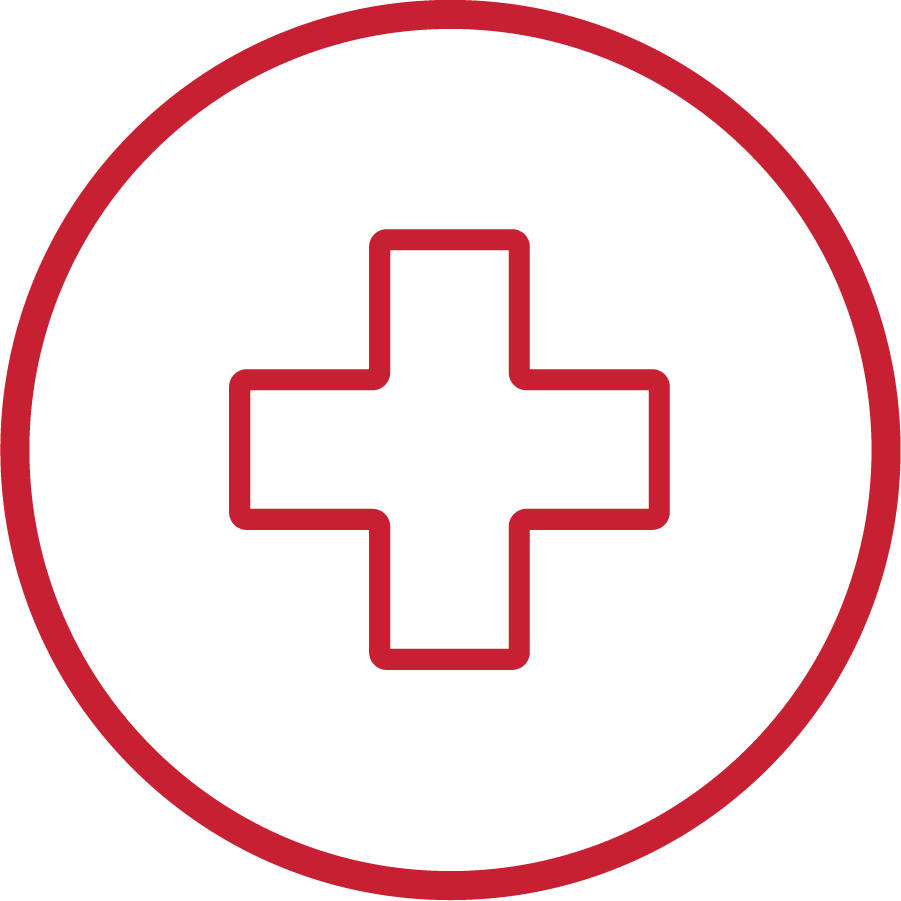 Miami's procedures and plans to protect the community.
Submit your input to the committee and find a list of contacts.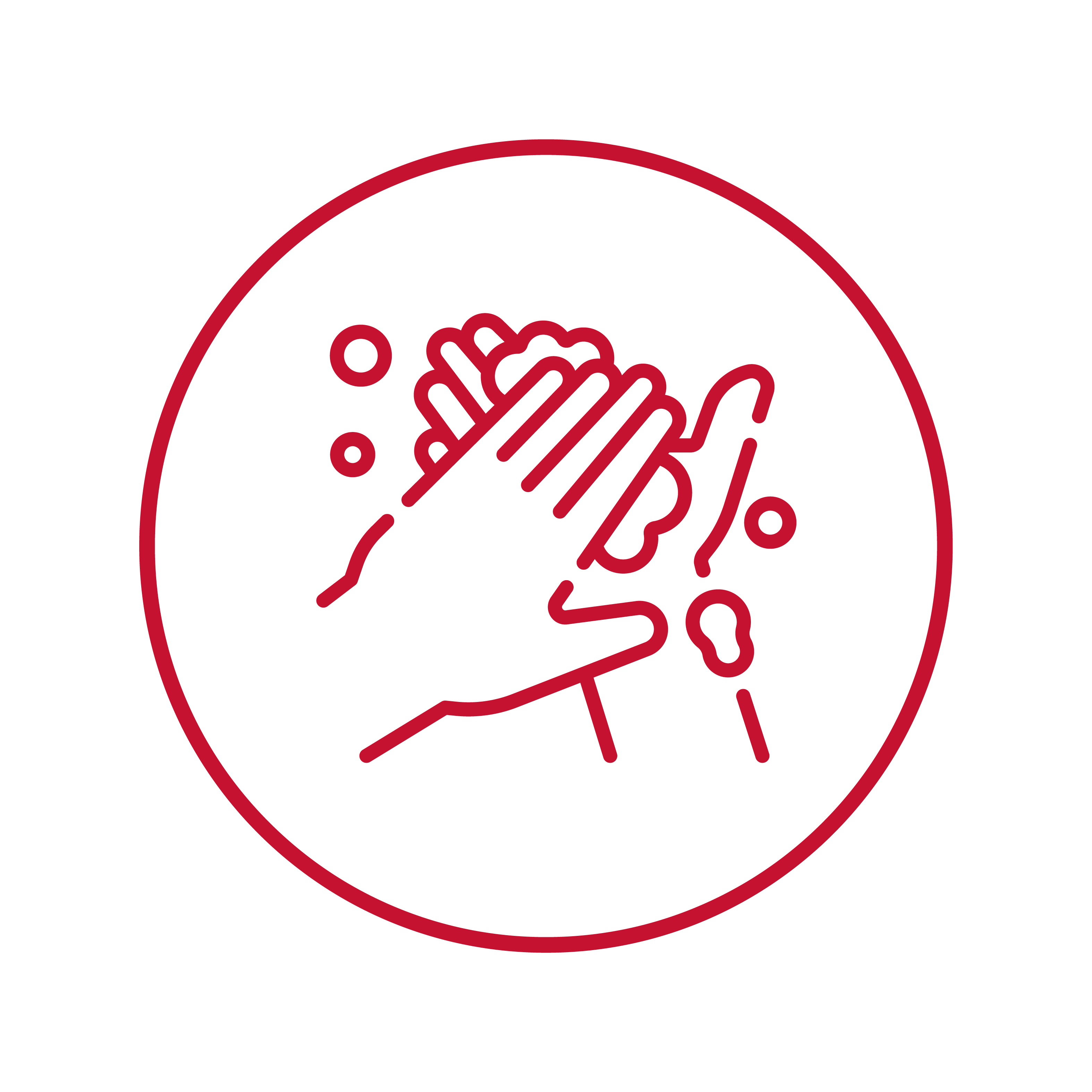 People
Safety guidelines, procedures, returning to work, visiting Miami, etc.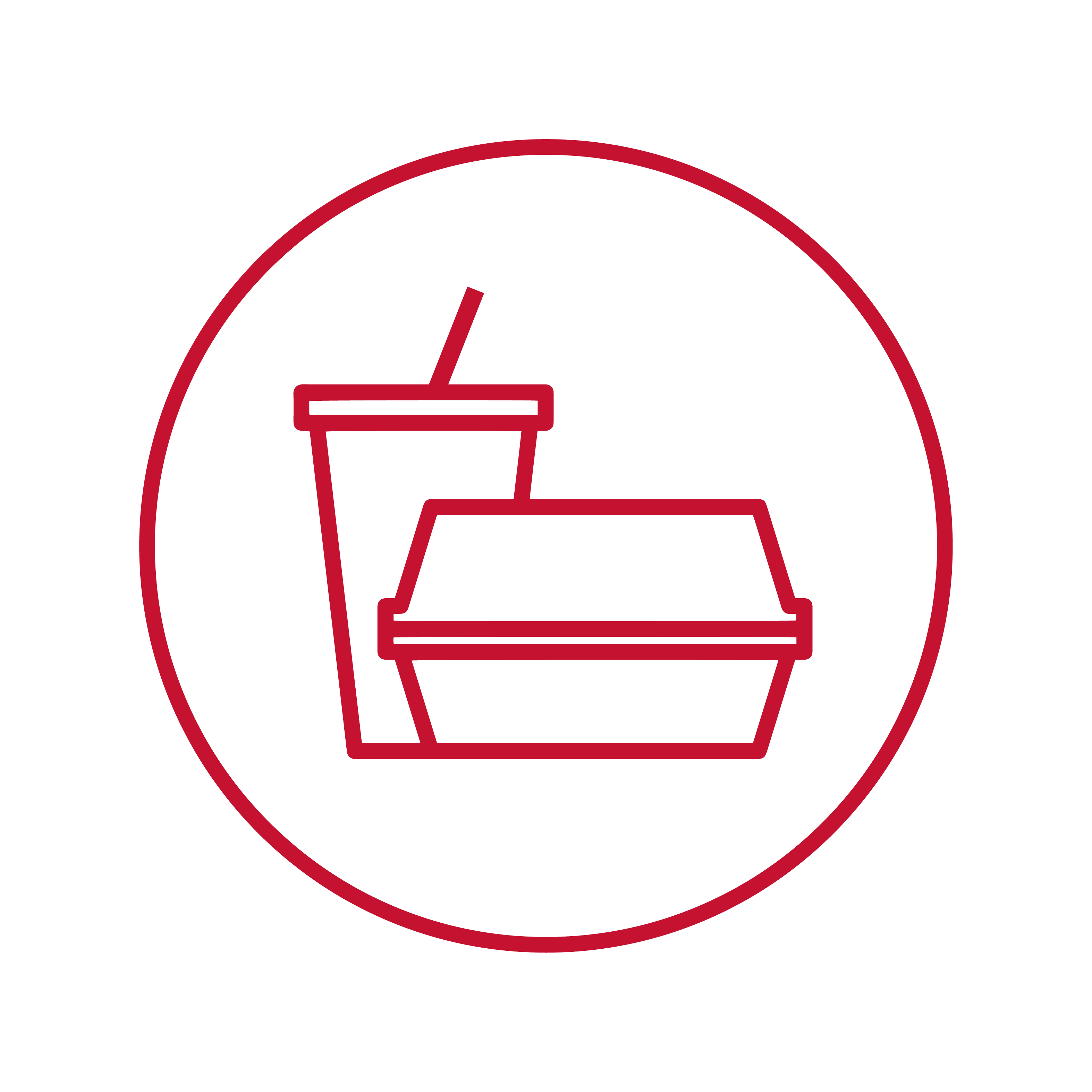 Spaces
Changes to housing, dining, classroom, and public spaces.

Safety Kits
Go get one.