Each person in our community—students, faculty, staff and visitors—must take steps to keep us all as healthy as possible. In this section of the website, you will find our health and wellness expectations, protocols and resources that will be in place this fall.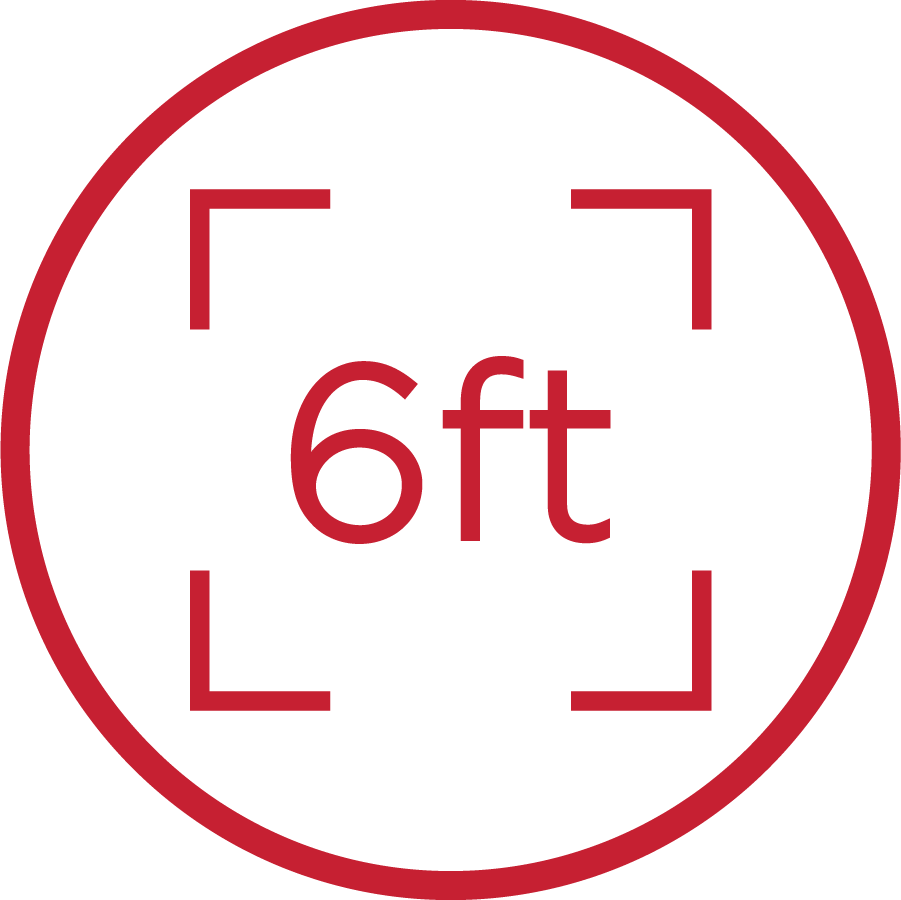 Be aware of your surroundings and leave space for others. Maintain physical distance.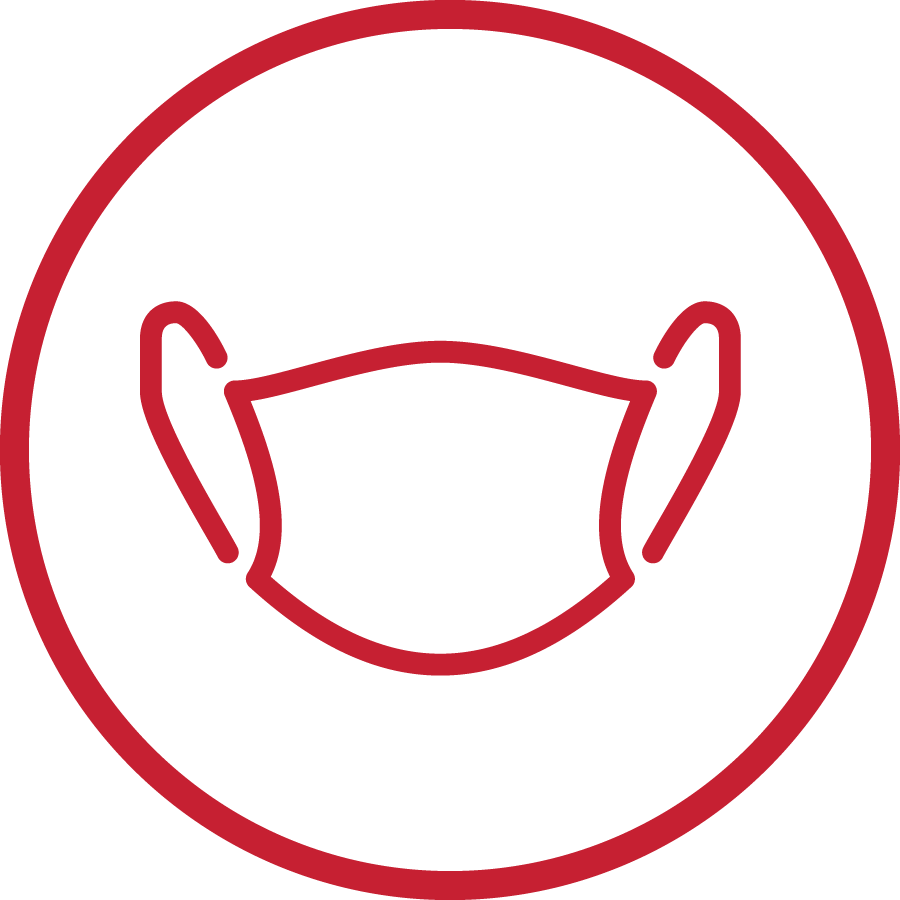 Wear a face mask or facial covering when you leave your residence.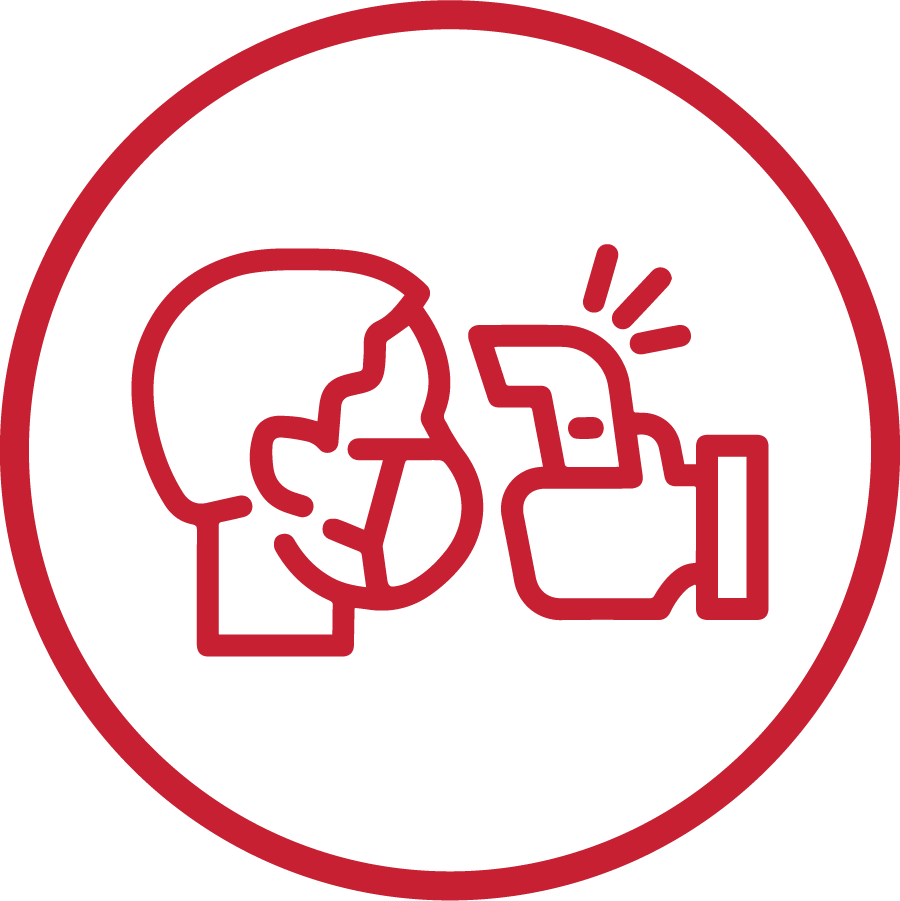 Do a symptom self-assessment every day. If you have symptoms, stay home. Call your doctor or Student Health Services for next steps.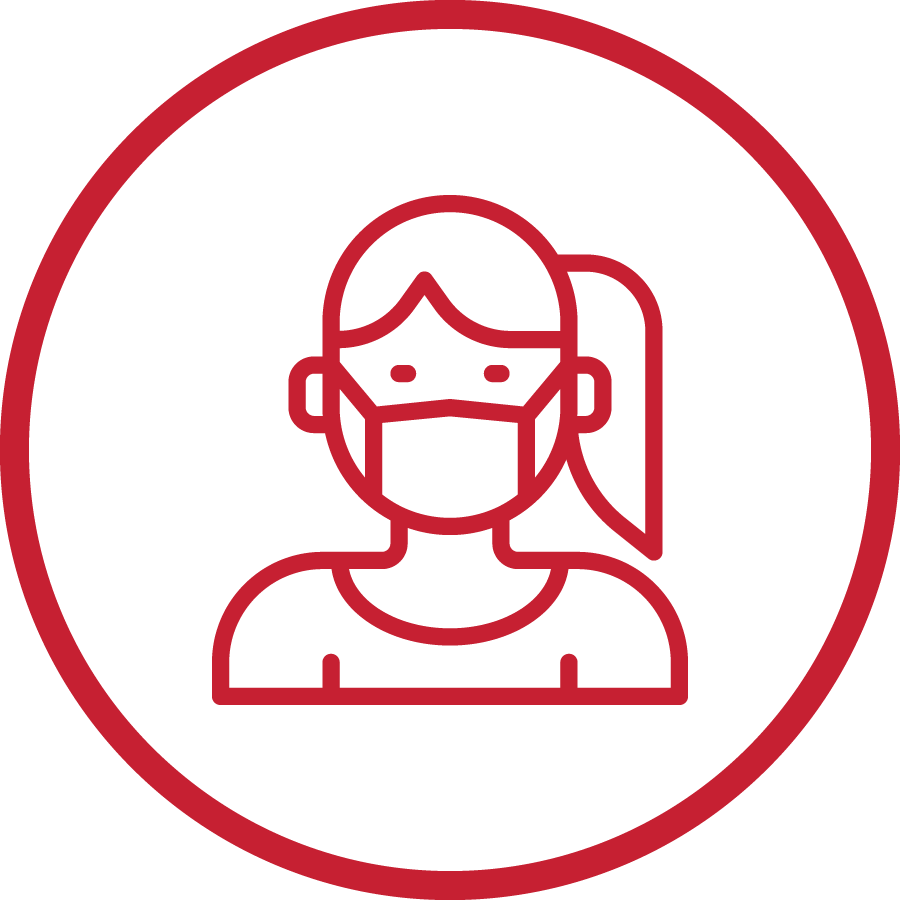 Space has been set aside on campus to care for students with symptoms who test positive for COVID-19 or are awaiting results.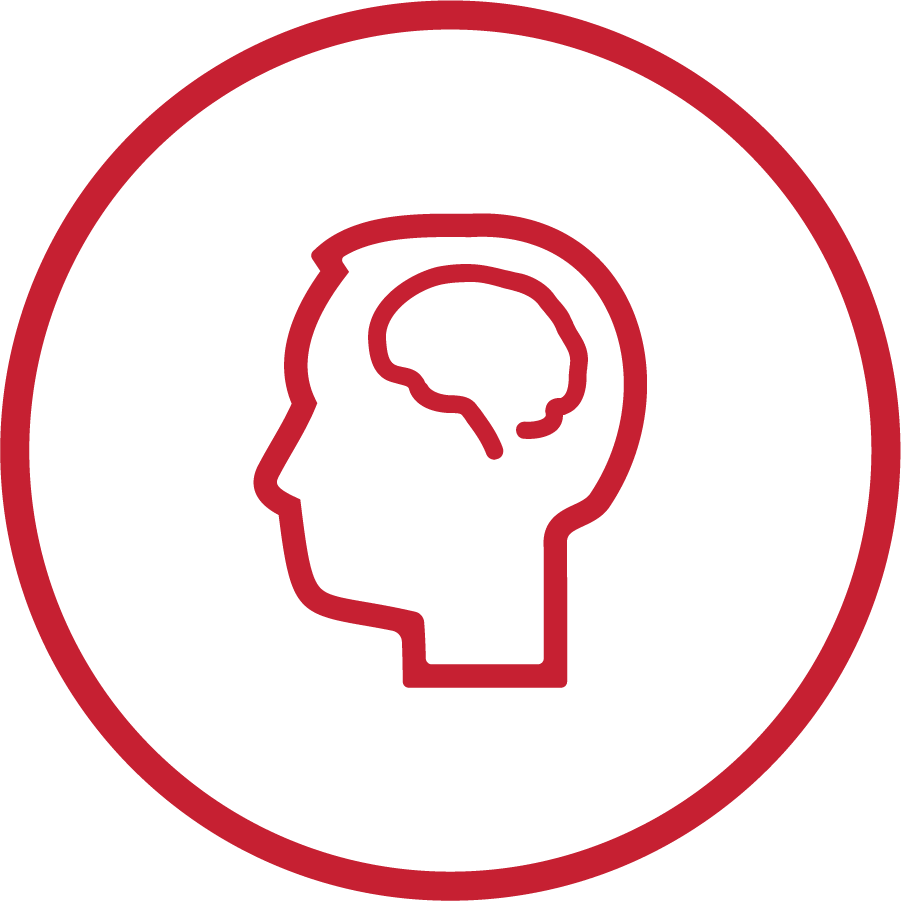 Miami University is committed to providing high-quality, accessible counseling and psychological services to students, and consultation to families, faculty, and staff.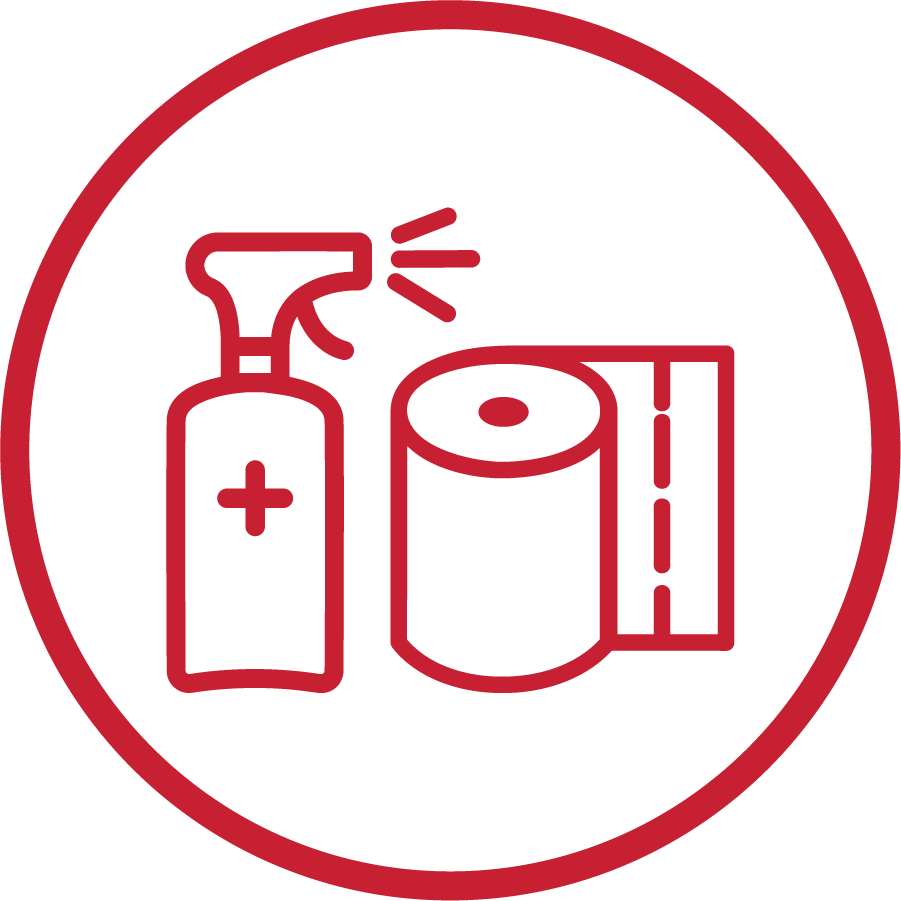 Every member of our community plays a role in keeping our spaces clean and sanitized.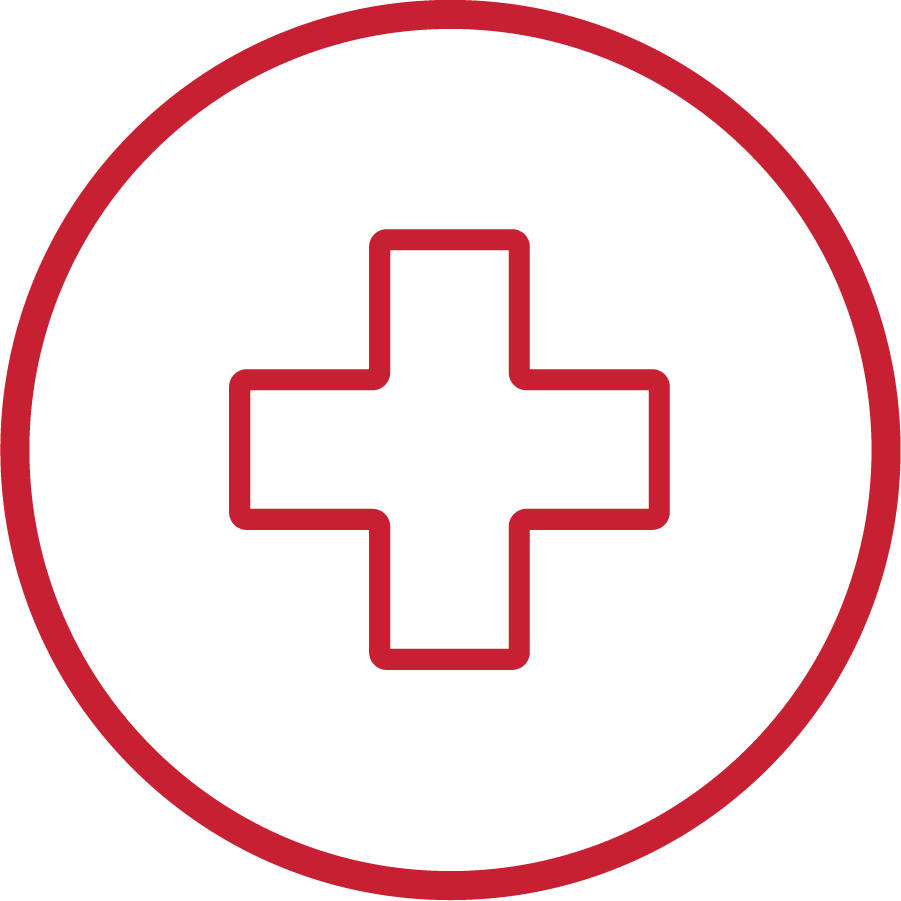 My Pledge to the Community
Details will be released in mid-July. As a part of a community, it is the responsibility of all of us to help each other be as healthy as possible. Individual actions matter. As students enter the Miami community, they will be asked to make a commitment to the actions they will take.