Health and Safety
Each person in our community—students, faculty, staff, and visitors—must take steps to keep us all as healthy as possible. In this section of the website, you will find our health and wellness expectations, protocols, and resources that will be in place this fall.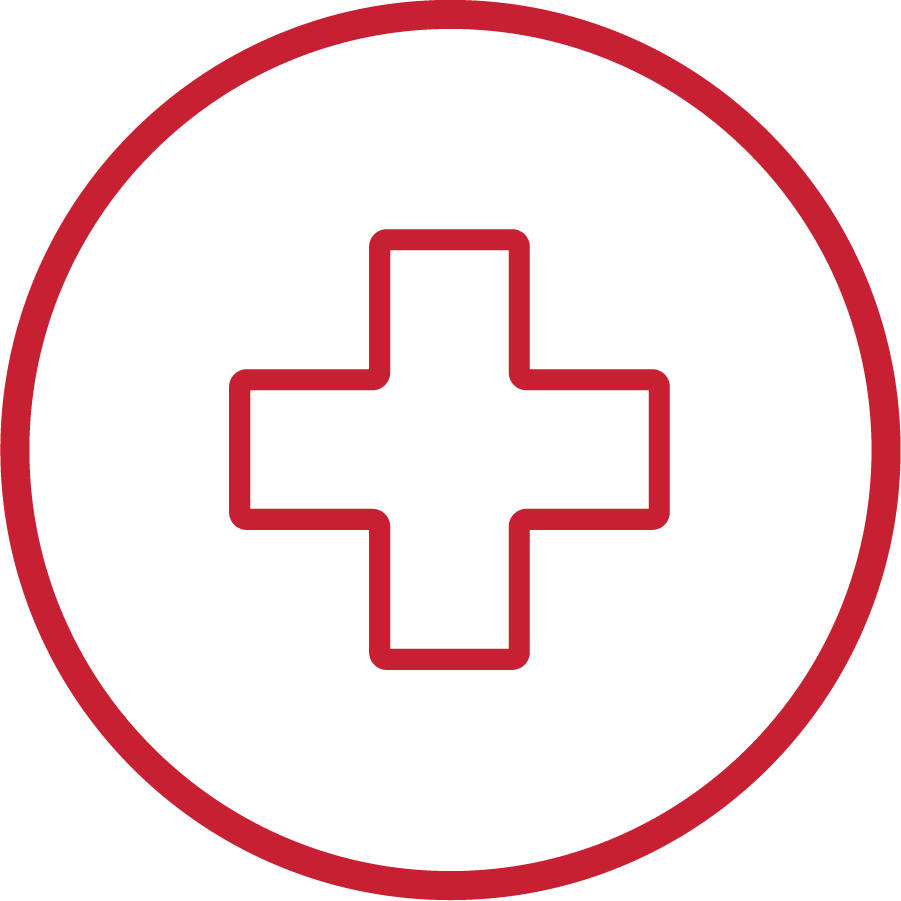 My Pledge to the Community
Details will be released in mid-July. As a part of a community, it is the responsibility of all of us to help each other be as healthy as possible. Individual actions matter. As students enter the Miami community, they will be asked to make a commitment to the actions they will take.
Campus Policies and Guidelines
There will be many changes on campus this fall, in and out of the classroom. In this section, you'll find details about policies and guidelines for the academic environment and co-curricular experiences that are being put in place on campus to help us reduce the risk of COVID-19 transmission.
*  Links to a partner website.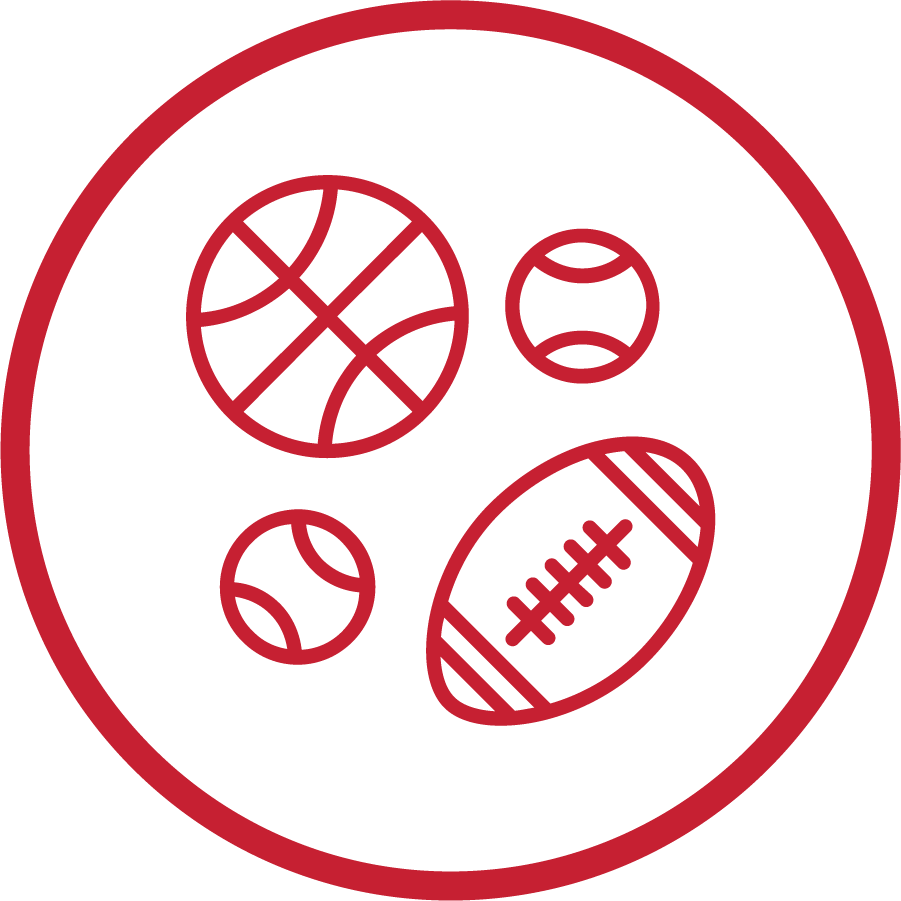 Athletics