Your Dentist - Disease Detective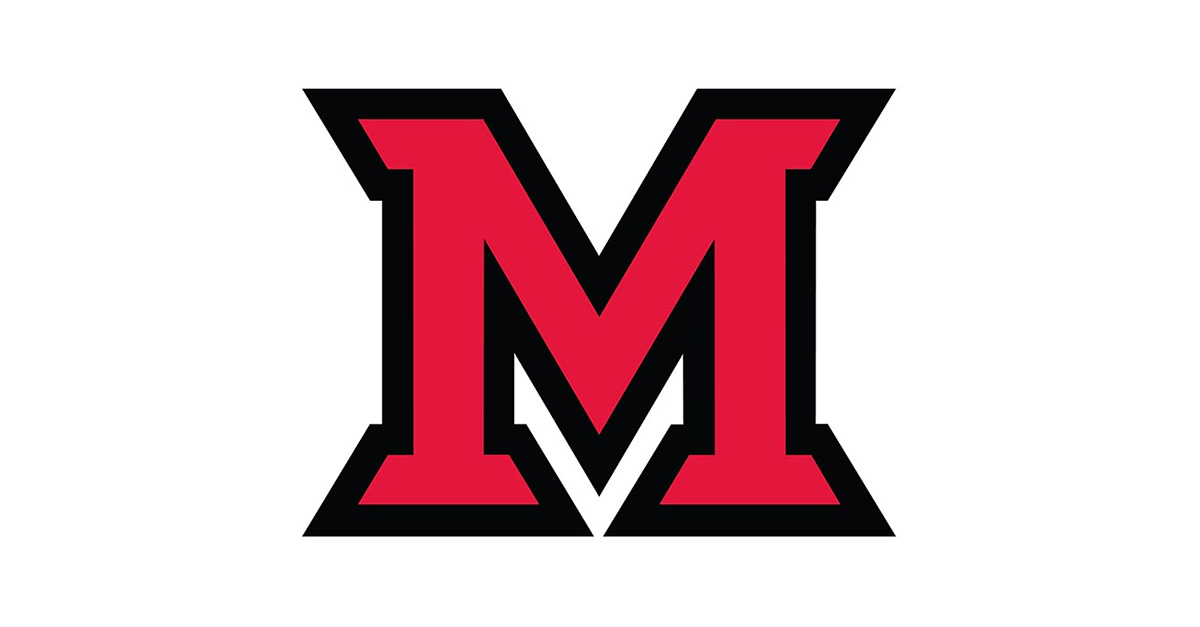 Jun 13, 2018
Dentists are disease detectives. They can detect more than 120 signs and symptoms of non-dental diseases by examining your mouth, head, and neck. This is just another reason to see your dentist regularly for check-ups.
Miami offers two dental plans administered by Delta Dental, the basic plan and the enhanced plan. Both plans use the same network of dentists and cover preventive services at 100%, which include cleanings and x-rays. The plans differ in the portion you pay for most diagnostic services, such as oral surgery and root canals (after meeting the $50 deductible), the premium you pay for coverage, the annual maximum, and the orthodontic lifetime limit.
Both plans are designed to help you manage the costs associated with dental expenses during the plan year. If your needs change, you can make a different plan election during the annual open enrollment period each fall. Please visit My Benefits & Wellness for more information and detailed summaries of these plans:
To see your dental plan, log into BannerWeb Employee Services Online/Benefit and Deduction Information/Medical and Dental Benefits.
The Delta Dental website has a wide range of resources for you and your family, including:
Find a Dentist

Miami's plan uses both the PPO and the Premier networks. View this short video to find out which network may save you money.

Consumer Toolkit

Secure access to your benefits and claims
Print an ID card

Health and Wellness