Open Sessions for Chief Information Security Officer Candidates Offered Soon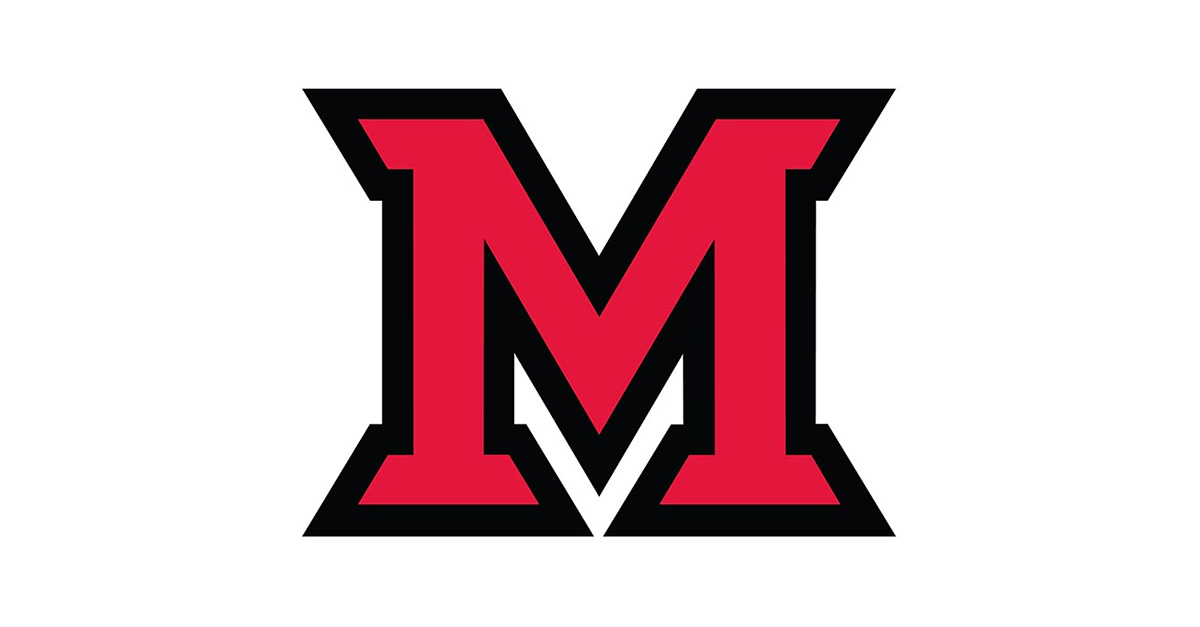 Aug 07, 2019
IT Services is pleased to announce that we have moved forward in the hiring process for a new Chief Information Security Officer at Miami. This position was first posted in May and will be Joe Bazeley's successor. The good news is that we are now ready to bring in three finalists to interview on campus.
An open interview session will be held for IT Services staff and the University at large with each candidate. Each session will occur from 10:30 – 11:20 am in Bachelor Hall 101 (this is a room change from the original schedule) on the following dates:
You are invited to participate in these open sessions and encouraged to forward this to anyone who might be interested. We are also very interested in the opinions of all that attend the sessions, so we will have a comment form available the week of the interviews.
The resume for each candidate is linked to their name above for your reference. We hope that you can all join us in meeting these three extremely qualified individuals.