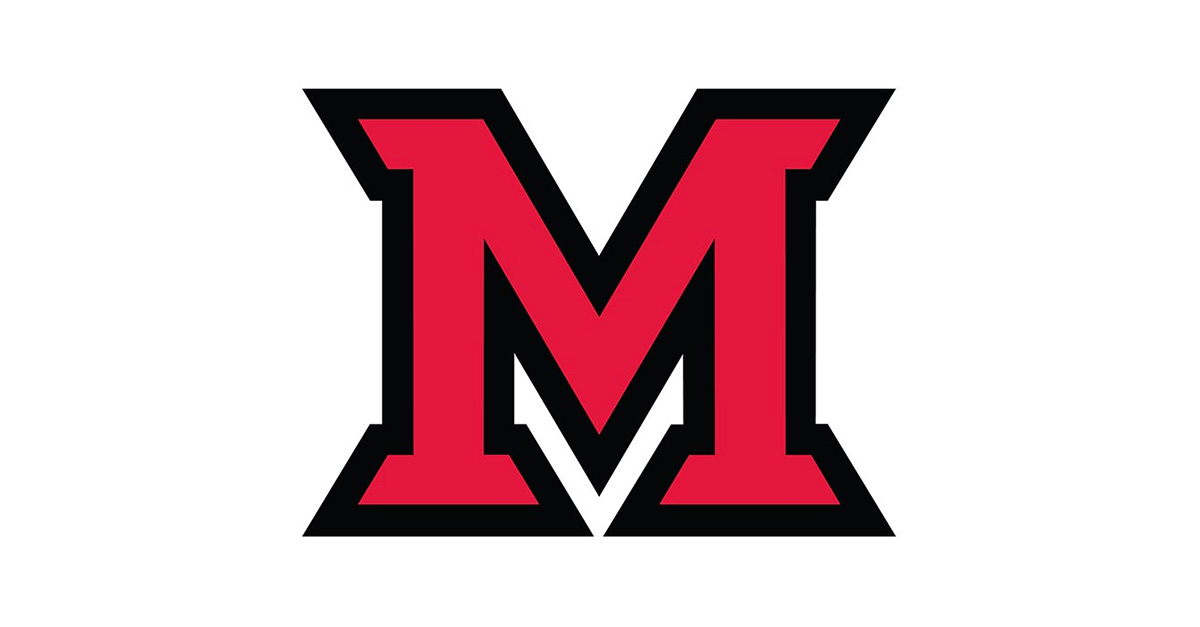 Jun 15, 2017
Haygood named a Patrick Henry Writing Fellow for 2017-2018
Wil Haygood
Wil Haygood, Boadway Distinguished Scholar-in-Residence in Miami University's department of media, journalism and film, has received the Patrick Henry Writing Fellowship at Washington College in Chestertown, Maryland.
Haygood will spend the upcoming academic year at the college's C.V. Starr Center for the Study of the American Experience.
One writer per year is selected for the fellowship. Applicants are to have a significant book-length project in progress addressing "the history and/or legacy – broadly defined – of the American Revolution and the nation's founding ideas. … Work that contributes to ongoing national conversations about America's past and present, with the potential to reach a wide public, is particularly sought."
While in residence at Washington College, Haygood will work on Tigerland: The Miracle on East Broad Street. The book tells the story of America in 1968-1969 through the prism of a segregated all-black high school in Columbus, Haygood's hometown. Fighting for equality and freedom, two athletic teams at the school achieved moments of grandness by winning state championships amid the turmoil following the death of Dr. Martin Luther King Jr. Haygood will also teach a course, Film and their Cultural Stories.
Haygood's book, Showdown: Thurgood Marshall and the Supreme Court Nomination That Changed America, is the summer reading book for incoming students at Loyola University. Haygood will present Loyola's convocation address Aug. 25. Showdown, Haygood's seventh nonfiction book, received numerous literary awards and praise from many media critics.
Haygood also addressed graduates of Loyola University's College of Arts and Science in May.
A former writer for The Boston Globe and The Washington Post, Haygood penned the story, "A Butler Well Served by this Election," for the Post. The article became the basis for the award-winning film "The Butler."
Support for the C.V. Starr Center Fellowships at Washington College comes from the National Endowment for the Humanities, the Starr Foundation, the Hodson Trust, the Barksdale-Dabney-Patrick Henry Family Foundation, and other donors and friends. The Patrick Henry Fellowship is co-sponsored by the Rose O'Neill Literary House.