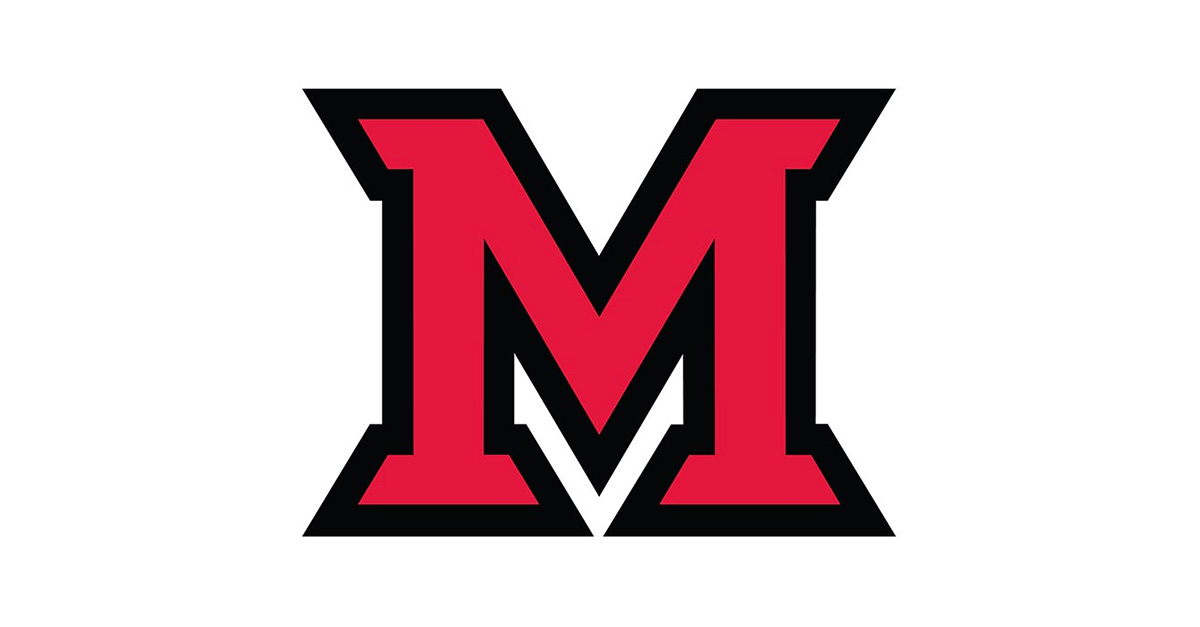 ---
Scope: Who is Covered by this Policy?
Faculty 
---
Policy
Faculty holding rank in one department may be considered for appointment to the additional title of Affiliate in another department or interdepartmental program. The Affiliate title is ordinarily used to recognize specific contributions on the part of the faculty member in teaching, and/or research, and/or service to a second department or interdepartmental program. The nomination for an Affiliate title can be initiated only by the appropriate department or interdepartmental program, and it will be granted only on the approval of the appropriate chairs, the program director(s), the dean(s), and the Provost.
The Affiliate title is intended to recognize the linkage of appropriate cognate faculty to academic departments and programs. Guidelines for administering this title are as follows:
Nomination for an Affiliate title must be initiated by an academic department or interdepartmental program.
An Affiliate title may be initiated at any time. The title continues until such time as a department or interdepartmental program or the person wishes it to be removed.
There is no limit to the number of Affiliate titles a faculty member may hold.
The Affiliate rank (i.e., assistant, associate, full) shall be at the same rank as that held in the home department.
The department chair or program director (when appropriate) initiating the Affiliate rank will prepare a letter outlining the expected contributions (e.g., teaching a course or courses in the program, serving as an adviser to students working on a collaborative research project, etc.) the person will make to the unit.
Since the expectation is that an Affiliate is making a significant contribution to the second unit, the chair or director of the home department or program will endorse the letter requesting Affiliate rank and will indicate how the Affiliate's responsibilities to the home unit have been adjusted to accommodate the person's new activities. These letters are then forwarded to the appropriate dean(s) and then to the Provost for approval.
---
Related Form(s)
Not applicable.
---
Additional Resources and Procedures
Not applicable.
---
FAQ
Not applicable.
---
Policy Administration
Next Review Date
7/1/2023
Responsible Officers
Provost and Executive Vice President for Academic Affairs
Legal Authority
Not Applicable.
Compliance Policy
No
Recent Revision History
 Moved into subsection of Other Instructional Staff 2019
Reference ID(s)
Reviewing Bodies
Miami University Senate
Miami University Board of Trustees
Administrative