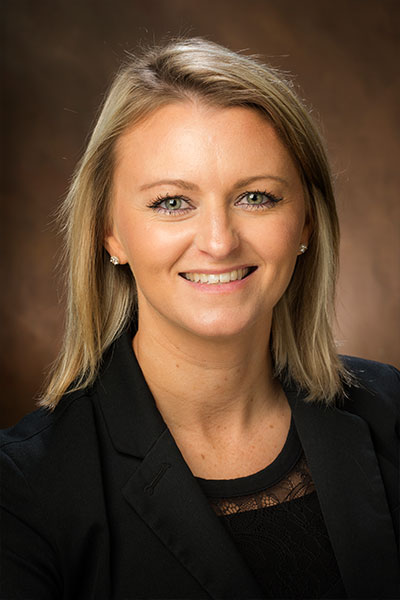 Engineering Technology Distance Enrollment Advisor and Distance Site Coordinator
Phone: 513-785-1977
Email: sarah.wooten@MiamiOH.edu
Hometown
Hamilton, Ohio! and I'm an alum of Hamilton High School
Education
BA in Psychology from Miami University
M.ED from Miami University 
Favorite thing about Miami Regionals
My favorite thing about Miami Regionals is the faculty, staff and students! They create a broad and diverse sense of community that reflect multiple dimensions of the human experience. These features strengthen our student body and produce a core element essential in higher education.
Interesting Facts
On my initial college application I listed Political Science as my major, with the hopes of attending law school. However, I fell in love with philosophy and psychology, and quickly changed my major. 
After graduating from college, I worked at the largest DNA testing laboratory in the world!